The Linked Blog is dedicated to offer you expert know-how about LinkedIn's new functionalities and practical advice on how to create a meaningful presence on LinkedIn. Whether you are a seasoned professional, or you're just starting your LinkedIn journey, The Linked Blog is your place to find everything you need to know about the largest professional network.
The Linked Blog is proudly powered by BookMark, a LinkedIn marketing agency.
Founded in 2017 by Alexander Krastev as a niche digital marketing agency, BookMark has turned into a LinkedIn marketing in 2020. We help professionals and companies to build their brand, find new partners and create business opportunities.
Our motto is #TheImportantThings. We focus on effective LinkedIn communication, providing a full range of services from training your in house team to building a strategy custom tailored to your goals.
Over the last three years we have worked with various partners in areas such as information technology, cybersecurity, media, payroll and HR, book publishing, education, corporate social responsibility, art, fashion, etc.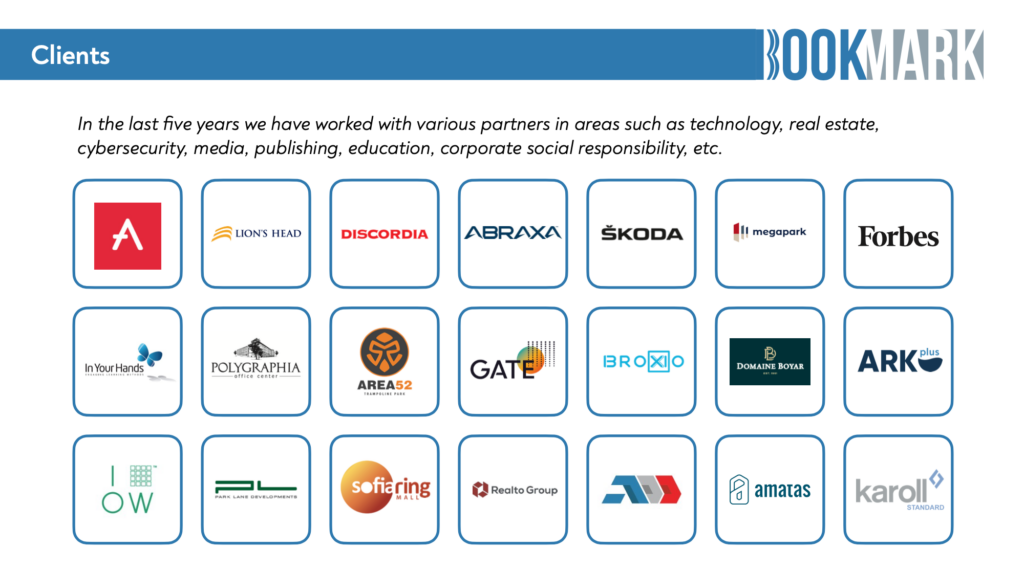 What we do
LinkedIn Page Management
LinkedIn Trainings for Teams and Professionals (Social Selling, Employer Branding and/or Recruitment Marketing oriented)
LinkedIn Communication Strategy Building
Lead Generation on LinkedIn
Advertising on LinkedIn
Account-Based Marketing on LinkedIn
Personal Profile or Company Page Audit
Contact us
Our Team
Alexander Krastev has been developing successful communication channels in the online realm for over 14 years. Since the end of 2017 he has been leading the BookMark Agency. He has graduated in Journalism at the Sofia University and has a masters degree in Public Communication, specialising in blogs and social media. He was part of the work team of PRoPR Agency from the beginning of 2007 until the end of 2016. He has some experience as a sports journalist.
Founder and news editor at the biggest online media for books and reading in Bulgaria – the website with multiple award AzCheta.com. He has also been giving lectures on "Socialising Business Communication – LinkedIn" at the masters degree program of New Bulgarian University and SoftUni, Sofia. He has consulted the Bulgarian editions of several business books, among which "Guerrilla Marketing" by Jay Conrad Levinson, "Creative Genius" by Peter Fisk, "Social BOOM!" by Jeffrey Gitomer.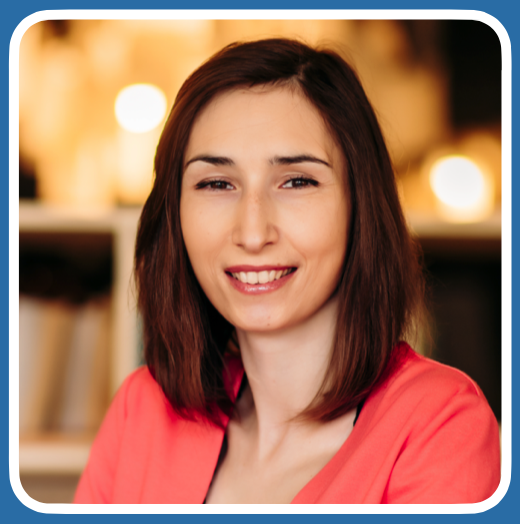 Dilyana Deneva has graduated in Psychology at The Open University, UK. She has five years of experience as a project coordinator at the European non-governmental organization working in the human rights sector – European Network on Independent Living, based in Brussels. Since 2017 she is an editor at Azcheta.com – the largest media for books and reading in Bulgaria. Dilyana was a coordinator of the "Borrowed Writer" campaign – an initiative of Azcheta.com, which aimed to familiarize students in Bulgaria with contemporary writers. Part of BookMark since March 2018 and partner at the agency since September 2020.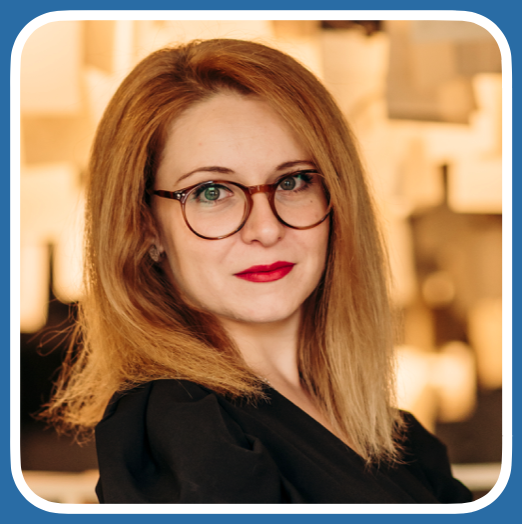 Teodora Rafailova is the youngest addition to the team. Before becoming one of the most recognizable Bulgarian bookstagrammers and creating the blog The Bilingual Reader, she devoted herself to her studies at the Faculty of Law at Sofia University "St. Kliment Ohridski ".
In addition to her passion for books, Tedy is also known for her commitment to humanitarian causes and organizations. She was a member of the Children's Council of the SACP, secretary, vice president and president of clubs in the family of Rotaract Bulgaria – District 2482, as well as a district officer. Tedy is also the creator of the first in Bulgaria #Bookstagram academy, where micro-influencers learn the intricacies of the book Instagram. She has experience in conducting seminars on business etiquette and public speaking in Bulgarian, English and Russian.