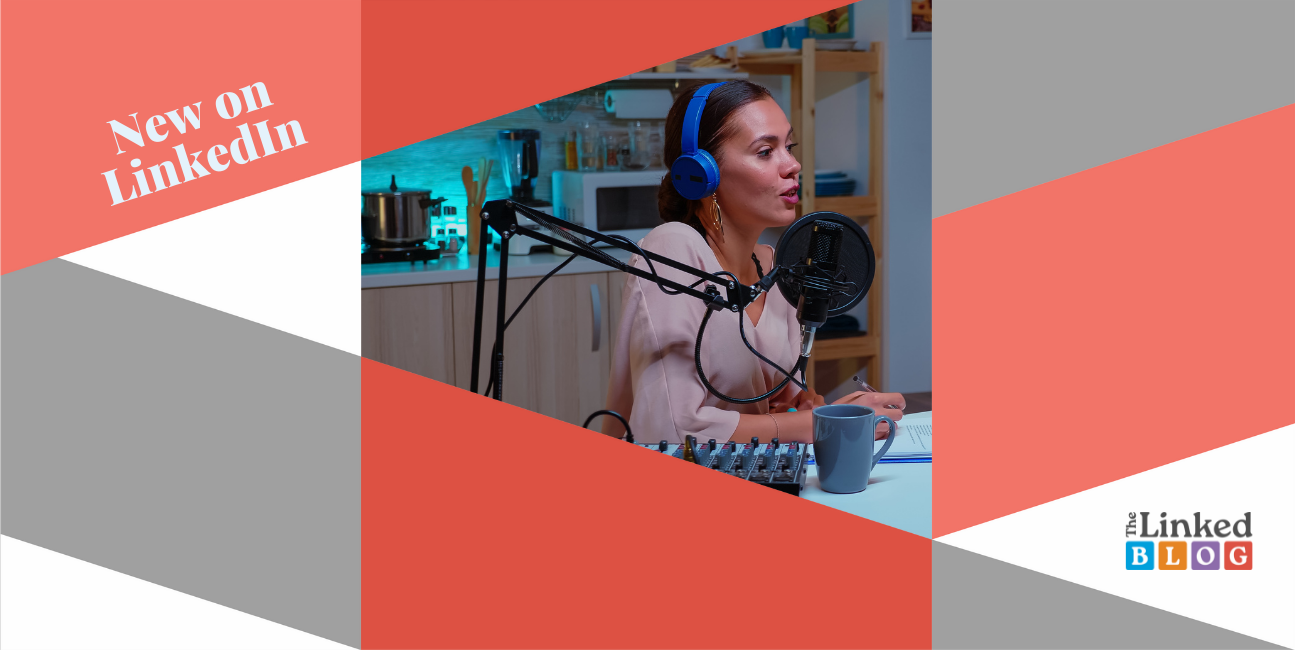 Today we share with you some exciting news related to LinkedIn Live and Events! The professionals are using these features to build deeper relationships with their customers. LinkedIn has the mission to make these relationships much stronger and that's why 4 new updates will be taking place in the next few months!
LinkedIn Live access is already launched!
If your Page has LinkedIn Live access, any super or content poster Page admins can now go live from your Page.
Individual admins no longer have to apply for access. All super and content poster admins of an approved Page will have access to stream on behalf of that Page.
Timing: This is now available to 100% of Pages with Live Video access.
Launching soon…
1. Scheduling a live stream will automatically create a LinkedIn Event
When you create a Scheduled Live post from one of our streaming partner platforms (Restream, Streamyard, Socialive & Switcher), it will automatically show up on the feed as a new LinkedIn Event post. This means you get all of the discovery that comes with Live Events and all the viral reach and engagement that comes from LinkedIn Live. It also means you can promote your live stream to a targeted audience in advance and maximize attendance using the Event Ad.
Timing: This will roll out gradually starting August 2021.
2. Ability to schedule a live stream more than 7 days in advance
To give you more flexibility and get your event in front of a larger audience for your upcoming live event, the platform will remove the limit on how far in advance you can schedule it.
Timing: This will roll out gradually starting August 2021.
3. Over time, LinkedIn will be changing how members go live in association with an Event
LinkedIn has learned that when organizers host a virtual event on the platform, they want it to reach an audience beyond just the registrants of the event. In the coming months, the professional network is making several changes to make this possible, so that our live events can reach our audience whether they are an event attendee or not.
LinkedIn knows that the online community is important to the success of each organization. We are excited to see how these new updates will change the way Live Events are elevating members' experience!
The Linked Blog team is here to help you or your brand have the best possible LinkedIn presence, so feel free to contact us if you need help!
See what else we can do for you here.