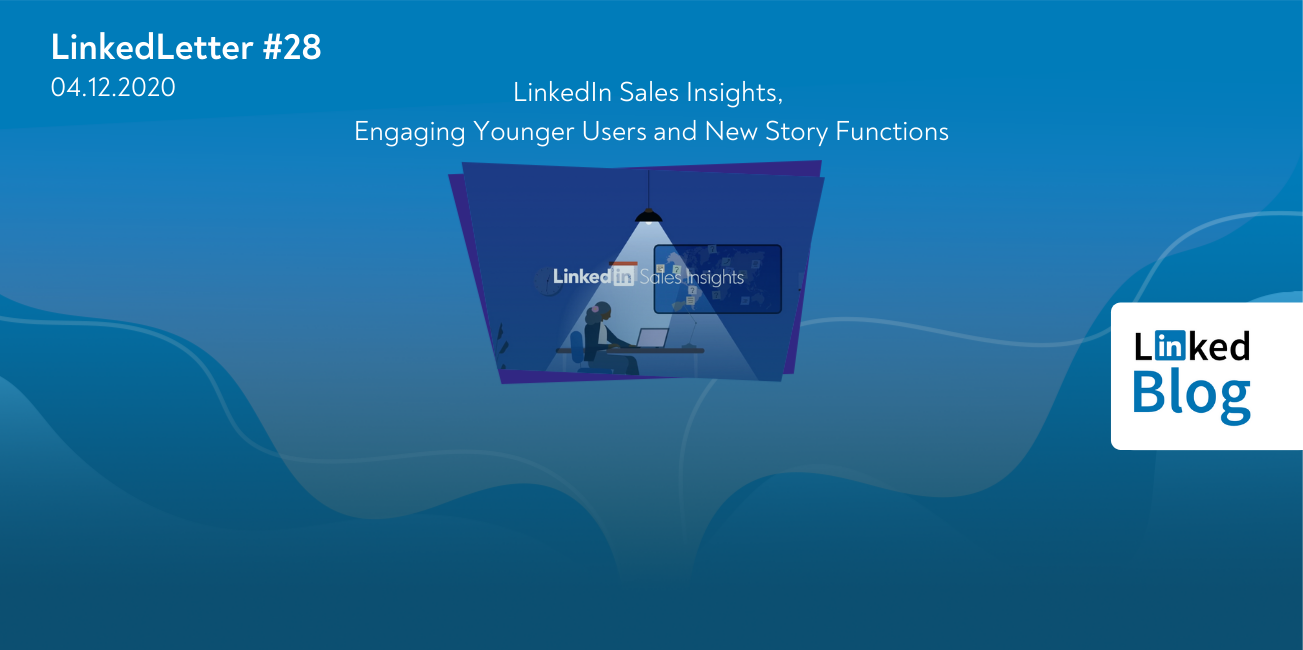 Entering December and approaching 2020's end, time for wrapping up the year and planning the next one has come. It was a turbulent year for businesses all around the world with the global pandemic hitting in March and second lockdown measures coming into force again in November. LinkedIn helped a lot to the global workforce rolling out tools, resources and initiatives to help people and companies find new opportunities remotely. The professional network is finishing the year strongly, announcing a new product that will give LinkedIn members a more in depth look on sales and opportunities.
LinkedIn Sales Insights is a new product in the LinkedIn Sales Solutions portfolio, dedicated to helping sales teams plan smarter and direct efforts in the most effective way. It officially launches in February 2021 and will allow professionals to tap LinkedIn's data pool from more than 722 million members around the globe.
"Imagine logging into LinkedIn Sales Insights and building books of business based upon real-time, accurate data — data that reflects the new normal of remote work, changing roles, and evolving interests — and coupling that data about key accounts with intelligence about who in your sales team has existing connections within those accounts", writes Lindsey Edwards, Vice President Product Management LinkedIn in a blog post. 
Perhaps the most important thing we need to know about LinkedIn Sales Insights is that the professional data it provides is member driven and unmatched in depth and details.
"I know my credibility and my team's credibility hinges on accurate data… When I joined LinkedIn I was blown away. Sales Ops in LinkedIn are spoiled. We've been using LinkedIn data internally for years. The precision this affords to my team is staggering. Not only can we build territories with confidence but we have at our fingertips hard to find data that enables us to target the right audience and reduce wasted rep cycles… Honestly, I can't imagine going back to the way I have done this in prior companies", says  Clay Blanchard, Senior Director of Sales Operations LinkedIn.
---
During Microsoft's annual shareholders' meeting on Wednesday CEO Satya Nadella set as a priority engaging younger users on LinkedIn and said the company is exploring new ways to do that, including through the recent launch of LinkedIn Stories.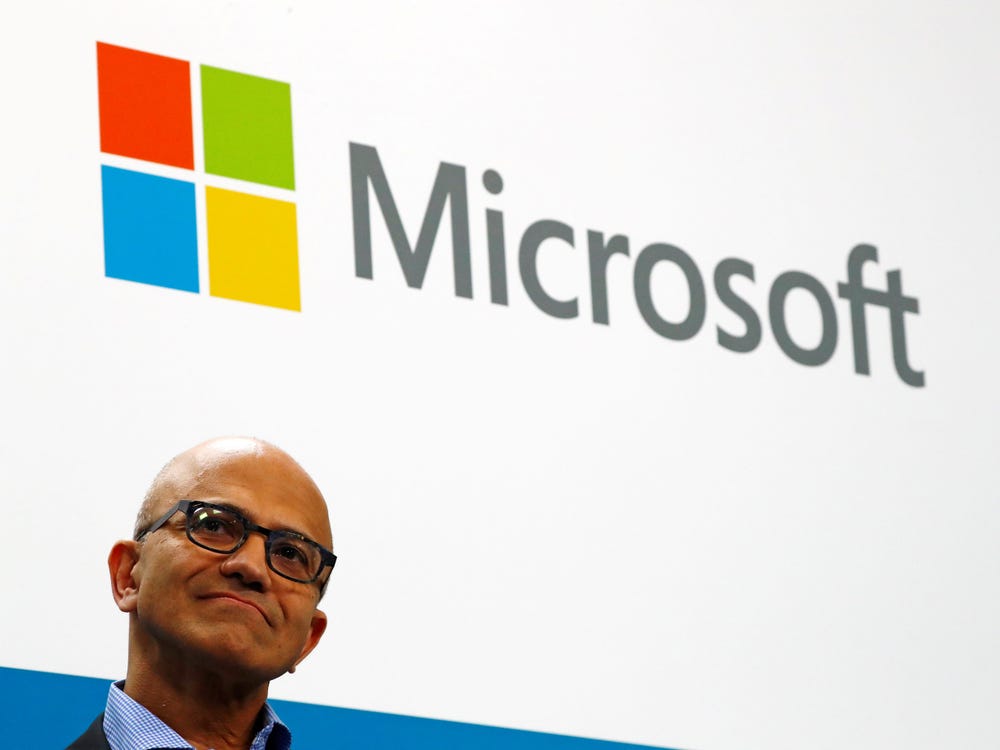 "As the population ages, we do need to make sure that both the younger population, as well as the older population, can both find economic opportunity", Nadella said, according to Business Insider. 
In pursuit of younger users, in July Microsoft tried to acquire the rising social network and video app TikTok, but its owner ByteDance chose to deal with Oracle.
Speaking of LinkedIn Stories, Kylee Lessard, Associate Product Marketing Manager on Linkedin, revealed in a group on the professional platform that next quarter we can expect a historical view on Page Story analytics. The team also plans to roll out engagement features like polls and swipe ups.
---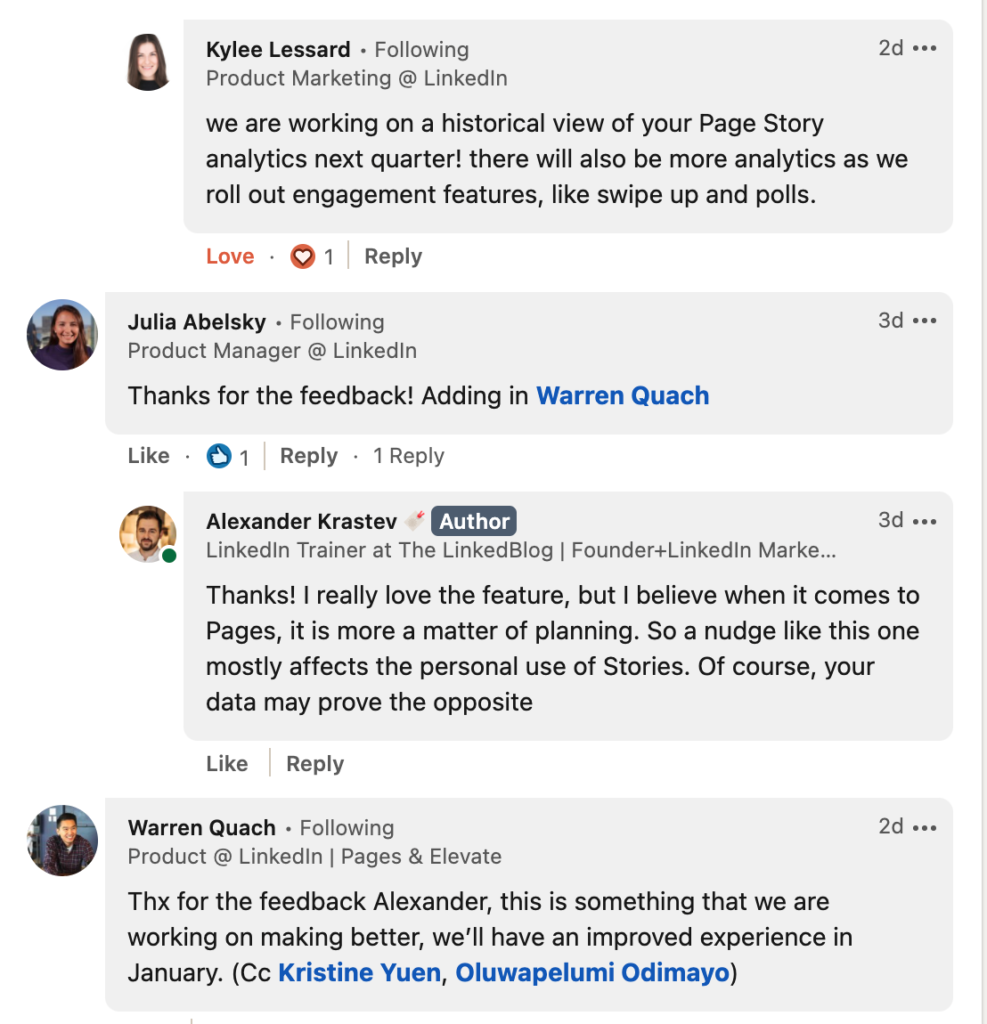 ---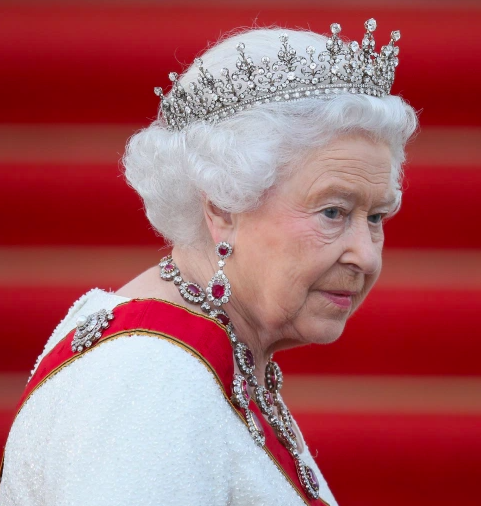 After the British Prime Minister Boris Johnson turned to Linkedin for finding his new spokesperson,Queen Elizabeth II is doing the same. The job listing for a "Personal Assistant" is posted by the Royal Household Linkedin Page. The position will be part of a team within the Private Secretary's Office and the contract starts in January 2021. The place of work? Buckingham Palace and travelling the world. According to LinkedIn as of Friday morning the listing has over 200 applicants.
For more tips about how to take care of your personal brand on LinkedIn, don't hesitate to contact us at create@bookmark.bg. You can also see what else we can do for you here.