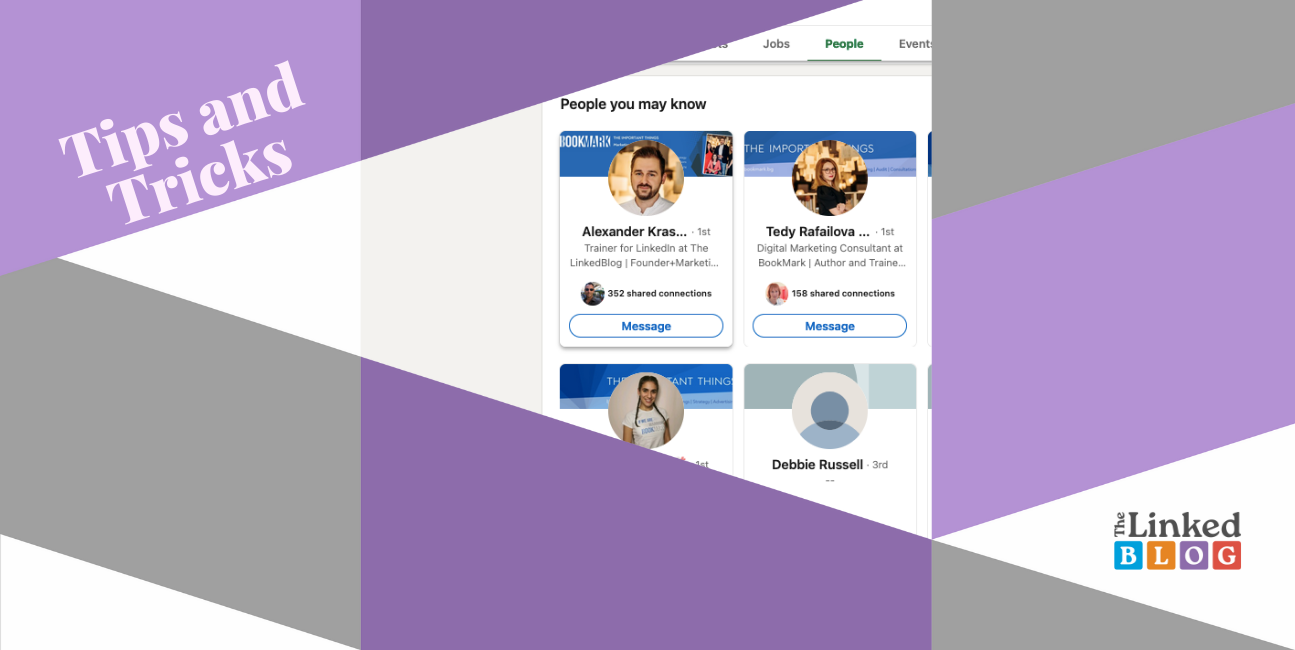 Have you ever experienced the not-so-nice situation in which there are LinkedIn users whose profiles are connected to your company page and you don't even know them? Don't worry, the case is not so rare and there is an easy way to fix this. However, it is not so obvious, so keep on reading and find a #FastTip on the topic.
First of all, let's make it clear how a person's profile gets connected to a LinkedIn Page. This is entirely up to the person who, while filling in his/her Experience section, selects the company where he/she works. Then the person's profile is automatically added to the LinkedIn page of the company.
If the person quits the job but forgets to update his/her profile, you can't remove him/her from your page. Of course, the first thing to do might be to ask your ex-employee to correctly update his Experience section. But if for some reason this is not an option, here is what you should do.
Visit this page and contact LinkedIn support.
Provide the name and link to the profile of the person who you want to be removed from your LinkedIn page.
Type the name of the School, University, or company that is inaccurate on the profile being reported.
State whether the reported member was previously employed or attended school at your organization.
Explain how you know this account or provide other information which is inaccurate or false. You can add an attachment here.
Type your name in the last box – this will count as a digital signature.
After completing these quick steps, you can wait for LinkedIn's reply. Although the support team is usually very responsive, you should know that submission of a Notice will not necessarily result in the removal of the account or information.
The Linked Blog is here to help you or your brand have the best possible LinkedIn presence, so feel free to contact us if you need help! See what else we can do for you here.