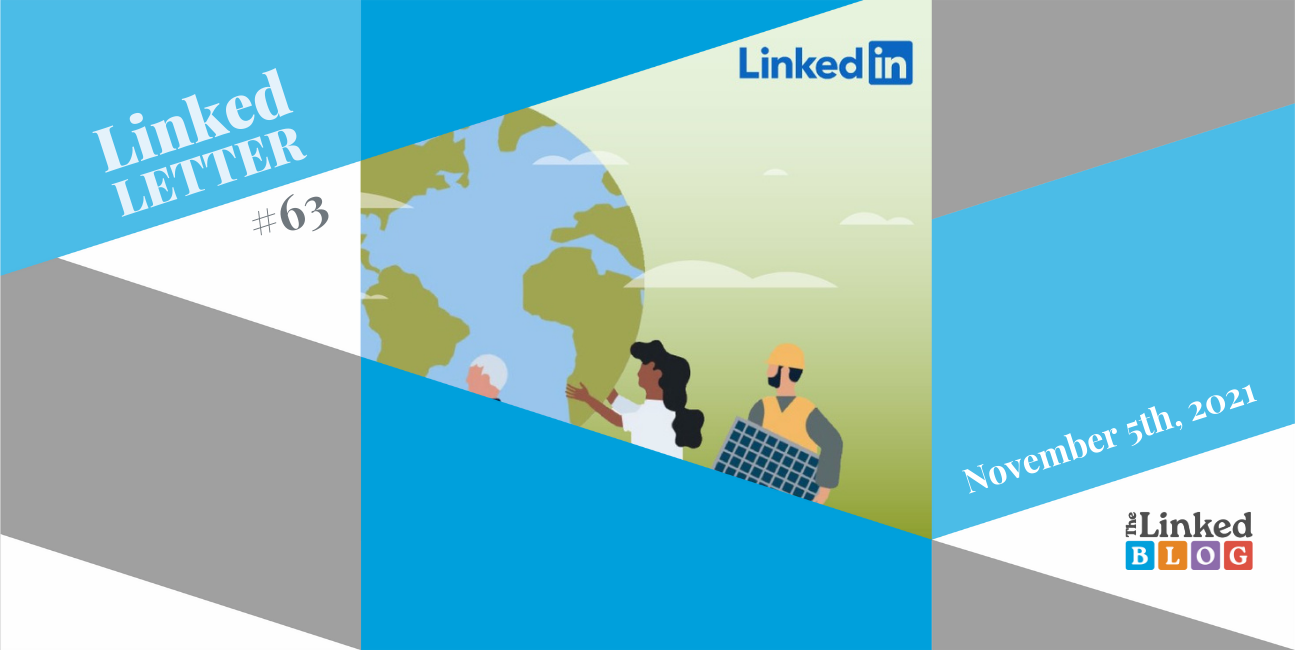 It has been an exciting week for BookMark's team as we started a new series where we optimize profiles of professionals Live on Linkedin! Sharing expertise with other professionals in the platform has always been encouraged by LinkedIn, and what better way to do it than this?
We love live events and none of us is camera shy, but for those LinkedIn users who prefer to share their expertise in written format, LinkedIn has a new tool as well!
Newsletters on LinkedIn will soon be available for all users who have turned on creator mode and have met the newsletter access criteria. Learn more about access rules here.
LinkedIn is currently rolling out the creator tool access and Alexander Krastev was the first in our team to get access to the new feature.
This is yet another way for LinkedIn to encourage users to share more professional advice on the platform, to communicate and improve together. If the option for creating a Newsletter is available to you, you can access it using the 'Write an article' icon in your Share Box. The platform will ask you to try out creating your own Newsletter. As Alex advised in his post, you should approach this with a strategy and a concept of what you want to share.
A newsletter is defined by the networks as a set of regularly published articles on the platform about a specific and/or a professional topic. LinkedIn members can then subscribe to your newsletter, receive a push, in-app, and email notification about new articles in the newsletter.
Still, there is a long way for Newsletters to become a popular format on the platform. Up until now, selected creators had the opportunity to create them, but now we expect this form of sharing information to become more attractive. Finding newsletters to subscribe to however is still not fully developed as there is no search option for newsletters. If another connection or member you follow publishes a newsletter, you'll receive a notification, and you can look for the Trending newsletters in the network section of your My Network tab.
In the last two years, we have seen a serious change in the supply and demand of jobs. Due to the COVID-19 pandemic, thousands lost their jobs and focused on acquiring new knowledge. At the moment, the digitization process is moving at a fast pace and people need to adapt to the new changes. LinkedIn is always actively involved in the process of acquiring new skills for finding a new job. Thanks to LinkedIn Learning – the learning platform of the professional network, with over 16,000 video lessons, people can acquire new skills. In a previous issue of LinkedLetter, we shared the news that students can take an exam at the university with academic credit from LinkedIn Learning.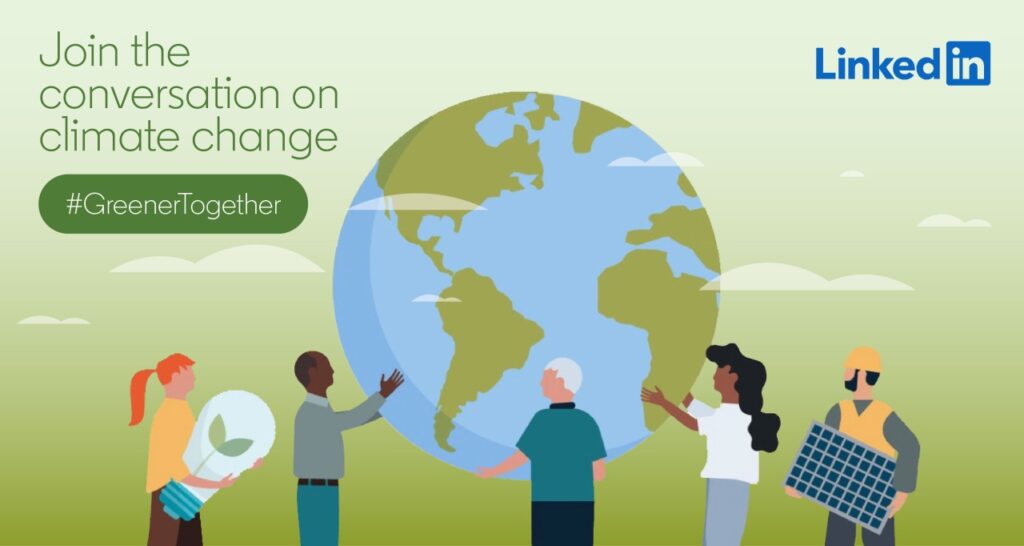 Now LinkedIn launches the Green Skills Fund. Job seekers will gain knowledge and develop new skills to deal with one of the biggest problems of humanity – global warming. The economic crisis with green energy and pollution requires the training of new professionals to deal with the crisis. That's why LinkedIn has started funding staff to master Green Skills. You can read more about their program here.

The Linked Blog is here to help you or your brand have the best possible LinkedIn presence, so feel free to contact us if you need help! See what else we can do for you here.