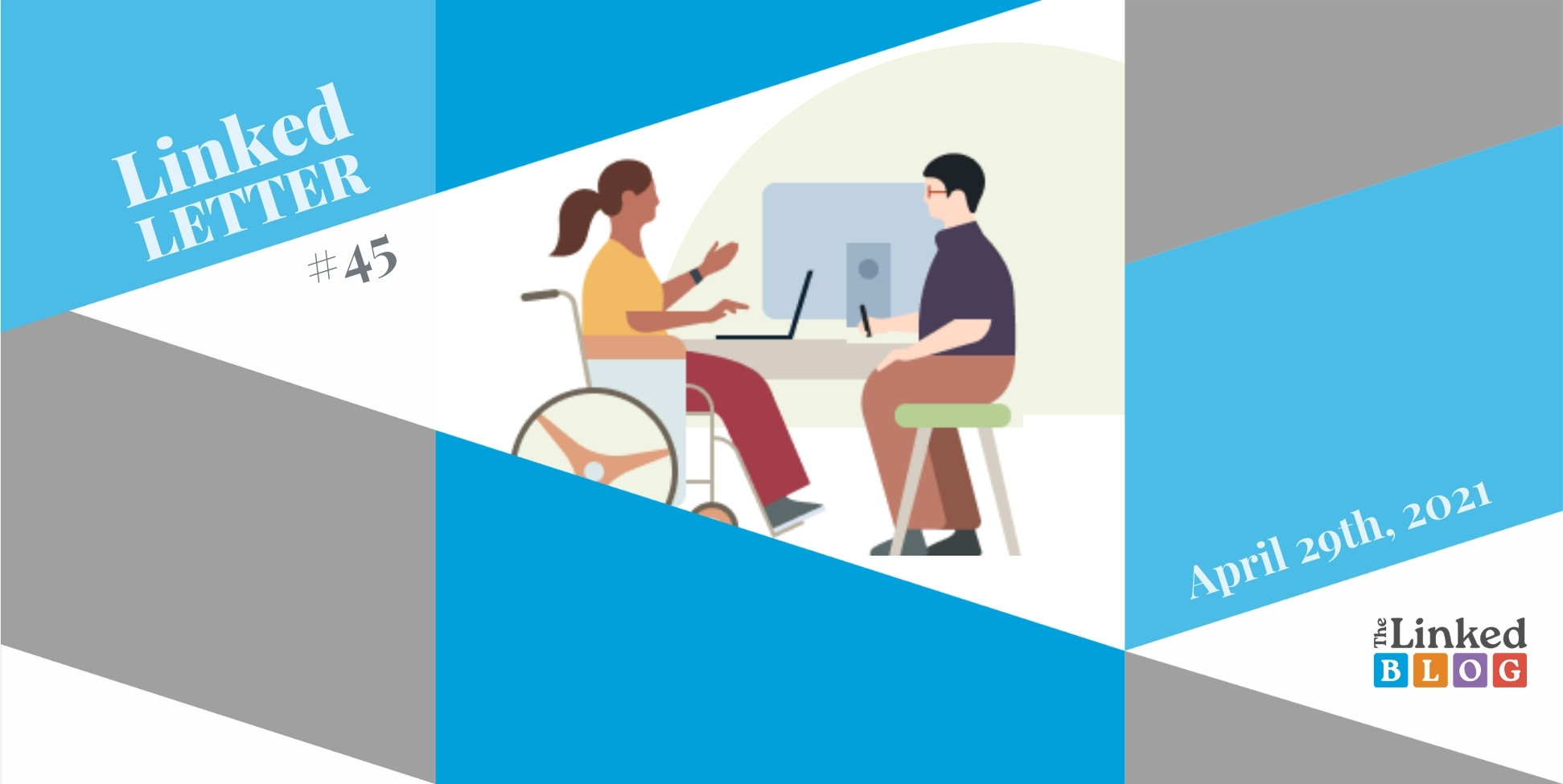 The 45th LinkedLetter brings news for Microsoft's latest performance update, new features and enhancements to make LinkedIn more inclusive for over one billion people, and LinkedIn's List of Top Companies in 2021.
Аccording to Microsoft's latest performance update, LinkedIn continues to see 'Record Engagement'. The continuous efforts on LinkedIn's part to add new features and be more inclusive are paying off with conversions increased by 43% and shared content being up with 29%.
LinkedIn Marketing Solutions revenue has surpassed $3 billion over the past 12 months, says Microsoft's report.
Within the last months, a range of new features were launched, including the 'My Company' tab on LinkedIn company pages, new profile features like video cover stories and 'Creator Mode'. With the promise of a brand new intelligent skill building platform, called LinkedIn Learning Hub, LinkedIn captures the users' attention – the hours spent on LinkedIn Learning had increased with 80% in the period.
LinkedIn continues its efforts to be "the most inclusive platform possible and provide tools and experiences that enable every professional to be productive and successful", states Melissa Selcher, Chief Marketing and Communications Officer. Several new updates and enhancements have been added to make the platform more accessible.
LinkedIn Disability Answer Desk (DAD) will be upgraded with the Be My Eyes service. This way members who are blind or visually impaired will be able to communicate directly with a DAD agent via video call and receive support.
In order to help organizations create more accessible and inclusive workplaces, a new LinkedIn Learning series will be available. The series starts with Digital Accessibility for the Modern Workplace with Hector Minto and will continue with two more topics in May.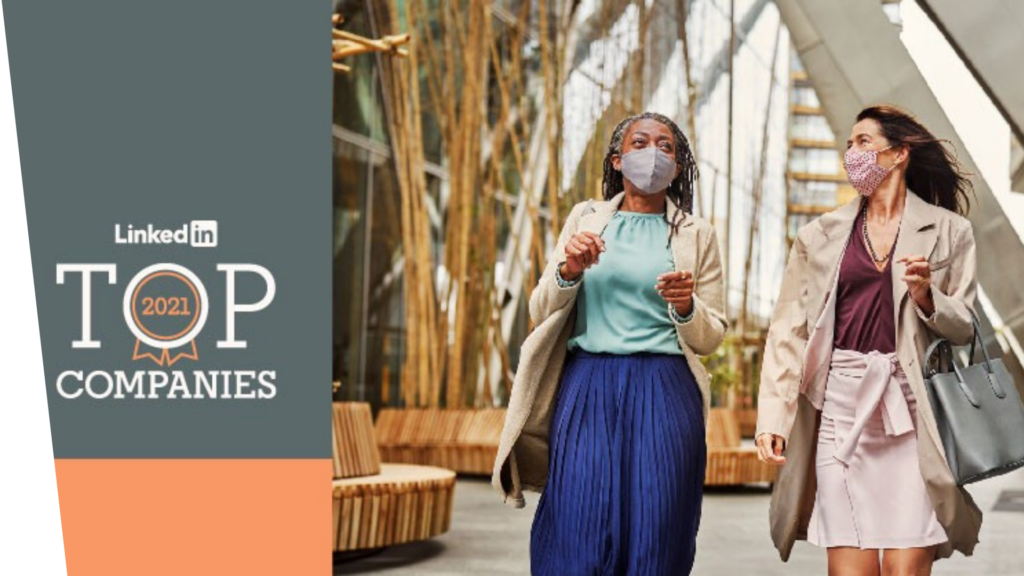 Тhe annual guide that identifies the best places for professionals to grow and develop skills – LinkedIn Top Companies, was published. Top companies from 20 countries across five continents made the 2021 list, among them 30 companies from 6 European countries.
The guide's goal is to serve as a go-to source for people looking for a fresh new start in their career path and for those who want to make the next step in their journey as professionals. Learn more about the best companies in Europe here.
While highlighting the success of many teams and companies, LinkedIn continues to battle the stigma tied to unemployment with another inspirational article and a video.
The Linked Blog team is here to help you or your brand have the best possible LinkedIn presence, so feel free to contact us if you need help!
See what else we can do for you here.