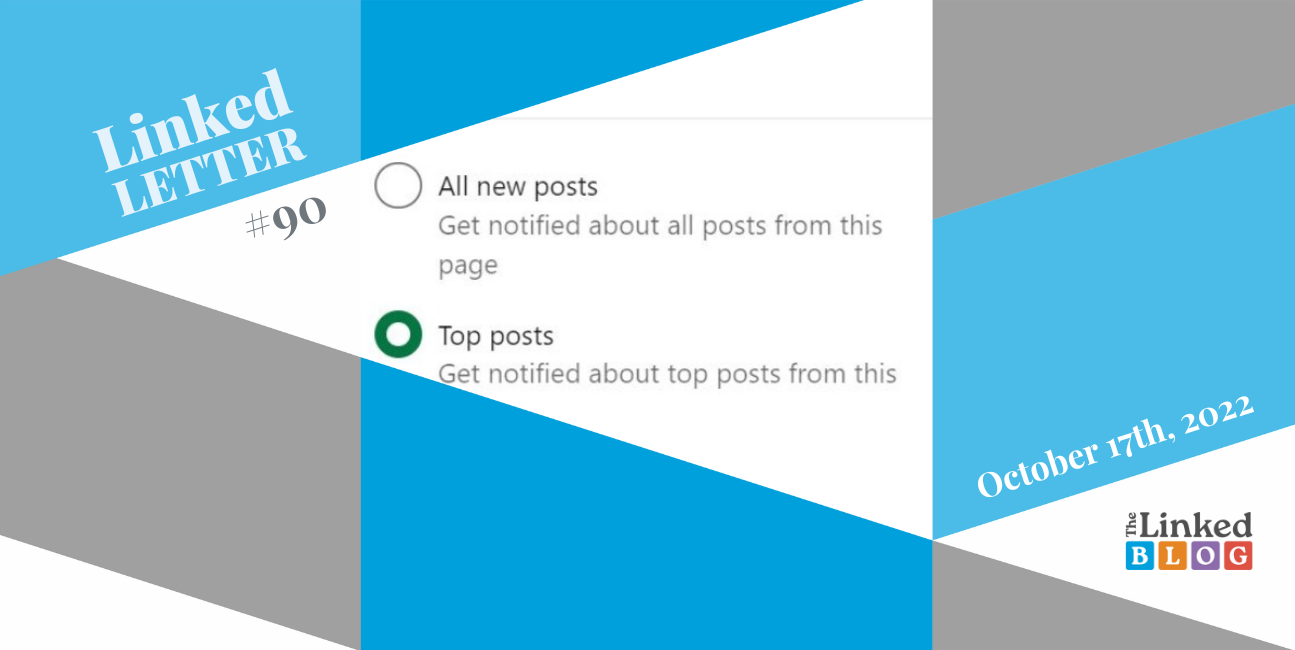 LinkedIn is ready for the new season and we saw that in the last weeks – useful updates and improved members experience are already a fact. It seems that the professional network won't stop there and the best features are about to be revelealed soon. Read our latest #LinkedLetter to learn more about the new feature for Pages content, what is the next generation of LinkedIn Sales Navigator, and what Ryan Roslansky has to say about education and hiring today.
You can now manage notification on Pages. The new feature allows members who choose to follow a Company, to also get notifications when they post content. You have 3 options for what you want to get notified about – all new posts, top posts and no new posts. This is a great way to ensure your followers get a notification to see content when it's not showing in their feed. It will soon be availale both for Dekstop and Mobile.
If you want to give it a try, for Desktop, go to a Company Page and click 'Follow'. A pop-up menu appears, graying out the background, confirming You are now following and asking you to Turn on all post for with the options Not now or Turn on. If you choose Turn on you will be presented with the 3 options, mentioned above. Select an option and then click Save. If you choose Not now, you will be reminded two times on your return to the company page to manage your options.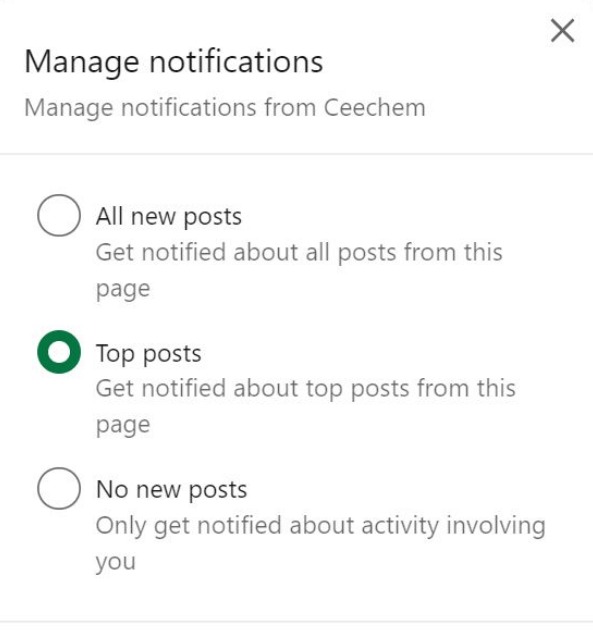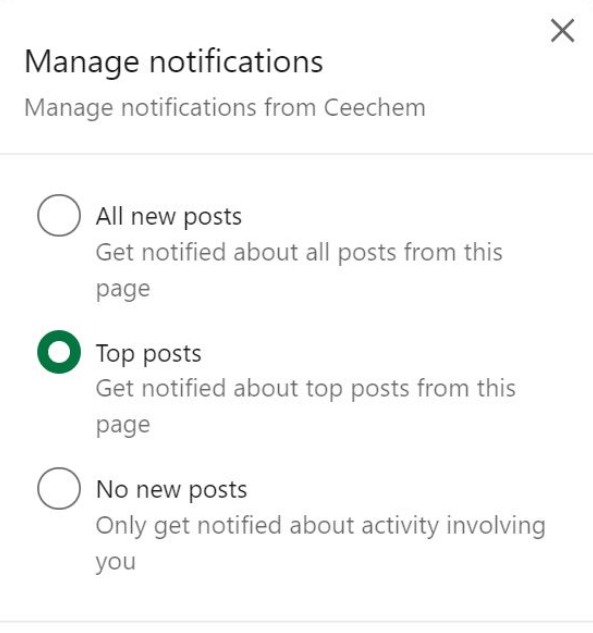 LinkedIn is introducing its Deep Sales Platform. The professional network has launched its first deep sales platform which has opened up a new category of business-to-business (B2B) sales intelligence technology. According to the company, the technology is claimed to be a breakthrough solution for businesses as it learns from data to make predictions and recommendations at a scale that may not be possible for sellers to achieve on their own.
The deep sales launch came after a global research by LinkedIn, which revealed that only 20% of buyers are in-market for services in a given year and that makes understanding buyer intent critical for all sellers. Learn more about 'the new superpower for sellers and commercial organizations' here.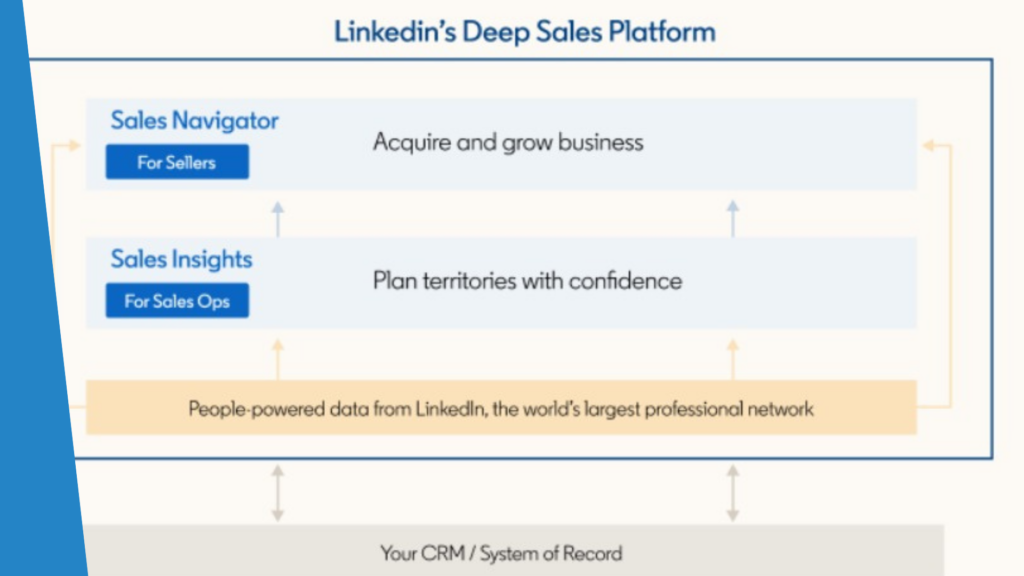 LinkedIn CEO Ryan Roslansky shared his vision for the future of talent and training. Roslansky and Byron Auguste, CEO of Opportunity@Work, expessed their opinion on employers'requirements by hiring process in an article by CNN. Their focus was the higher education and its demand by the HR specialists and companies managers. Although Ryan and Byron admit that a degree is an achievement, they claim the reality is that with the current pace of technological change, everyone needs to continuously expand their skills, especially as industries keep changing.
'We've started to see signs of a shift on LinkedIn, with job postings that don't have degree requirements up from 15% in January 2020 to 20% so far this year. And HR teams are increasingly looking beyond who you know or what school you attended to find great talent, with 40% of hirers on LinkedIn explicitly using skills data to fill their roles', claims Roslansky. Read the whole article to learn about the broader talent pool and stronger workforce.
The Linked Blog is here to help you or your brand have the best possible LinkedIn presence, so feel free to contact us if you need help! See what else we can do for you here.