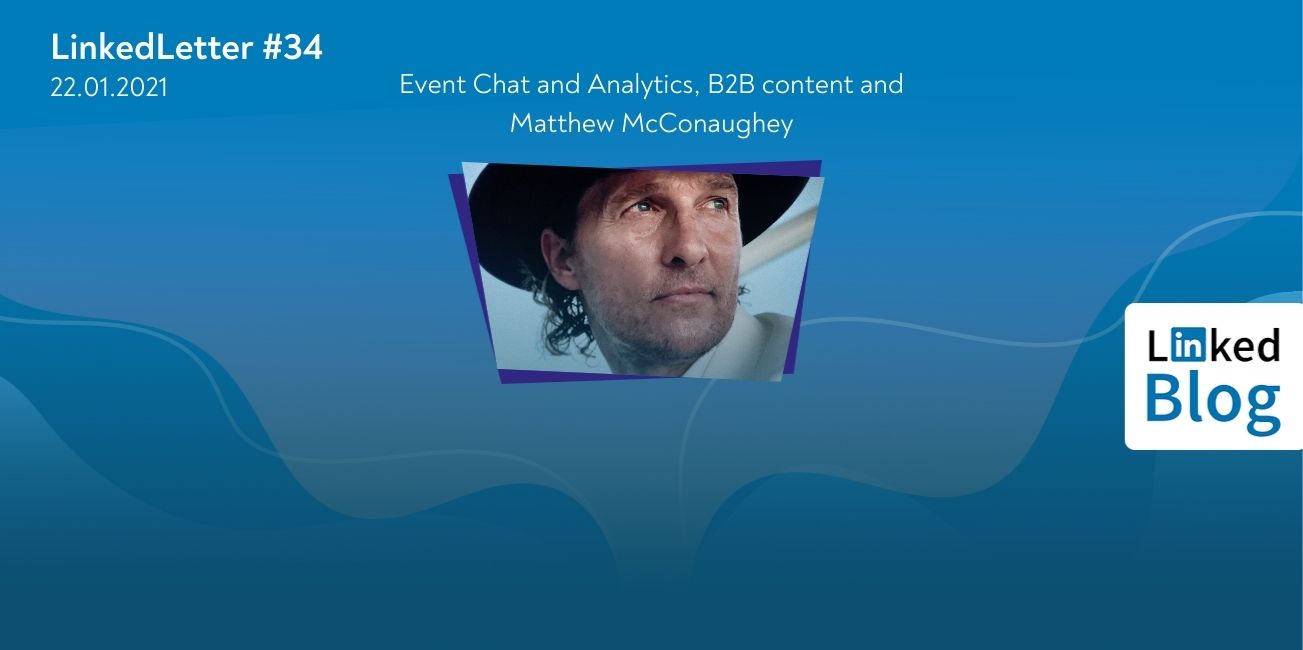 This week's LinkedLetter was pretty hard to be composed, but is definitely a shiny one! It's all about conversations and you will find at least one good reason to stay here for more than an hour (no kidding)!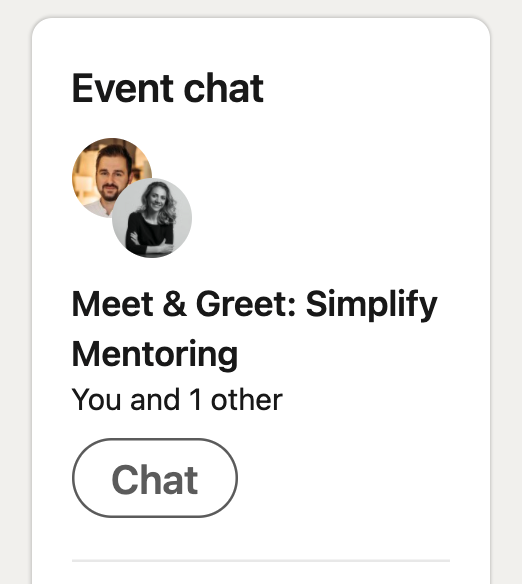 Great news for all LinkedIn Event organizers and attendees. An Event chat feature pops in some of the latest LinkedIn Events. And if you were the Organizer of the Event, you'd see a detailed analytics of the visits and top audience demographics for attendees and visitors. But most importantly, the Post engagement panel shows you the efficiency of all posts by event organizers and attendees over the last year (although only data from October 21st, 2020 and onwards is currently available).
96% of B2B marketers used LinkedIn to distribute content in the last 12 months, according to the 11th Annual B2B Content Marketing Benchmarks, Budgets, and Trends: Insights for 2021 report, produced by Content Marketing Institute and MarketingProfs. They also say it is the organic platform that generated the best overall content marketing results for their organization in the last 12 months (66%). Read the full report here (PDF).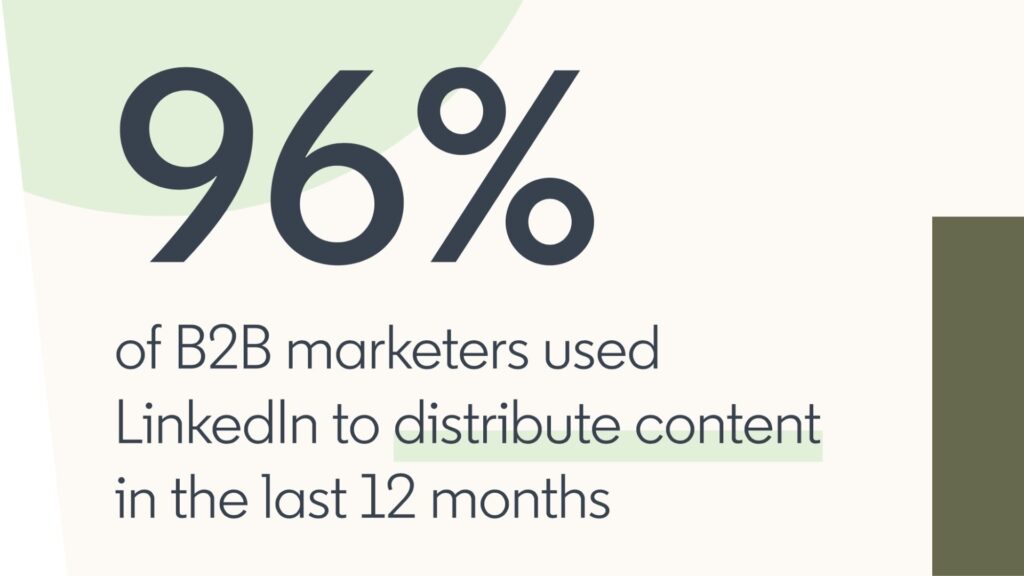 This week the Academy-award winning actor and producer, Matthew McConaughey, came by for a LinkedIn-hosted discussion. Matthew is an absolute delight, so here is your chance to A) become part of the LinkedIn team for an hour, and B) learn more about his book, Greenlights, his "memoir about how to approach life's challenges, get more satisfaction and catch greenlights".
The Linked Blog team is here to help you or your brand have the best possible LinkedIn presence, so feel free to contact us if you need help!
See what else we can do for you here.