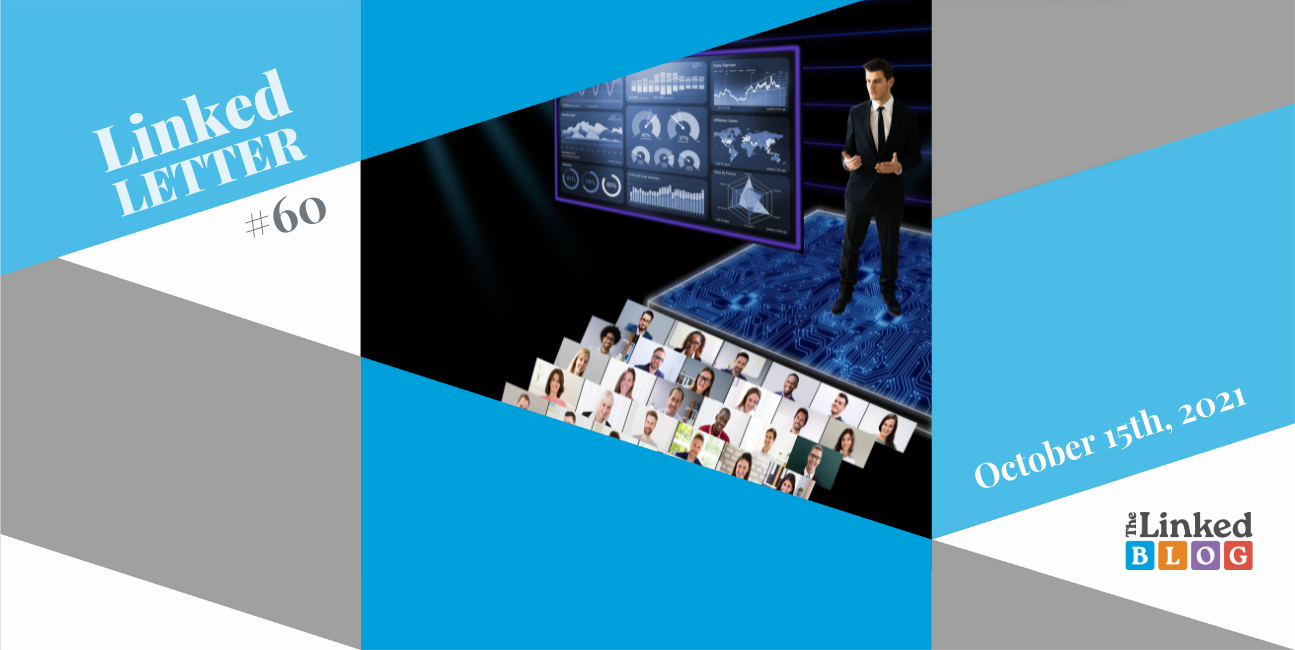 Rainy days keep us inside, but today we have prepared the most interesting LinkedIn news, which you can enjoy from the cosy atmosphere of your home or office. Also, pay special attention to the new changes within LinkedIn and how you can take exams at the university with LinkedIn Learning.
Microsoft decided to pull out the current localized version of LinkedIn in China due to "facing a significantly more challenging operating environment and greater compliance requirements". It appears that the benefits the professional network provided to its users in China came at a too high and unjustified cost.
However, there is some bright news here too. Later this year LinkedIn will launch InJobs in China – a new, standalone jobs application. Users will have the chance to gain economic opportunities, but without the social element (i.e. social feed or the ability to share posts and articles will be missing). You can read more information in the article by LinkedIn's Senior Vice President of Engineering – Mohak Shroff.
In the coming months, there will be three changes in the way events are held on the platform. Page administrators were informed about this via email. You can host a Live Event from LinkedIn or your 3rd-party broadcast tool – Vimeo, Restream, Social live, StreamYard or Switched Studio – in a simpler way. When you go live, all attendees of the event will receive a notification. The great news is that now those notifications will also reach your followers! Afterwards, all your followers could watch the event recording, even if they haven't been attendees. Furthermore, all events you create will be public. Sadly, the event feed and the opportunity to recommend posts will not be available anymore. According to LinkedIn, the new changes aim to spread live events more widely, with greater accessibility for people who are interested in various topics but do not follow the specific person. 
LinkedIn Learning will partner with some of the largest universities. The professional network provides an opportunity for thousands of students to accredit a certain subject at the university thanks to courses uploaded on their platform. Academic credits will be recognized upon successful completion of the course with the relevant points and certificates. The news was announced by Hari Srinivasan, the Vice President of Product at LinkedIn. He shares that we live in a world where skills are valued and they must be developed. More information you can find here.
The Linked Blog is here to help you or your brand have the best possible LinkedIn presence, so feel free to contact us if you need help! See what else we can do for you here.