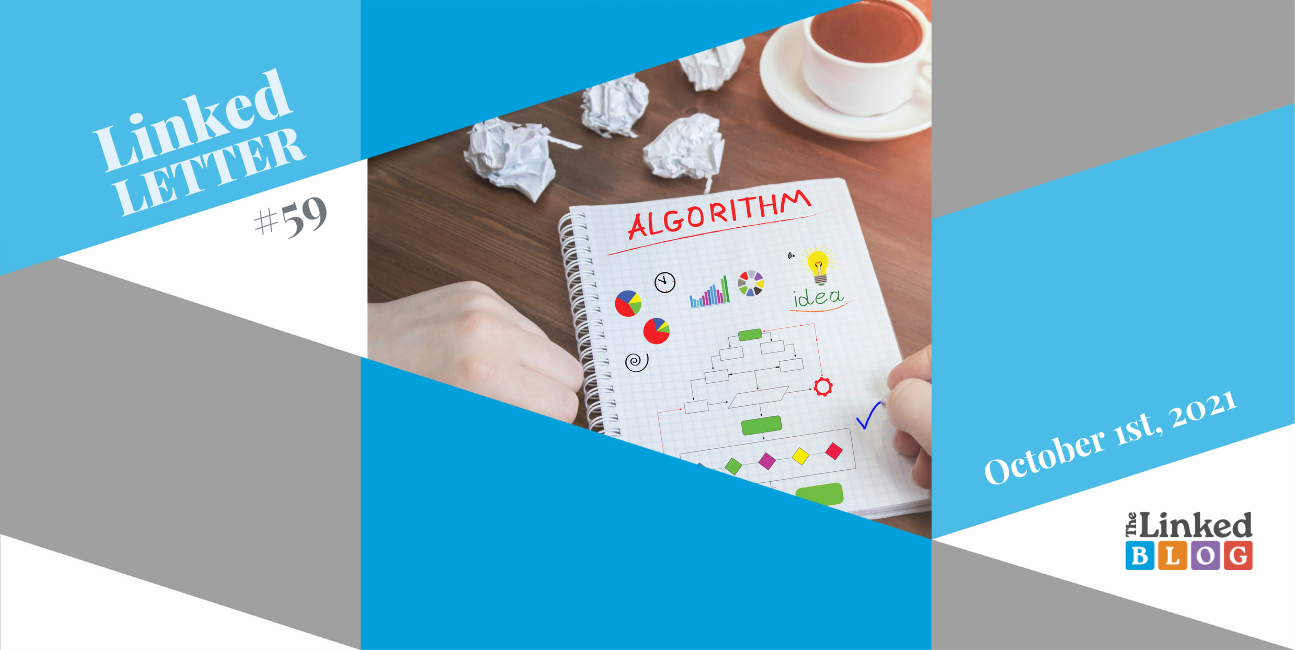 We have prepared two of the most important pieces of news about the professional network LinkedIn, which we think will be very useful to you. We expect to see paid events in the form of a webinar soon, as well as a report on the LinkedIn algorithm, in which you can track how a certain type of content is presented and what you can bet on in the coming months.
LinkedIn does tests for paid events. The information was confirmed by Nicole Leverich – Vice President Communications at LinkedIn. In our previous edition of LinkedLetter, we shared with you the news that $ 25 million will be invested in people creating content for the platform. In recent months, the paid event feature has been put to the test to increase value for consumers. According to Leverich – "Amid the changing world of work and transition to a nearly all-remote workforce, LinkedIn Events has seen a surge in growth, with 21 million people attending an Event on LinkedIn in 2020". She also shared that based on the feedback from the consumers they came to decide on paid events. The news was officially announced by TechCrunch. Will we see this feature soon? We still don't know. We hope to be soon.
Richard van der Blom's annual LinkedIn algorithm report is a guide for any user who wants to increase the value it gives to its readers. 
Why and how? Thanks to the knowledge of LinkedIn's algorithm, we can plan which content performs best. Each of our posts is triggered by an algorithm. If we know how to be his friend, our content will be shown to more people. Some of the many conclusions that Richard shares are:
Personal content is best presented in terms of reach and engagement
Do not edit your posts in the first hour
The mobile and desktop versions have different algorithms
LinkedIn Live is a good idea and a great opportunity
You can read the full report and see all the features of the LinkedIn algorithm. Good Luck!
The Linked Blog is here to help you or your brand have the best possible LinkedIn presence, so feel free to contact us if you need help! See what else we can do for you here.