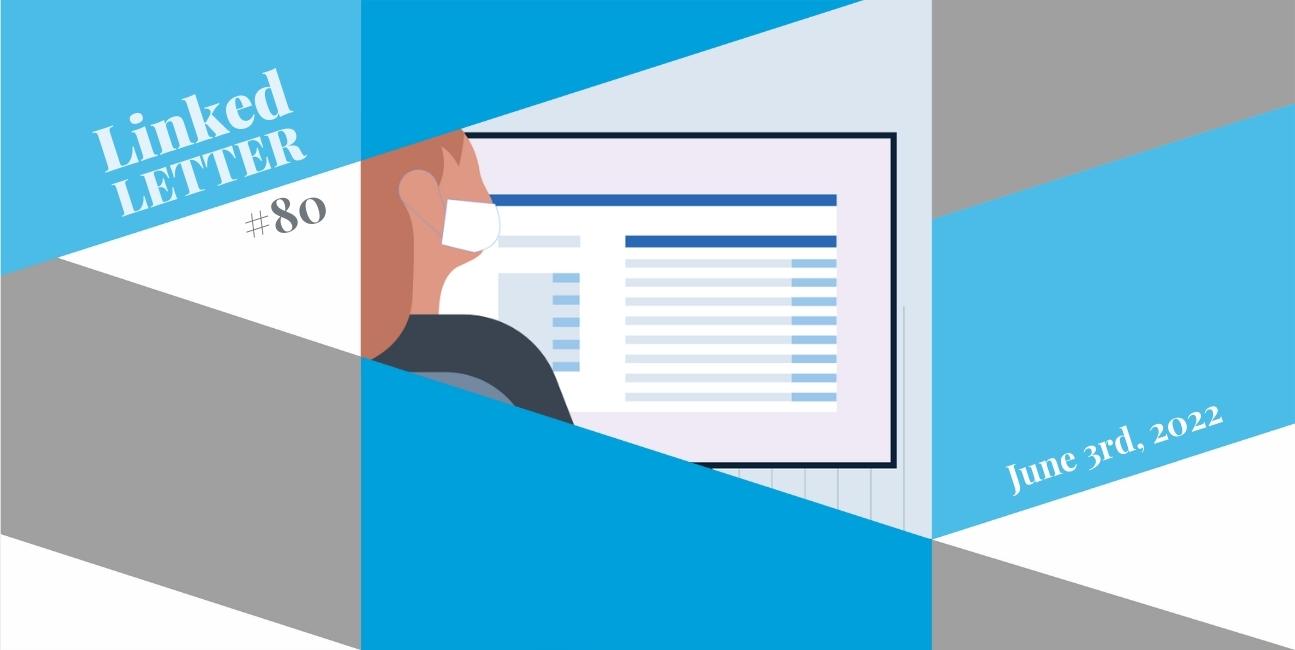 Page admins on LinkedIn can now send out 250 invitations per month. What more? 96% of the fake profiles are blocked at the registration stage and the newly released campaign 'Rethinking B2B' suggests a few new ways to think of B2B marketing.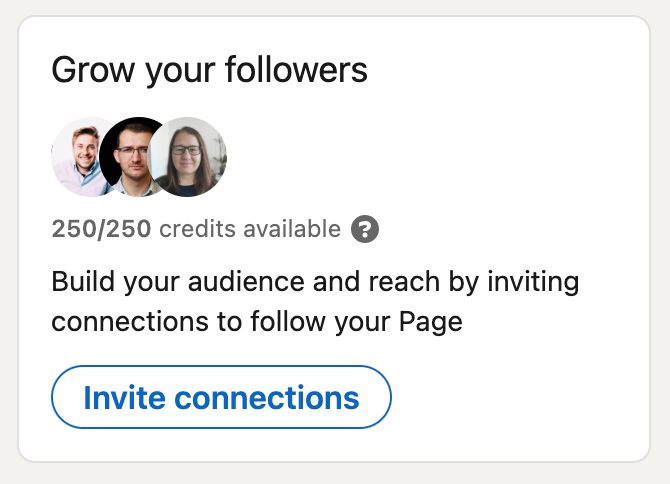 A couple of beta features are now available to most LinkedIn page admins as the new month began. After months of testing, page admins can finally invite up to 250 connections each month, a 150% increase from the 100 invitations that were available before. Furthermore, admins can now select whether they want to comment from their own profile or on behalf of a page they manage. If used properly, both changes could support page growth and audience differentiation.
Almost 16.5 million fake accounts were removed from LinkedIn during the second half of 2021, states the Transparency report of the platform for the period. The report covers government requests LinkedIn has received and action they have taken to remove any content that is considered as violating their Professional Community Policies. 
The platform, which is the most trusted among all social media, says its automated defenses
blocked 96% of all fake accounts
that were removed during the last six months of 2021, 11.9 million of those accounts were stopped at registration phase, 4.4 million were restricted proactively before being reported by users, and 127,000 were restricted after being reported by members. See the full data here.
Brilliant, boundless, bold – that's what B2B marketing is, according to LinkedIn Marketing Solutions' new campaign promoting LinkedIn Ads. The 'Rethinking B2B' series of 30-sec and 6-sec spots are already on YouTube and will probably be seen on other platforms soon. "Whatever B2B means for your business, you can find the tools to make it mean more on LinkedIn," the copy declares. And there is a pretty cool diss to other networks, have a look:
The Linked Blog is here to help you or your brand have the best possible LinkedIn presence, so feel free to contact us if you need help! See what else we can do for you here.