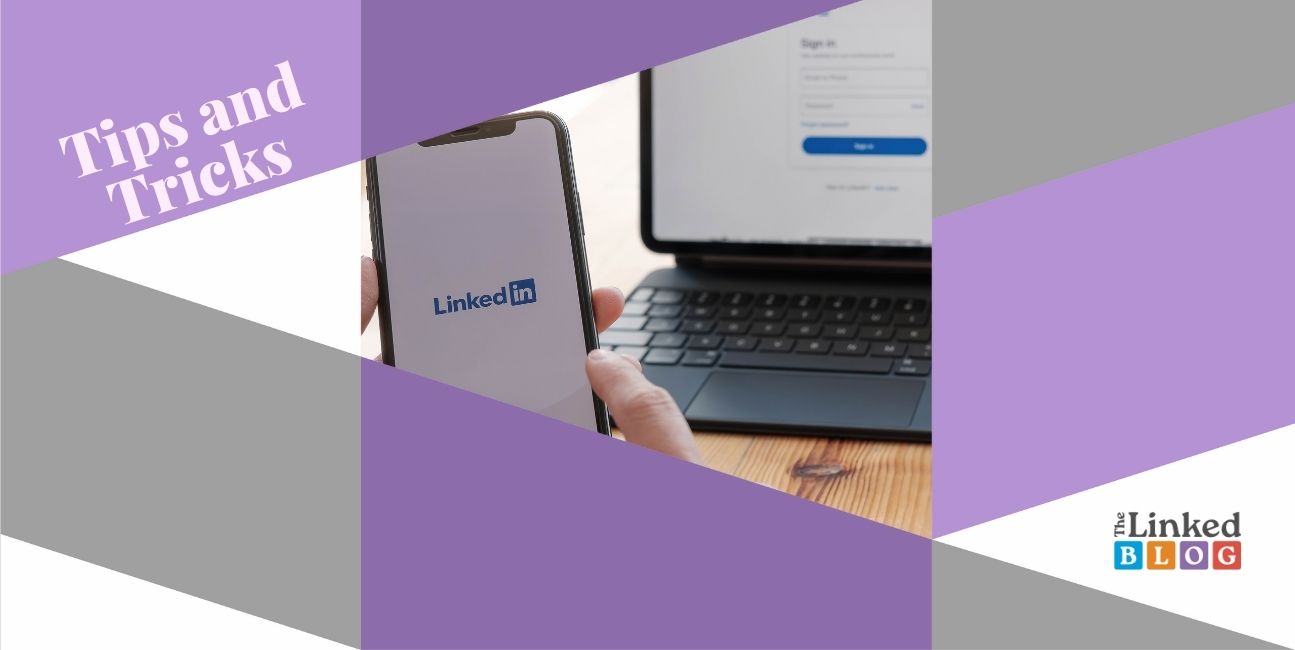 So you have recently changed your job and now you're excited to update the details on your LinkedIn profile? If you have any doubts on how you should share the good news, this article is here to help you out with some valuable information. 
Express Gratitude: To Everyone Who Helped You In Your Career and Previous Work Placement
First of all, you should think about the ways your former employer contributed to your career path and highlight your gratitude. Gift them with a short (or not so short) "Thank you" by showing your audience how they helped you shape into the professional you are today. The goal is to show your former employer appreciation for the opportunity you were given. It's important to notice who was supportive of us and who has pushed us to go forwards, and we sometimes need a little reminder. Even if your experience wasn't entirely positive, there's likely something valuable you have gained or learned. Thus, it also shows that you are leaving the company on good terms! A little extra tip: You may wish to include specific managers or other individuals within the organization that helped you in your job. And don't forget to tag them too!
You could also take advantage of the occasion and use the opportunity to share some of the accomplishments you have achieved while working at the company. Example: "I am honored by my time at the organization where I was able to grow sales by 21%, and lead a staff of 10 to our highest engagement year ever." You better not miss the chance to brag about your abilities and achievements, you never know who might get to read that! It's better to share the narrative with your own words rather than leave it for recruiters and other connections to come to their own conclusions right?
Maintaining and fostering good relations with your former employers and coworkers is a positive step and a strong networking practice that can only bring both benefits. It takes little time and effort and it's a way to reflect on the specific period! 
Try Keeping It Positive
Regardless of whether you liked your old job or not, try keeping it positive in your LinkedIn update. If you cannot find much good to say, focus on thanking them for giving you the opportunity to work at their company.
But if it has been a great company to work in and you loved it, mention it – tell more about how you have grown in your career and profession, and what you enjoyed most about working for the company.
Provide With Details On Why You Are Excited To Join The New Company
The next vital step is to tell your connections insights about what's next out there for you and what they can expect in the future. Provide a few exciting details about your plans, what you are looking forward to, and why you are excited to join the new company. Announcing your work change on LinkedIn is essential, as it lets your network know what's going on in your career. Don't hesitate to elaborate on some of these questions without getting too wordy: How do you hope to grow? Who are you excited to work with within the new company? How do I add value to the company?
It's good to bring some details and show enthusiasm, but be careful not to reveal too much. You're still at the beginning of your new career period so keep it steady!
Announce The News Within The First Couple Of Weeks Of Starting Your New Job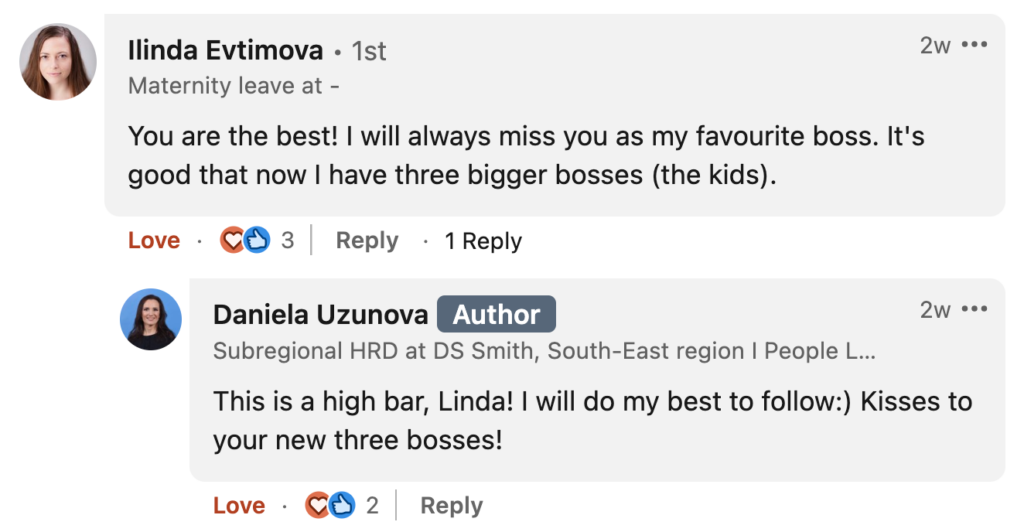 Don't act too soon to share the news. You are probably very thrilled because of the change, but you definitely don't want to seem overwhelmed. Wait for at least a few days to pass so you can finally spread the good news. You don't want to rush with this announcement until your new position is definitely confirmed. And since you work there already, try sticking to their policies, as well as using their branding, and of course – make sure you represent them in a positive way.
Be ready to respond to people leaving comments and engage with the reactions to your post. The more you engage with your post, the higher chances you have of LinkedIn promoting it to a larger audience.
How To Change My Job On My LinkedIn Profile?
First, go to the Experience section of your LinkedIn account. Then, click on the Plus button on the right corner and select "Add position".
Now you can start adding the details about your new placement. It is mandatory to point out the title of the position, the company, and the start date. However, we advise you to also add employment type, location (letting people know the area you're currently located), and the website of the company. Plus, it might be suitable to change your profile headline according to your new position at the organization. In the description section, you can include information about your role and responsibilities at the company, as well as some overall information about the organization itself. You could also choose to notify your audience about the job change by clicking on "Notify network".
If you hadn't done it, mark that you're saying goodbye to your former employer by clicking on "End current position as of now". And you better not forget to update the description of your former job at the Experience section if needed. Take a look and add some accomplishments if there are any new ones.
Remember to strike for a balance and be respectful to your previous employer while demonstrating excitement for the new job. Your network of contacts and potential recruiters will probably be appreciative of the approach of the update. Lastly, try to keep the tone of voice direct, professional, and to the point. 
The Linked Blog is here to help you or your brand have the best possible LinkedIn presence, so feel free to contact us if you need help! See what else we can do for you here.