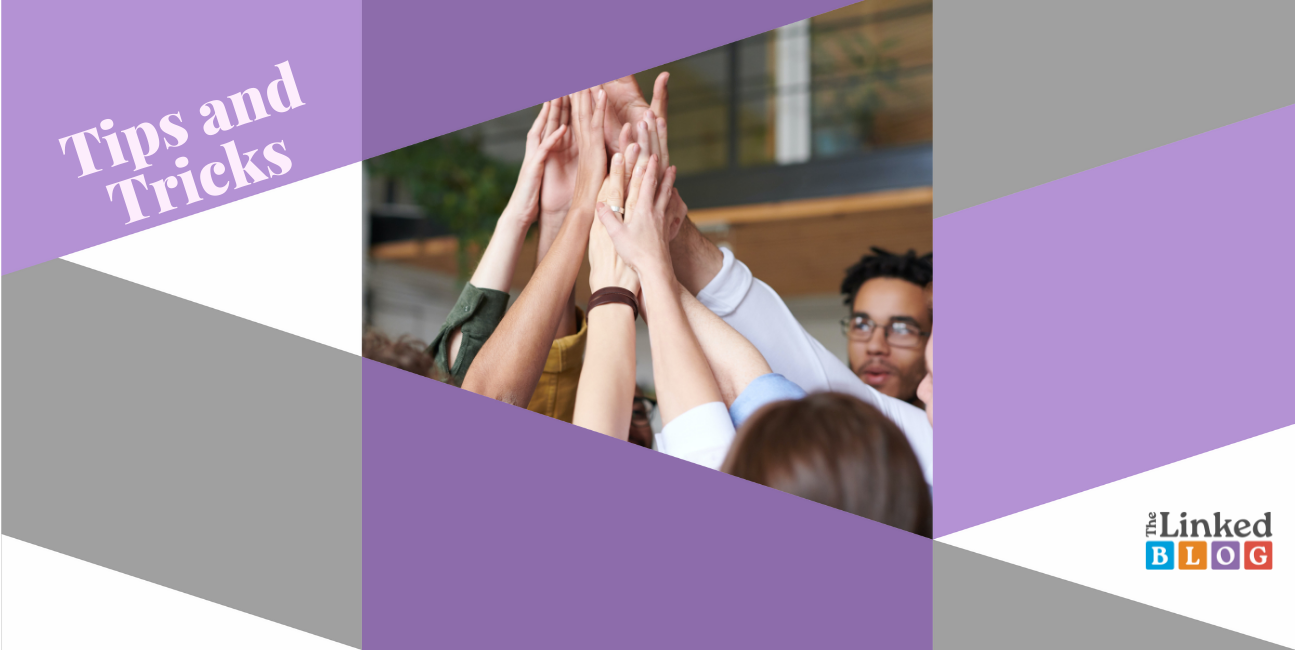 Today we are going to dive into a very interesting topic, which is related to the disclosure of our identity, based on the information in our LinkedIn account. Social networks are doing their best to get more information about us. Step by step, we are starting to solve the puzzle.
A new study published in the Journal of Research in Personality offers a new method for revealing the personality by someone's LinkedIn profile if we pay more attention to the right details. We reaffirm that the little details are extremely important. Our curiosity overwhelms us and we have decided to check it.
Undoubtedly, LinkedIn is the only social network that provides such great added value to its users. Some of the common myths that there are only recruiters and job seekers there have long been shattered. Our profiles are not only viewed by people who might hire us, but also by potential partners, future friends, people with common interests, etc. That's why the information we fill in our profiles is important.
The study which is proving the relation between personality and profile is based on the assessment of 607 profiles, aged 22 to 35 years. The criteria they studied are:
the size of their network in LinkedIn;
whether they are smiling in the profile picture;
whether they are volunteering;
additional certificates.
This information is listed in the profile sections. Then, each participant had to complete a personality test that measures the five personality indicators – openness, conscientiousness, extraversion, agreeableness, and neuroticism.
According to the researchers' conclusion, 33 of the studied parts of people's profiles corresponded to a particular trait of character. For example, learning another language meant that the person is curious. Possession of additional certificates of education also showed that their personality is associated with curiosity, desire for development, and work. Having a large network of contacts on LinkedIn is a sign of perseverance and extroversion.
Another indicator of extroversion is the participation in sporting events, the possession of a large number of skills, and leadership experience. The smile of the profile photo is a signal of openness. Participation in volunteer initiatives is a sign of teamwork, compassion, and empathy. The researchers define sportspeople as emotionally stable. Furthermore, uploading additional photos to your profile is a sign of openness and seeking contact with other members of the professional network.
In conclusion, the authors share that based on the information in these key sections in our LinkedIn profile, our level of extroversion, communication, responsibility for work and diligence can be determined.
We believe in data when we check it. Let's start our test!
Our intern at BookMark – Sofia – is an energetic person. We will now check if we can guess her personality thanks to the information in her profile. These are the sections that we will check – profile photo, audience size, additional certificates, volunteer activities, and sports activities.
In her profile photo, she smiles – we can assume according to the research that a person who smiles in the photo is much more open to others. We also see a large number of followers in her profile – 24,604. The large audience is a sign that the person is an extrovert and is prone to seeking to communicate with others. Based on this information, her strengths are supposed to be in communication with others.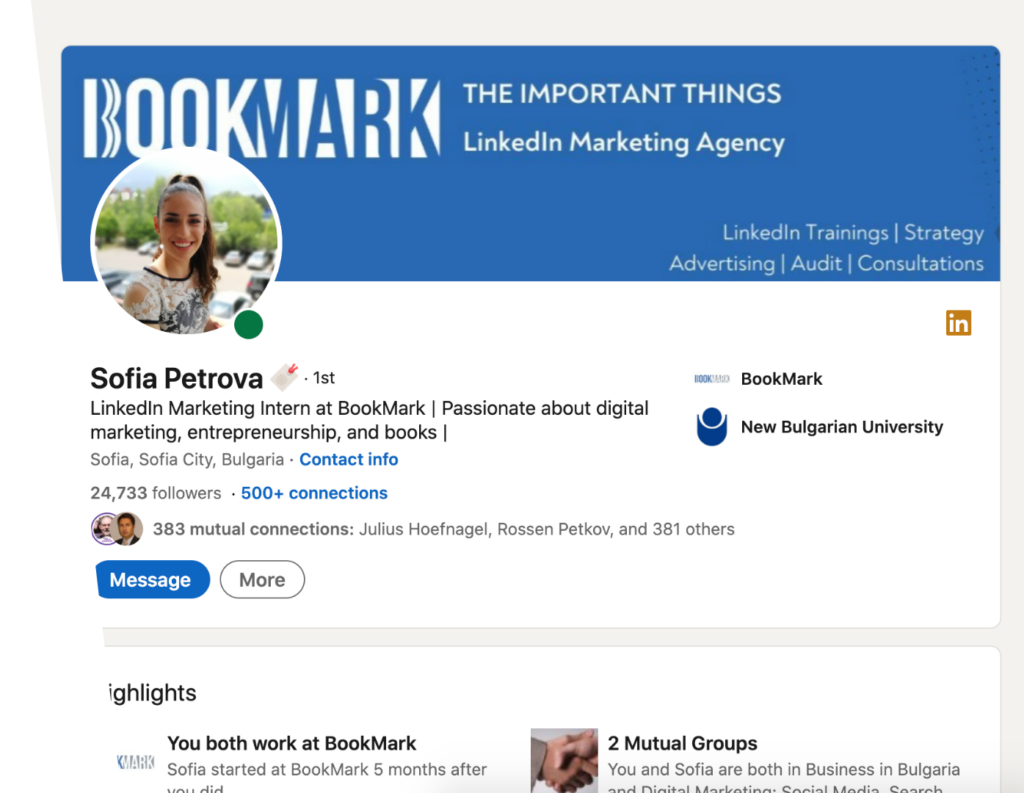 We also see many certificates for additional skills. From them, we can assume that Sofia is curious about various topics such as brand strategy, leadership, marketing, and more.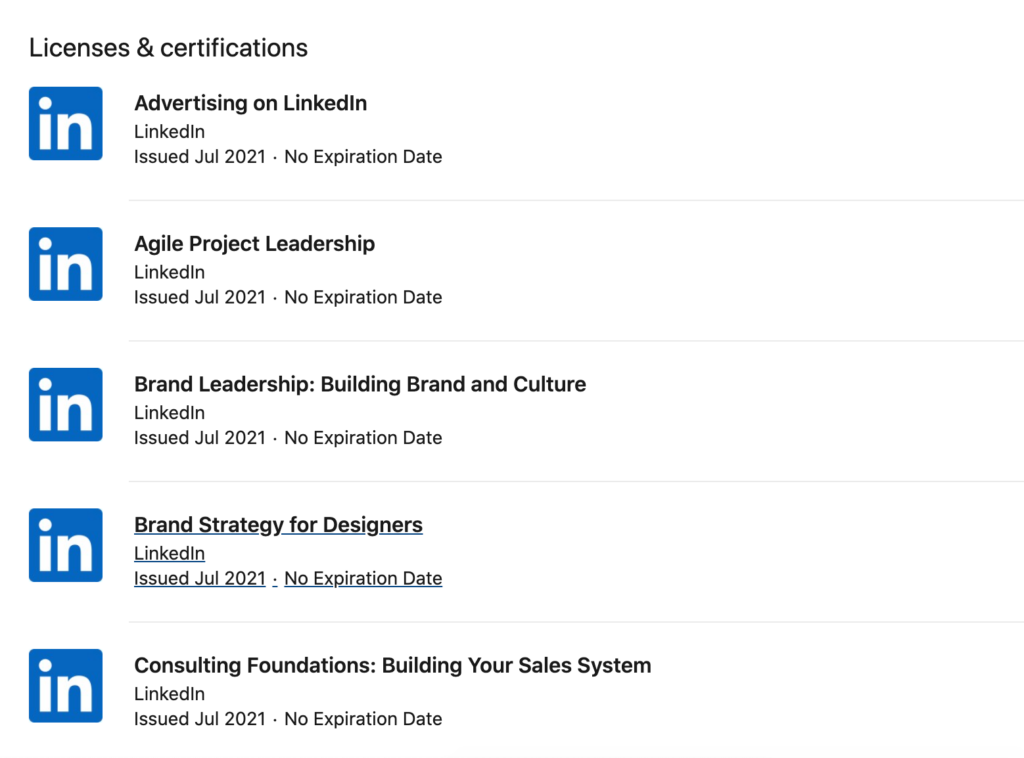 Then, the listed volunteer activities talk about her empathy and interests in sport, health, business, and teamwork.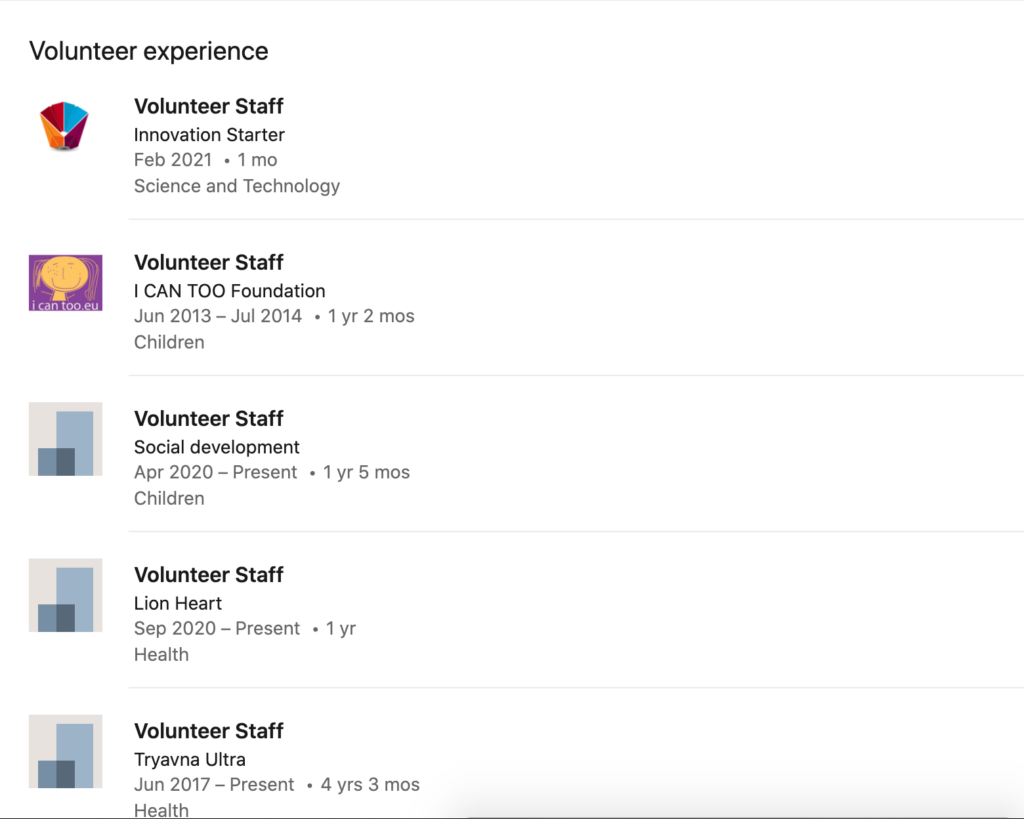 The conclusions from our test are that Sofia is an energetic person, she likes to spend her time in the company of other people, to share and talk. If you want to check whether this is the case, you can contact Sofia on LinkedIn.
ProTip: Make sure you fill in as many sections as possible in your LinkedIn profile and do it as accurately as you can. This way, you will actually provide much richer information about yourself (revealing some personality traits) and finding your next business partner, a new job, or enter a community with people like you will become a much easier task. Just help your network get to know you better!

The Linked Blog is here to help you or your brand have the best possible LinkedIn presence, so feel free to contact us if you need help! See what else we can do for you here.