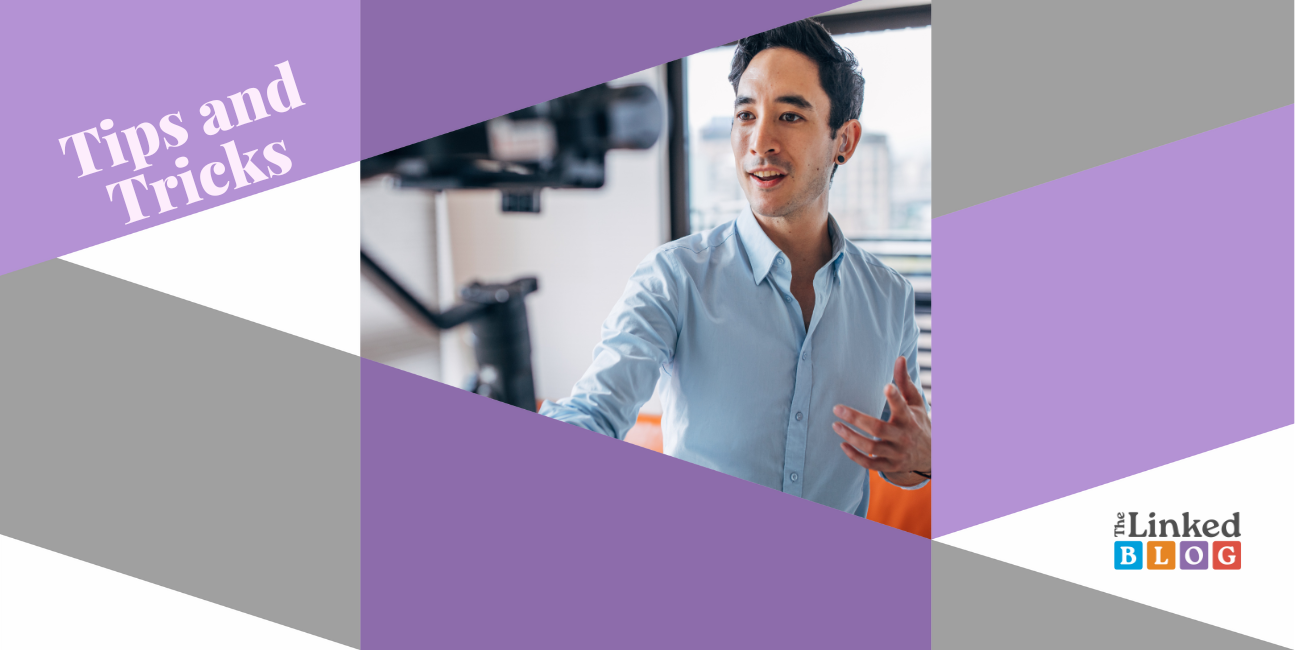 With the shift from service marketing to experiential and knowledge-based marketing, customers are no longer interested in brands that sell just products and services. To position yourself in the eyes of your customers, you need to create campaigns that are not entirely focused on product selling. As it is commonly known, in the B2B sector, customers are not prompt to make decisions based on impulses and urges. Rather than that, the decision-making process and trust-building take time and effort. Having that said, influencer marketing campaigns are a great way to create personalised and authentic content, give a new voice to your brand messages and create memorable experiences for your clients. 
The state of B2B influencer Marketing in 2022

The Top Rank 2022 B2B Influencer Marketing report has revealed some key statistics on the state of the sector. According to 85% of respondents, influencer marketing is becoming more and more popular over the coming year. Also, as Influencer MarketingHub reports, 20% of respondents used LinkedIn as a platform for their influencer campaign in 2022 compared to 16% in 2021. It is becoming clear that B2B influencer marketing is a unique discipline from B2C, with its own standards and guidelines for expertise. More than ever, a relationship-based strategy will be an indicator of success as marketers learn to manage the shifting influencer landscape. However, the approach, not quantity, determines effectiveness in influencer marketing.
B2B social media influencers defined
From a strategic communication point of view, B2B social media influencers are considered to be third-party actors that have established a significant number of relevant relationships with specific quality and influence on organisational stakeholders through content production, content distribution, interaction, and personal appearance on the social web. Brands can collaborate with social media influencers to achieve PR and marketing goals. Social Media Influencers can play an integral role as a partner: they can convey a brand message in a more personal way as content creators, community managers, strategic counselors, and event hosts. The versatile roles that SMIs can play make social media influencer marketing an efficient tool for brand engagement.
However, using SMIs in the strategic communications of a brand bears risks, as well. It's a challenging process because SMIs cross the traditional marketing borders in many aspects and vary between intimacy and publicity, authenticity and commercialization, ingratiation and critical distance. Social Media Influencers can bring an unwanted bad reputation to a brand when the messages they share start contradicting the brand values.
Having in mind that, when choosing a B2B influencer, it is vital to consider the following points:
1. Know your brand and existing audience first.
Before you start the search for your next influencer, first, have a look at your brand. Make a list of SMART objectives and KPIs you want to achieve through your collaboration with the social media influencer. In this stage, keep in mind your brand promise, brand vision and mission, and brand voice.
Next, when you have all cleared up your brand attributes, take into account your existing audience. Explore further your clientele, their genuine goals, and how your company can help them. You can do that by a pool or by posting a LinkedIn asking about the preferences of your audience on a certain topic. The data that you get from this post will help you further determine the characteristics of your clients. This way you'll understand how your clients feel, acquire fresh insight into their influences, and enhance your entire relationship. 
Be precise with the questions you ask your audience. These answers will determine the influences and key interests of your audience.
Once you have the necessary vision for your brand and audience, the next step is to start the search for the right influencer.
Pro Tip: An important thing to keep in mind before reading the next point is that the qualities and skills you are looking for in an influencer will be determined by your brand and the project you want to collaborate with the influencer.
2. Authenticity and shared values
Authenticity is a complex term. Some people perceive authenticity as something different that a person does from others. On the contrary, others see a person as authentic when they talk about the common topics that are popular but interpret them with a different voice and style. Therefore, you should find your own definition of authenticity that comes from 1. your brand; 2. your audience; 3. the audience you want to reach through your collaboration with a Social Media Influencer (the audience of the SMI). 
Pro Tip: You already have the answers for points 1 and 2, and you can obtain the information for point 3 from the influencer itself or you can do your own research through their LinkedIn profile through content analysis and see how the audience reacts to the opinion of the Influencer.
One of the most important aspects that should be taken into account when choosing an influencer is their personality– on screen and off the screen. It would be a lot easier to work with someone who has similar values to your brand from the very beginning of the collaboration. Having shared values with the influencer will also show an effect on the sponsored post they are sharing on their platform. Nowadays, due to a large amount of sponsored content on social media, customers are a lot more precise when it comes to choosing a brand they want to purchase from. That is why it is important to spot from the very beginning how the SMIs are perceived by their own audience. Some questions that need to be answered are: Does their content look and sound authentic? How does their audience perceive their content (check reactions and comments)? How does the SMI engage with their audience? Does the influencer co-create value with her audience? And the most important question: How would their audience react to sponsored content about your brand? 
Pro Tip: You can find answers to these questions through your own research on LinkedIn. However, it is good to discuss the topics above in your first meeting. You can ask in advance for the LinkedIn profile statistics and content analysis from the SMI itself.
3. Audience relevance, size, and demographics
When looking for a B2B SMI, you should try to find somebody that has some sort of connection with your audience and could help them identify themselves through that person. There is no point in just choosing an influencer with the most amount of followers when they have absolutely nothing to do with your brand. It doesn't make sense because their followers will just see it as if they've done it for money and not for value. Therefore, that can harm both the company and the influencer.
If you want to build a strong audience, you really need to niche down. You have to look at the followers and the demographic, if they are relevant to your brand, or if it's a demographic that you need to reach, then an influencer is supposed to help you get to them rather than focusing on a lot of audiences at once.
A precise fit between the SMI's personality and attitude and the brand's image is key for efficient SMI communication. The sponsored marketing materials (e.g blog posts, pictures, reviews) can have dramatically different results based on how audiences interact with the post. Therefore, it is important to engage stakeholders in relevant contexts. 
Pro Tip: You can easily obtain this information from LinkedIn. You can ask the influencer to provide you with the demographics overview of their audience in advance before your first meeting.
Conclusion
Linkedin is a powerful platform for your next B2B influencer marketing campaign. With the recent creative revolution of B2B brands on LinkedIn, having a collaboration/ partnership with a B2B influencer can help you in many ways- from boosting engagement to even influencing the decision-making of your customer. However, to have these results, the collaboration needs to be strategically planned and the influencer itself should be a near-perfect match for your brand!