LinkedIn has already recovered from being down for a day in parts of Eastern Europe. And it will make it up to us for sure! In the latest edition of our LinkedLetter we focus on useful tools, features and updates that will improve your presence and performance on the professional network. Don't miss them and keep on reading!
The 4th Algorythm Report reveals the answers about content we've been searching for. Publishing multiple posts in a row with low engagement rates causes LinkedIn to reduce the reach of your next post – this is a part of the highlights of the Algorythm Report 2022, produced by Richard van der Blom. He shared the report in his post, outlining the most useful and interesting findings.
This year's report captures new information about the changes in the algorithm and what behavior is being rewarded. It also includedes some specific things you can do to expand the reach of your post, as well as entire section, dedicated to Company Pages. Additional topics covered are Creator Mode, Document- and Video Posts and LinkedIn Live. Read the full report here.
LinkedIn help brands make the most of their in-app activity with a new guide. The professional network published a 13-page document with key posting tips and best practices, related to building a presence on the platform, as well as pointers for creating an effective content strategy with engaging posts.
LinkedIn also included pointers on building a 'brand-to-demand' approach, developing thought leadership, as well as key best practices for LinkedIn feed-optimized content. Dive into LinkedIn's creative best practices and feed-optimized techniques that will make you stand out. Read the full guide here.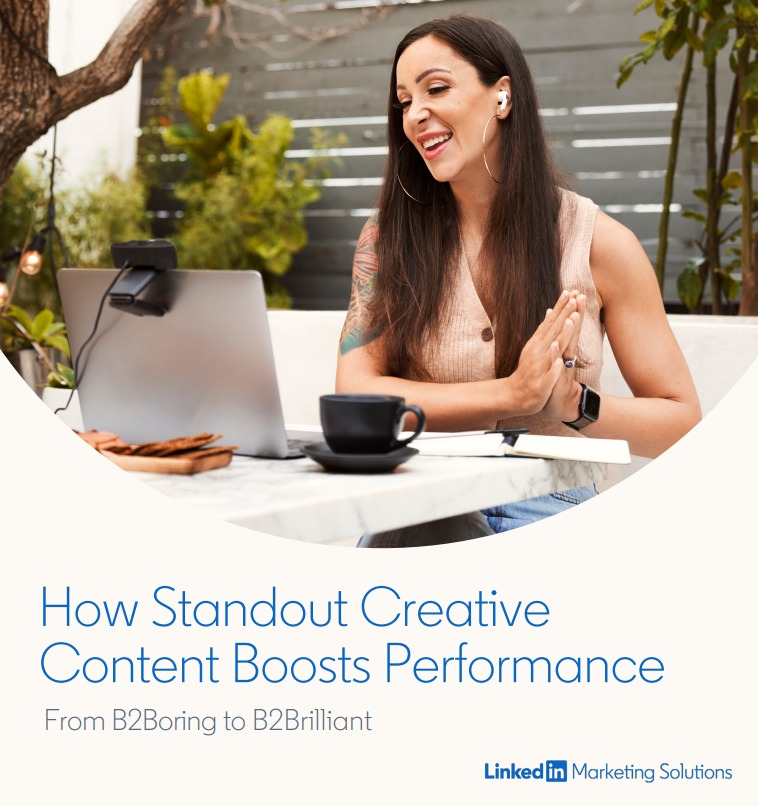 LinkedIn will provide more training resources for software developers within the LinkedIn Learning platform. This will happen thanks to the new educational partnership with GitHub. With new LinkedIn Learning with GitHub Codespaces software developers can watch a course and get real workplace-like practice from anywhere, says Ray Villalobos, Senior Staff Instructor at LinkedIn Learning, in his article.
The new GitHub Codespaces will be available in 50+ LinkedIn Learning tech courses, providing 'real-world software development environments' for the most popular programming languages. Everyone who is looking to advance their technical skills in software development can also try out one of the 50 new LinkedIn Learning courses integrated with GitHub Codespaces for free through February 28, 2023.
The Linked Blog is here to help you or your brand have the best possible LinkedIn presence, so feel free to contact us if you need help! See what else we can do for you here.