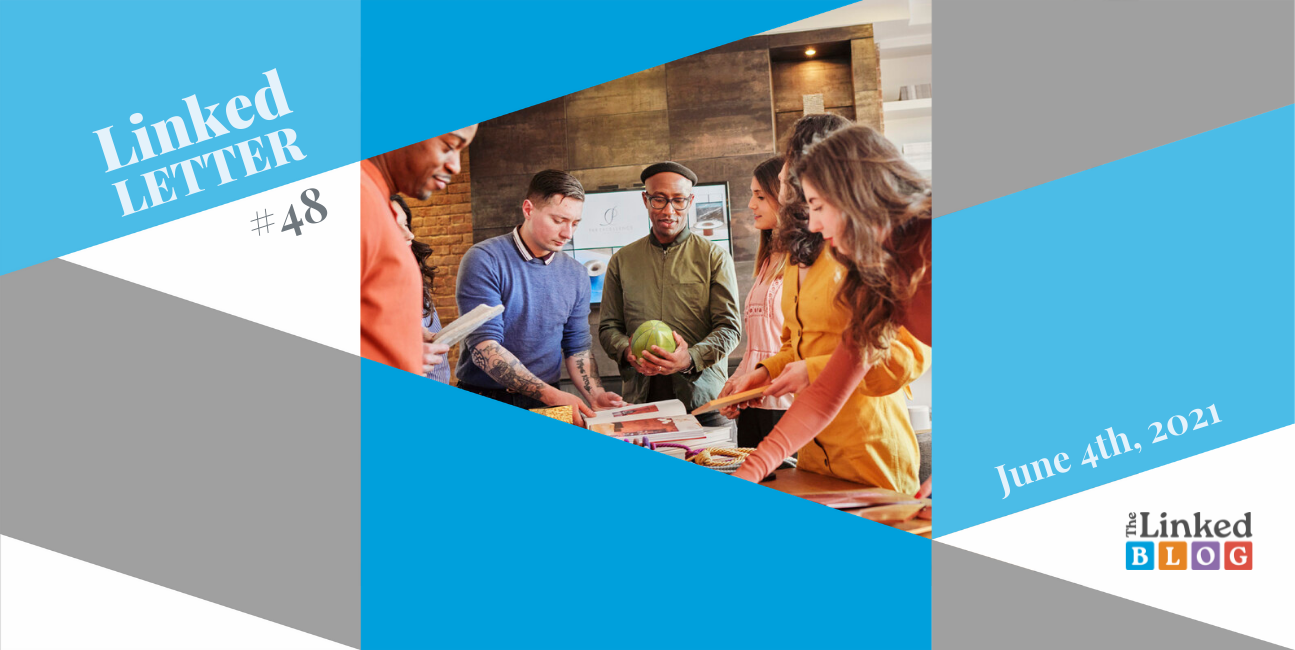 This week's LinkedLetter is really colourful and brings some good news about the professional network. Today we have prepared updates related to the Pride Month, the new vision of LinkedIn, and an impressive continuation of the Diversity, Inclusion and Belonging strategy.
In the Pride Month, LinkedIn is showing empathy and respect to the LGBTQ+ community members who are discriminated against at their workplace. Andrew Seaman, Editor at LinkedIn News, announce LinkedIn's #ConversationsForChange campaign that will highlight the need for recognition of equal rights to all professionals, regardless of their sexual orientation. He invited members or allies of the LGBTQ+ community to express their support with a post, using the hashtag #OutOnLinkedIn. Watch the Proud To Be Me video which gave the start to the campaign.
Let's delve into the 'dark side' of LinkedIn… OK, no need for drama, it's about time the professional network launches a dark mode display option for its desktop app. Not revolutionary (some of you might remember this was about to happen back in 2019, however it didn't for some reason), but still something we're looking forward to! Again, the reverse engineering expert Jane Manchun Wong has shared on Twitter a screenshot of her screen while testing the new dark mode.
LinkedIn is working on Dark Mode for web pic.twitter.com/tkNe60SAxW

— Jane Manchun Wong (@wongmjane) June 2, 2021
As part of LinkedIn's Diversity, Inclusion and Belonging strategy, the professional network will financially reward Employee Resource Groups (ERGs) whose work is undoubtedly important but being done on a voluntary basis. Teuila Hanson, Chief People Officer at LinkedIn, announced this in an article, stating:
Historically, these employees take on leadership roles and the associated work in addition to their regular work, putting in extra time, energy, and insight. And despite the tremendous value, visibility and impact to the organization, this work is rarely rewarded financially. LinkedIn is changing that.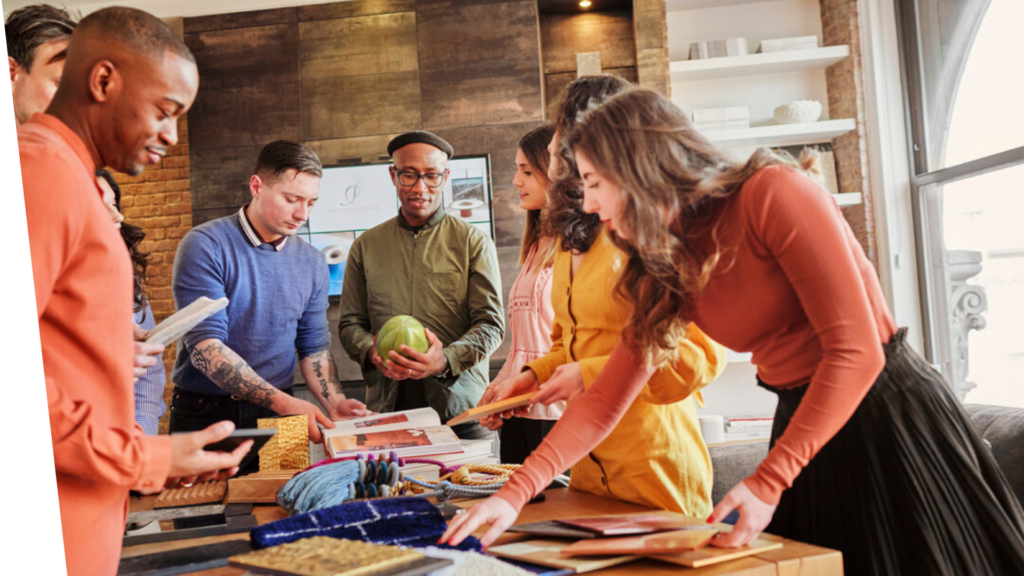 The program starts on July 1st.
The Linked Blog team is here to help you or your brand have the best possible LinkedIn presence, so feel free to contact us if you need help!
See what else we can do for you here.