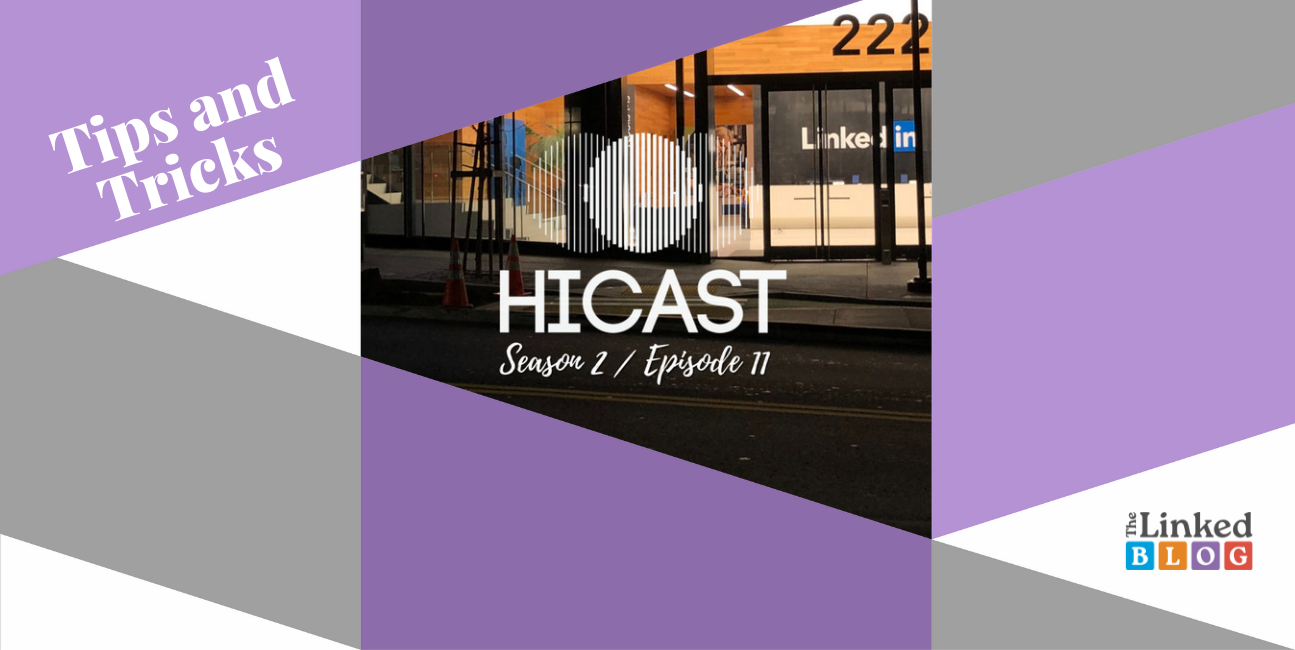 The founder of Bulgaria's first LinkedIn marketing agency BookMark – Alexander Krastev – was a guest on HiCast – the weekly podcast of HiComm Magazine with a focus on technology, cinema and games. As a specialist in the field of the professional network's marketing in our country, he shared his advice on the effective use of personal profiles and pages on LinkedIn.
Thanks to a quality profile, we can reach a new audience and potential customers who want to buy a product from us. According to Krastev, "LinkedIn is the place to position yourself as an opinion leader."
How to position yourself or your company?
The LinkedIn expert adds that it is optimal to position ourselves in up to 3 spheres of influence in order to gain users' trust, while maintaining the focus of our expertise.
It's up to us how we lay the groundwork, and LinkedIn is a tool to help us upgrade and then monetize our efforts, Alexander said. 
For an effective way to use your profile on the network and reach more people who would be interested, we can go through the following steps:
Offering quality content for other users to engage with.
3 times a week to publish content that is interesting and attractive to our potential customers.
Selecting and connecting to network contacts who would need us.
LinkedIn shows the real side of users. The platform does nоt offer a masked image behind shiny photos. Alexander also shared that the personal brand is the result of many efforts we make in our personal and professional life. When placed in the right direction, these efforts will inevitably lead to the desired results.
Why LinkedIn?
Alexander Krastev has over 10 years of research experience into the development of LinkedIn. He emphasized the differences with the other giant in the digital space – Facebook:
LinkedIn is a classic social network. It combines all the good practices from the rest – organizing events, live coverage, advertising. The essential difference is that the network is cleared of the information noise we are flooded with on Facebook – thanks to the platform's, valuable content can reach us. 
You can also see our other tips for developing LinkedIn accounts and discover new horizons for you and your business in The Linked Blog.
See more about what we can do for you here.