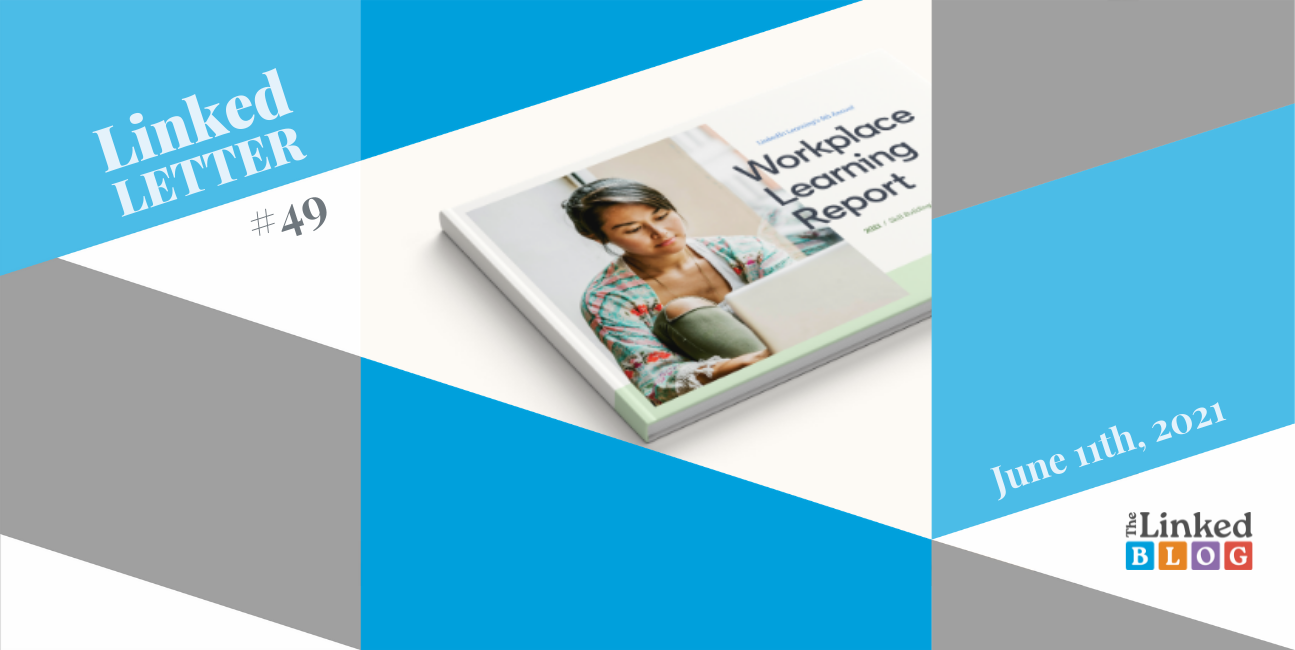 This week, the LinkedLetter brings the news of a big deal that promises new opportunities for event organizers! We couldn't miss the opportunity to embrace Ryan Roslansky's wonderful message to grads 2021, and we share with you highlights of LinkedIn's 5th Workplace Learning Report. Enjoy reading!
All LinkedIn users can celebrate this news – the professional network has become an investor in Hopin, a leading virtual and hybrid experiences platform. Hopin will continue investing in the development of its platform technologies in areas such as video and mobile, which are crucial to defining the future of hybrid events and making them a seamless experience, according to Businesswire. This means that hopefully soon we'll enjoy a much richer virtual experience.
"Virtual events are here to stay, and we recognize our customers use many platforms, so we want to make it easy for them to extend the reach of their live events onto LinkedIn," said Scott Roberts, VP of Business Development at LinkedIn. "Together with Hopin and Streamyard, we'll be exploring more ways that we can help event organizers and attendees build meaningful connections and form long-lasting communities."
Congratulations to the Class of 2021! As you look back on your college years, I hope you take some time to appreciate all the hard work and support that led to this moment.
This is the opening of Ryan Roslansky's address to this year's grads, published in Business Insider. Even if you have passed this part of your life (years ago), we do recommend reading Roslanski's truly inspiring article. It's a reminder that learning is a life-long process, hardships happen from time to time to all of us, but relying on our network is crucial.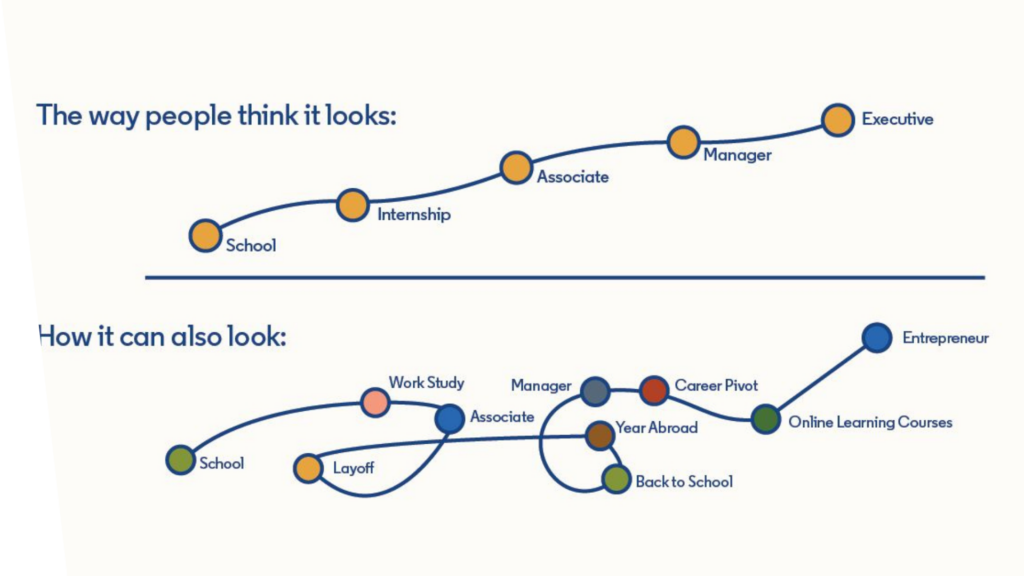 We often think about networks as something you either have or don't have, but they can be built and grown at anytime. Start with the community you already have of peers, teachers and mentors. Reach out to alumni or join interest-based groups. These small steps will broaden your network exponentially. And it works. On LinkedIn, job seekers are 4X more likely to get hired when they leverage their networks.
Read the full article here.
Speaking about learning, check LinkedIn's fifth Workplace Learning Report in which 5,154 professionals spanning 27 countries reveal their priorities, challenges, and inspirations. You might be surprised by some of the key findings. For example, the top area of focus for learning and development programs in 2021 is upskilling and reskilling with 59% of the respondents pointing to it.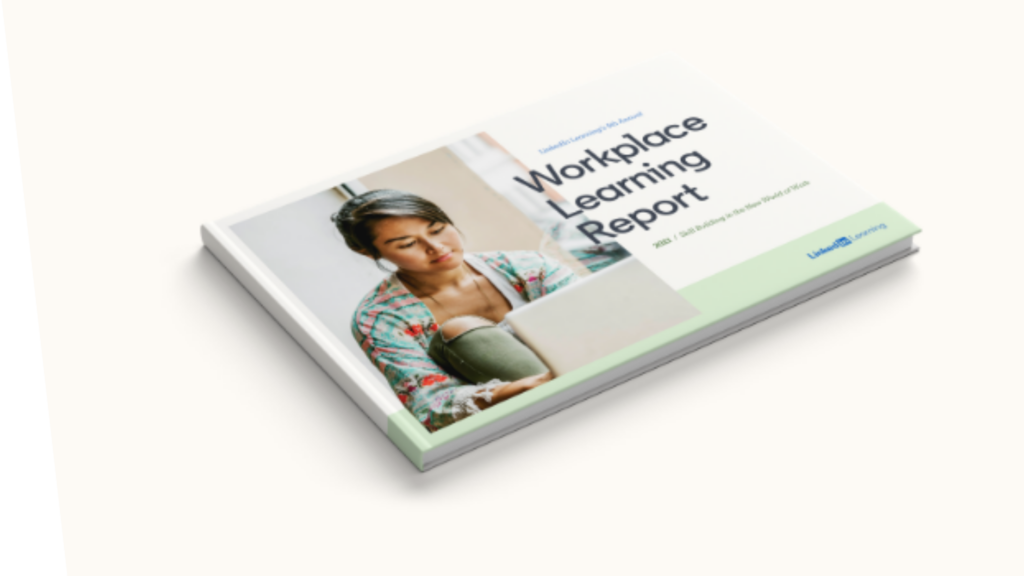 Interestingly enough, resilience and digital fluency topped the list of priority skills to build globally this year, with some countries more focused on resilience (US, Canada, France, the UK, Australia, and New Zealand) and some more focused on digital fluency (Germany, Southeast Asia, and India).
You can dive deeper into the report's findings by region or industry. You can have a peek only in the local report edition that interests you. Furthermore, LinkedIn provides video premieres (global and European) – for those of you who prefer visual tools processing of information.
Follow this link and explore the report!
The Linked Blog team is here to help you or your brand have the best possible LinkedIn presence, so feel free to contact us if you need help!
See what we can do for you here.