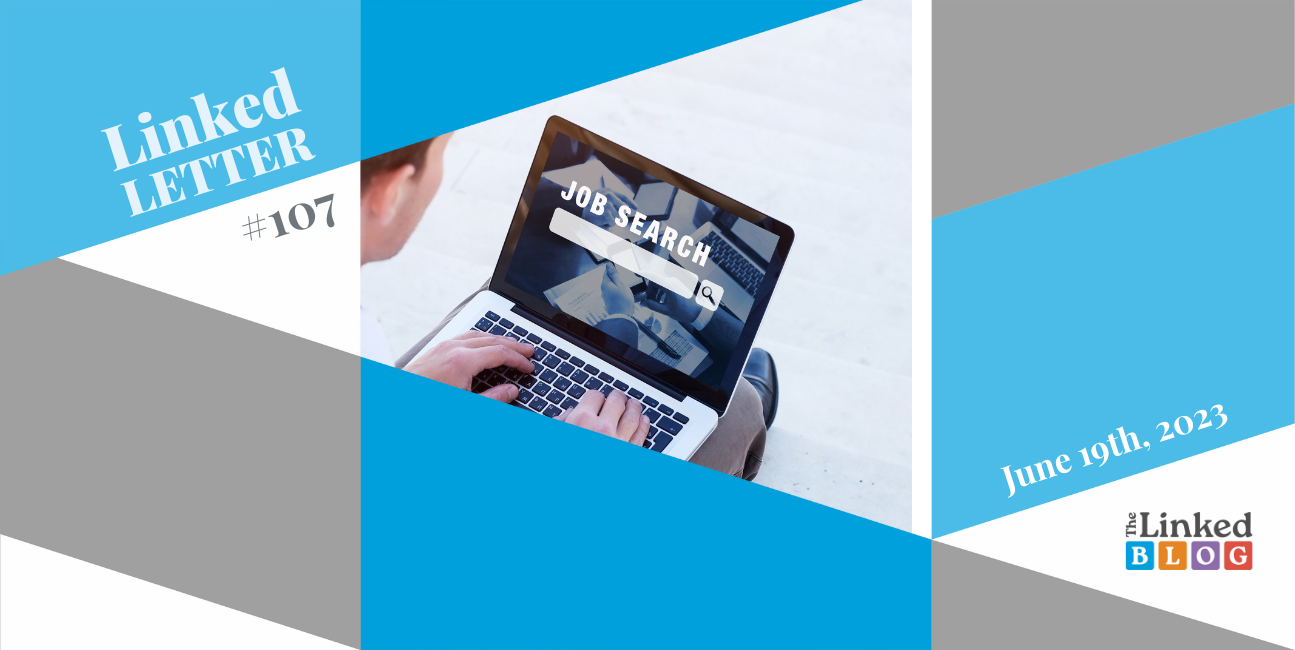 The 107th LinkedLetter is here with some great new features! LinkedIn has introduced a variety of new features and solutions aimed at assisting B2B marketers in navigating the existing economic environment. The platform also rolled out a new company page layout! Two new functionalities for job seekers were released – Top Choice Jobs and salaries extracted from job descriptions. What else? Read below in the article!
LinkedIn has updated the layout of the activity section for Company Pages! Everything you need to do as a page admin is all moved around. The new layout has just rolled out so it may take some time to see the changes for some company pages. The idea of all these updates is to make the experience user-friendly for the page admins and to navigate easier.
LinkedIn has kindly offered a quick tour of the changed things – you will see it in a yellow box at the top of the pages that you're an admin of. Click on the "Show me how" button and check the updates – e.g. a left-hand menu with a lot of the functionalities, fathered there; the removal of the video tab, etc.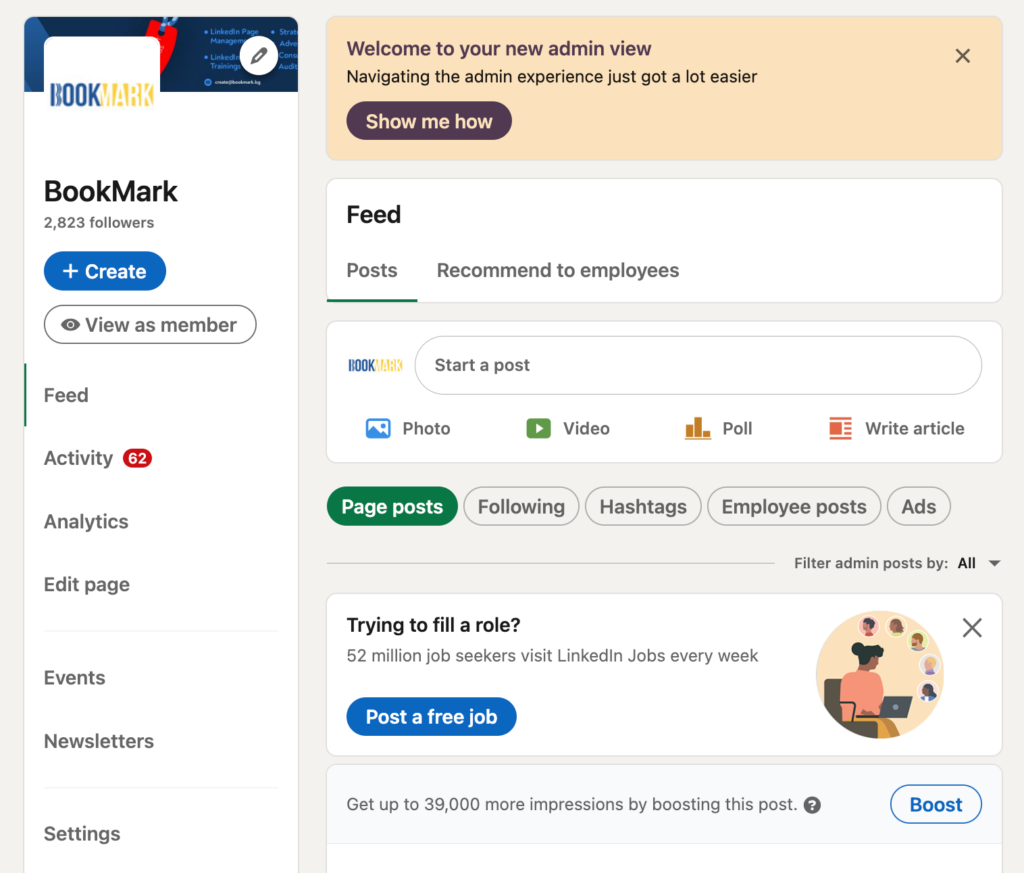 Check out Michelle J Raymond's video, where she provides a detailed walkthrough of the new features.
A new feature called Top Choice Jobs has been introduced to help job seekers differentiate themselves and increase their chances of landing desired roles. This feature allows applicants to indicate their strong interest in a particular job, making it their top choice. It aims to provide deeper intent signals to employers, highlighting applicants who are most passionate about the role. Job seekers can also enhance their applications by including an elevator pitch. Premium subscribers using Top Choice Jobs have a 43% higher likelihood of receiving a response from recruiters. Initially tested with Premium subscribers, the feature will soon be available to free members as well, starting with selecting Easy Apply LinkedIn Job Posts.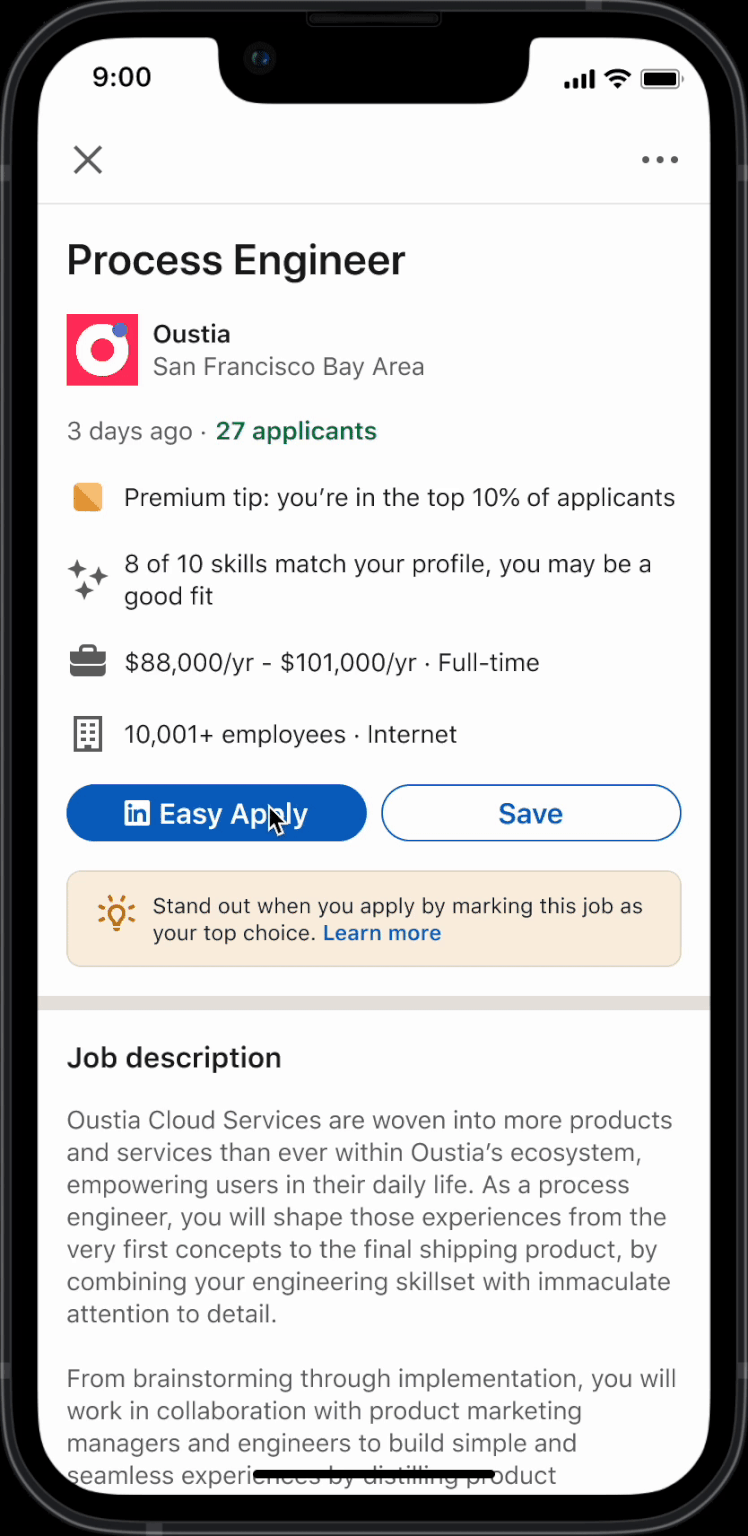 Source: Ora Levit
LinkedIn has launched a highly requested feature for company page admins: messaging inbox for company pages. This new option allows Company Pages to send and receive direct messages from users. You can now initiate conversations with Company Pages and Page admins can respond on behalf of the page. Previously, one-to-one messaging was only available between members, but now members can reach out to brands for various topics like products, services, and business opportunities. Organizations will have a dedicated inbox to manage these conversations and prioritize important inquiries for their business. It is gradually rolling out, so stay calm and press F5.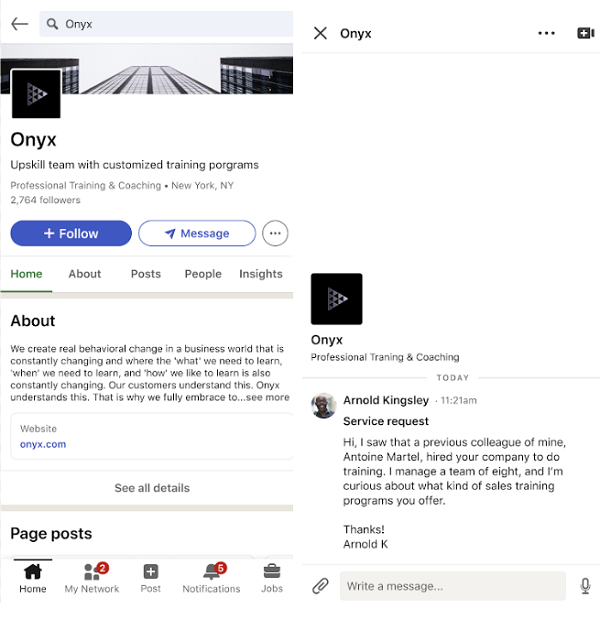 Source: Social Media Today
LinkedIn has addressed two usability issues with the "Open to Work" feature based on user feedback. The first issue was improving input on Desktop browsers, and the second was making the privacy toggle settings easier to understand and use. Both issues have been resolved and the final changes have been implemented.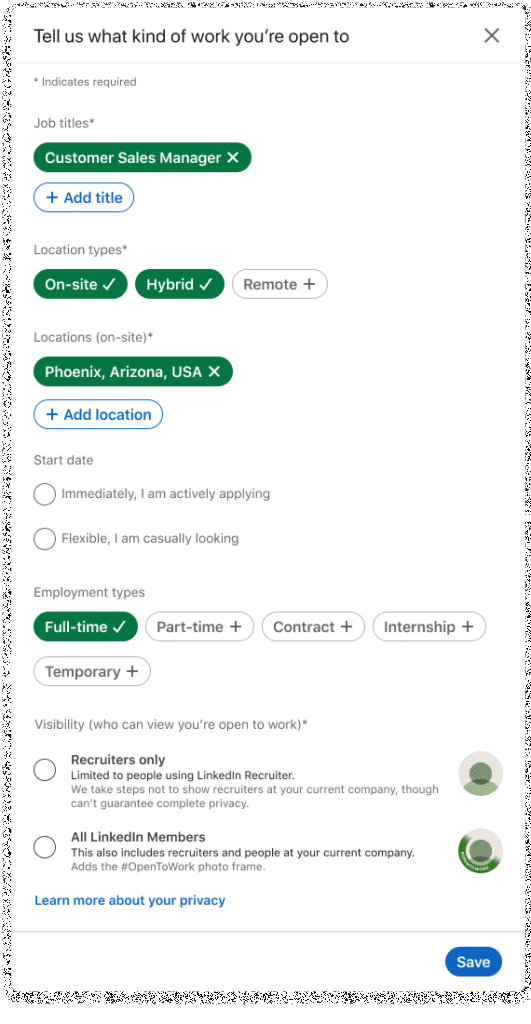 Source: Rohan Rajiv
A new feature that addresses the challenge of finding salary information during a job search was released. Due to legislation in various U.S. states requiring employers to include salary in job descriptions, more companies are now providing this information on LinkedIn. The platform has started extracting these salaries and labelling them with a "(from job description)" tag for easy identification. Users can also filter job listings based on the pay range using the salary search filter. This feature has been rolled out in the U.S., and LinkedIn plans to further enhance the models and expand the experience to other geographic locations in the future.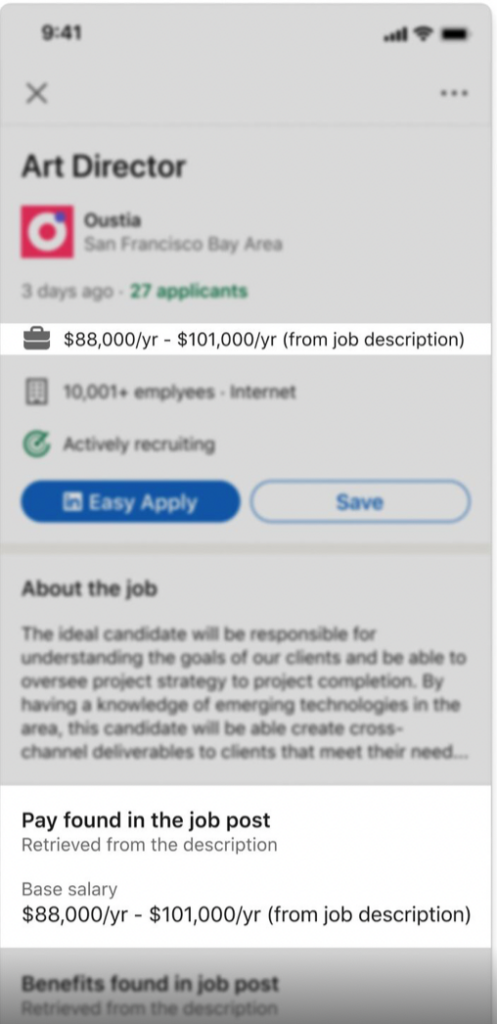 Source: Rohan Rajiv
LinkedIn has unveiled a range of new products and services designed to support B2B marketers in navigating the current economic landscape. The announcement is based on LinkedIn's B2B Marketing Benchmark, which indicates a strong sense of optimism among marketers worldwide despite global uncertainties. The survey reveals that 86% of B2B marketers feel confident about their roles and 60% of B2B CFOs believe in marketing's potential to drive revenue. The study also highlights changing perceptions within the C-suite, with a growing recognition of the CMO's role.
In response to this positive outlook, LinkedIn is launching several new offerings to assist B2B marketers in achieving their goals. These include AI-generated Copy Suggestions, the CMO Scorecard, the B2B Index, and the B2B Leaderboard. The platform is also introducing new advertising options such as Thought Leader Ads, Conversation Ads, and In-Stream Video Ads. The Audience Insights API provides marketers with a better understanding of their target audience, and Pages Messaging enables one-to-one conversations with buyers. Learn more here.
The Linked Blog is here to help you or your brand have the best possible LinkedIn presence, so feel free to contact us if you need help! See what else we can do for you here.