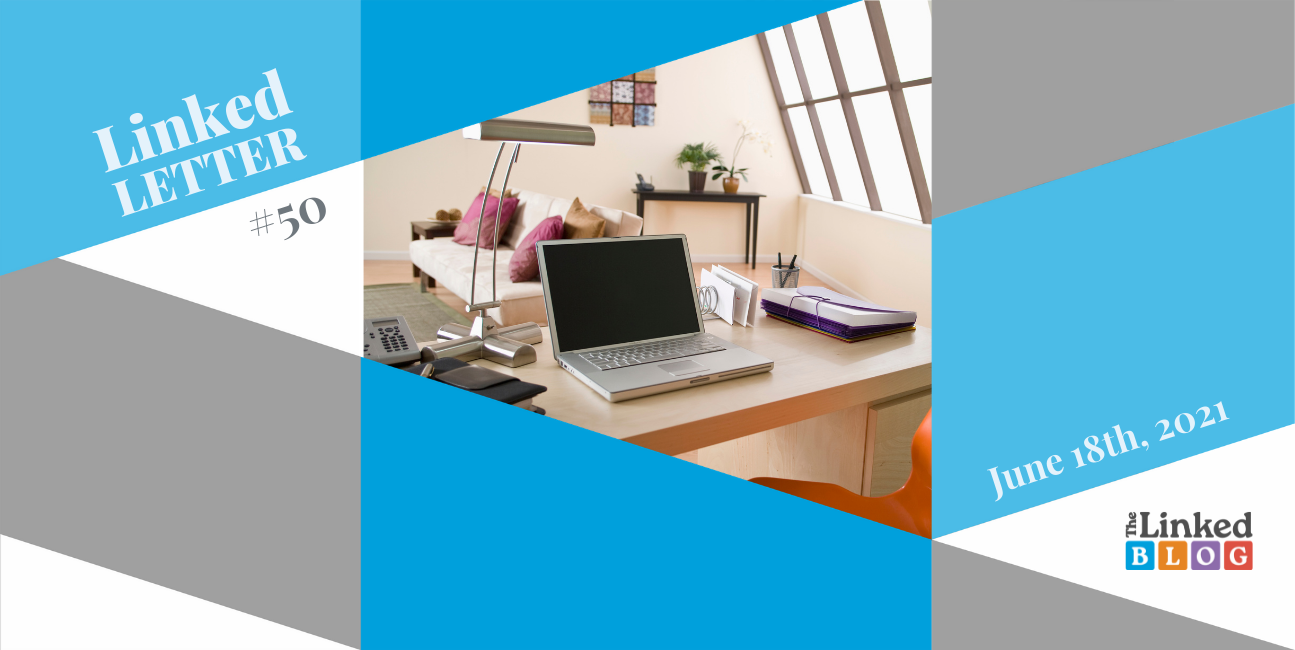 The #50 edition of our LinkedIn digest brings useful data for LinkedIn users and interesting news around the professional network. It begins with some key insights from the third blog post of the "The Changing Marketing Jobs Landscape" report. We also highlighted that LinkedIn now has a second opportunity to stop data scraping on its platform and the response of LinkedIn to Gareth Southgate's open letter.
On Tuesday, LinkedIn posted its third out of four blog posts of the new report called "The Changing Marketing Jobs Landscape". This time the data is underlying the evolving marketing role in the new professional world. As LinkedIn News Editor Ashley Peterson recently highlighted, paid job postings in the US for remote work jumped 457% compared to one year earlier. The importance of geography has decreased and now we can be free in our choice of where to work. From this infographic with insights, we can see that the amount of remote job listings for marketing roles has increased by 177% in the last 6 months.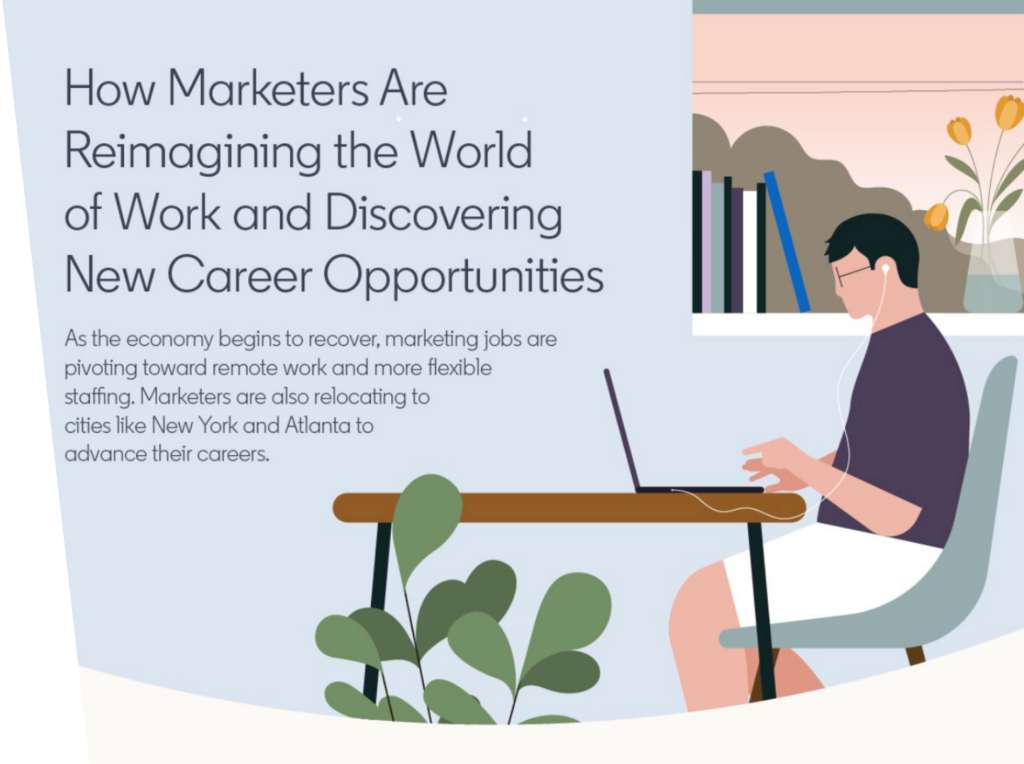 LinkedIn also has listed the Top 10 marketing job titles that have an increased demand from a remote point of view. Digital Marketing Specialist, Copywriter, and Digital Marketing Manager are with the highest demand share. We can also take a look at the Top 5 companies hiring remote employees, Top 5 cities with the highest demand, and more. This data provides people with a brighter view of the changing marketing landscape and helps them make an informed decision. You can read the whole article here. On 27th June LinkedIn will publish its last blog post of this report, so stay tuned!
LinkedIn granted a second chance to prevent its app from data scraping. Back in 2017, the platform discovered that hiQ Labs, a recruitment software company, had been scraping LinkedIn user data by harvesting personal information on publicly available profiles to build its own recruitment information service. LinkedIn informed hiQ that such usage violates user rights, as they've signed up for LinkedIn, not for other platforms. The US Supreme Court has dismissed the lower court ruling which had previously prohibited LinkedIn to deny access to the publicly available profiles' data.
Last week, Gareth Southgate, England's football national team manager, published an open letter ahead of the start of the UEFA European Football Championship. The letter was addressed to all England fans and highlights leadership and moral courage. In a new campaign, LinkedIn decided to reply to this letter by expressing its view on leadership, stating: "We're not football experts, but we know what great leaders look like."
LinkedIn EMEA and LATAM director of brand marketing Darain Faraz express her opinion about the letter:
"Gareth's letter has really resonated with the LinkedIn community and has come at a time when compassionate, inclusive leadership has never been so needed. We can all learn from great leaders and it's been inspiring to see how this has driven such a positive conversation on the platform."
The Linked Blog team is here to help you or your brand have the best possible LinkedIn presence, so feel free to contact us if you need help!
See what else we can do for you here.