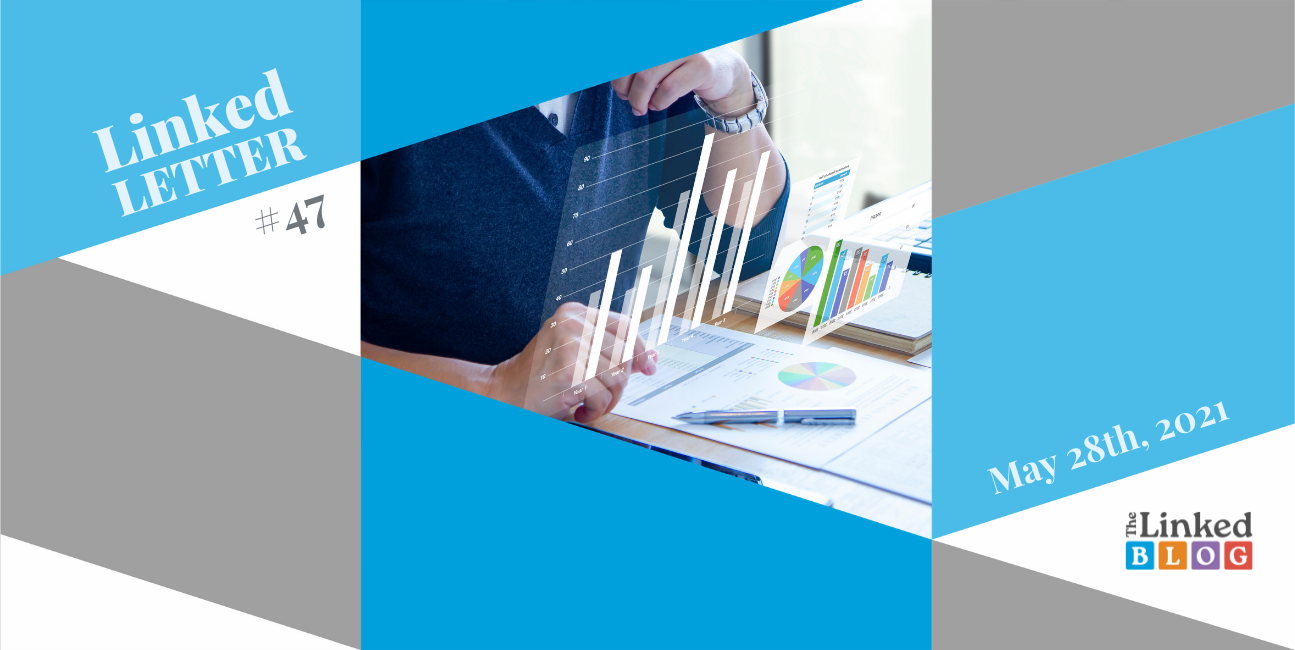 Our weekly digest LinkedLetter is here again with its 47th issue. Every week we share the most interesting news about the largest professional network Linkedin. Today we have prepared updates related to boosting posts, event advertising and analysis tool, and the future of virtual sales.
LinkedIn shared its Transparency Report for July – December 2020. Every social platform fights against fake profiles and LinkedIn is not lagging in its intensified measures to remove these profiles. Nearly 98% of them have been removed thanks to security systems. In the second half of 2020, consumer engagement has risen by nearly 40%, according to the company. High growth in removed content that causes misinformation or deception on the social network is being removed – mainly in relation to the epidemic of COVID-19 and the US presidential elections, which provoked serious discussions on the network.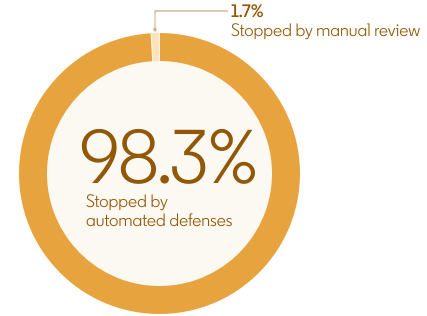 Furthermore, offensive or hateful content is immediately reported and removed before it reaches users. This is LinkedIn's desire to establish itself as a social network that provides true news and constantly makes improvements to its systems to minimize fake profiles and information. You can learn more about LinkedIn's policies here .
The platform introduces many user-awaited updates. Now every page admin can promote a post and reach a larger audience thanks to the boost button. You can easily find it in the right hand side of any post. To boost a LinkedIn Page update directly from your Updates feed or Update analytics section, you must be a super or content admin. Expanding your audience is closer than you think, and thanks to LinkedIn's new feature, it is even easier.
This week's news doesn't end there. One of the most commonly used features of LinkedIn is events, and as of today you can increase your presence and make it easier to measure your results. Thanks to event ads, you can add information about: the date, time, topic, and the ad will appear to a whole new audience that would be interested in it. Thanks to the new Event Ad Analysis tool, you can track the demographics, and engagement of attendees. That's great, isn't it?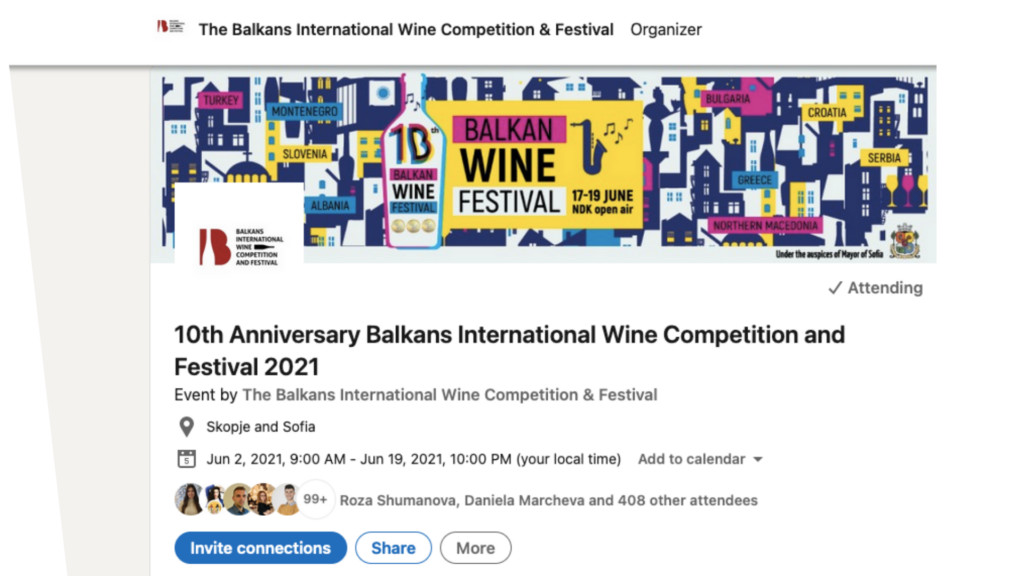 The pandemic of COVID-19 completely changed the face of the digital world. We learned this information from LinkedIn's 2021 Sales Status Report. Social sales have taken on a new dimension and become an integral part of the daily lives of traders and marketers. Virtual sale is a topic that has been talked about a lot in the last year. The consequences of the rapid process of digitalization will be long-lasting, according to Julie Thomas, CEO, ValueSelling Associates. Around the new changes, some trends will be followed – virtual sales will be permanently established, and only on LinkedIn these sales have doubled compared to 2019. More and more retailers and buyers are focusing their efforts on using LinkedIn. Nearly 74% of traders say that part of their goals for 2021 is to expand their network on the platform.
"Posting content to LinkedIn and engaging with others on LinkedIn is my primary source of demand generation. So many people see LinkedIn as a waste of time or see LinkedIn as not an opportunity to drive true business development when, in fact, it couldn't be more the opposite. LinkedIn gives me an opportunity to share my subject matter expertise on a daily basis", said Samantha McKenna, Founder of #samsales.
If you want to learn more about the future of sales as well as detailed statistical information about the trends in virtual sales, you can view detailed statistics here.
The Linked Blog team is here to help you or your brand have the best possible LinkedIn presence, so feel free to contact us if you need help!
See what we can do for you here.