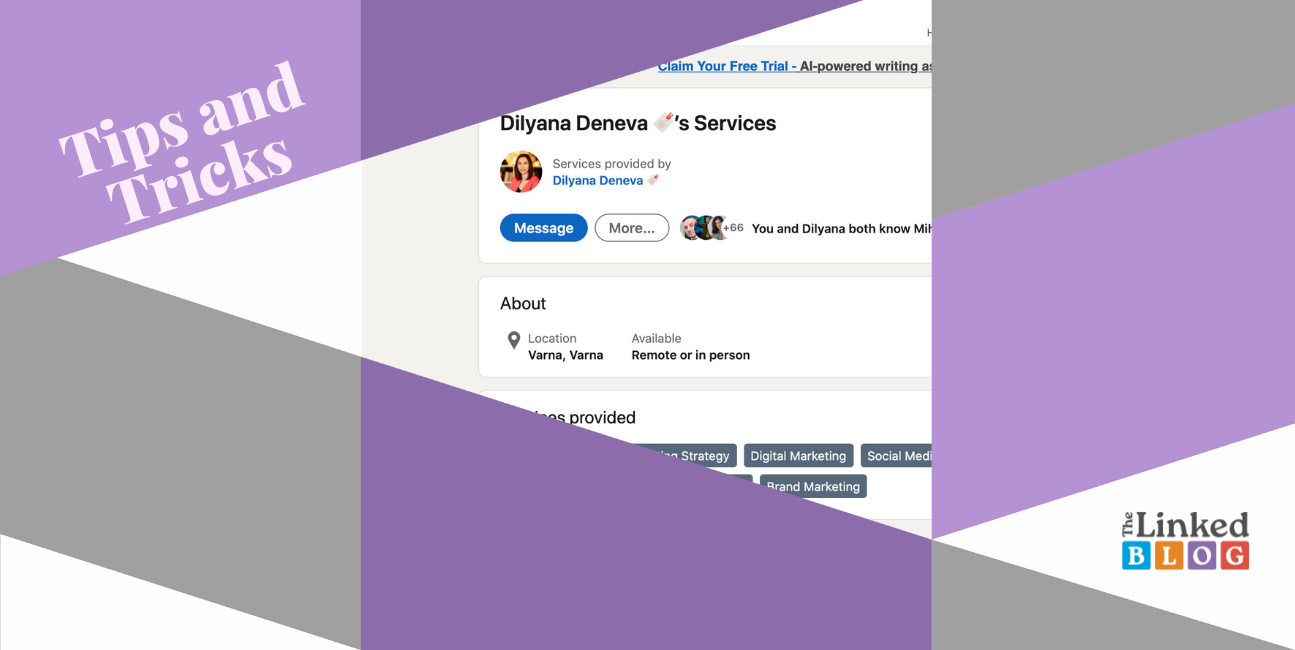 Updated on 30.08.2021
Which are the benefits of becoming a service provider on LinkedIn and how can I add Service Page to my profile? If you have asked yourself these two questions, today is your lucky day, because you will find the answers in our article!
Becoming a service provider on LinkedIn enables you to showcase your services both on your profiles' network and on your own. Fill in your Service Provider card on your profile to make sure that your services are visible and more potential customers will reach and connect with you. Thanks to this option, it is easier for them to ask questions about your business because they have the opportunity to contact you for free by sending a message. Also customers are allowed to write reviews about your work. Read more about this feature in one of our previous LinkedLetters.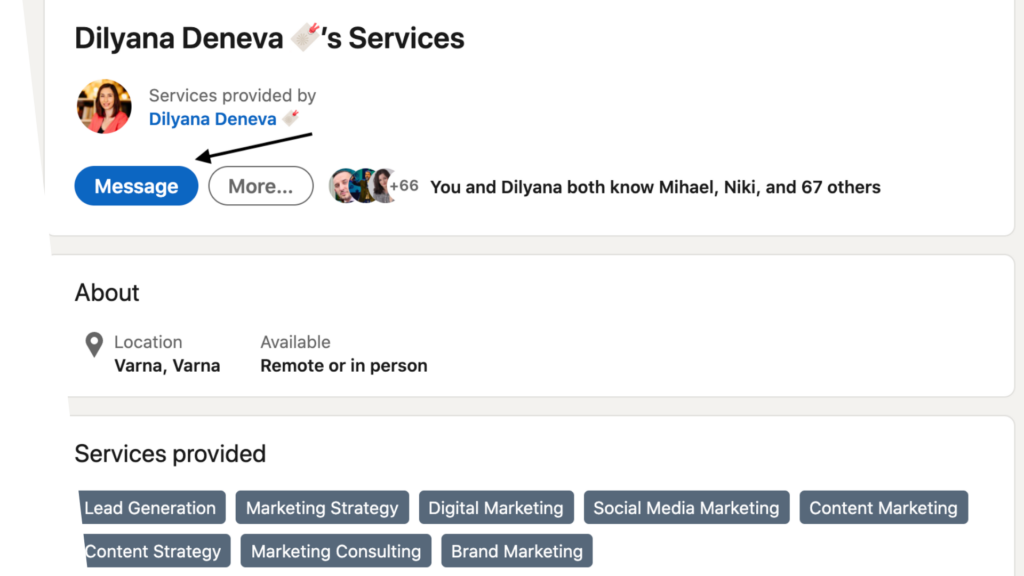 Moreover, by adding your services you become part of LinkedIn's Marketplace for services – LinkedIn ProFinder, and your name will appear when people search for certain services in the search bar. That will leverage your chance to be discovered, so don't hesitate to use this feature.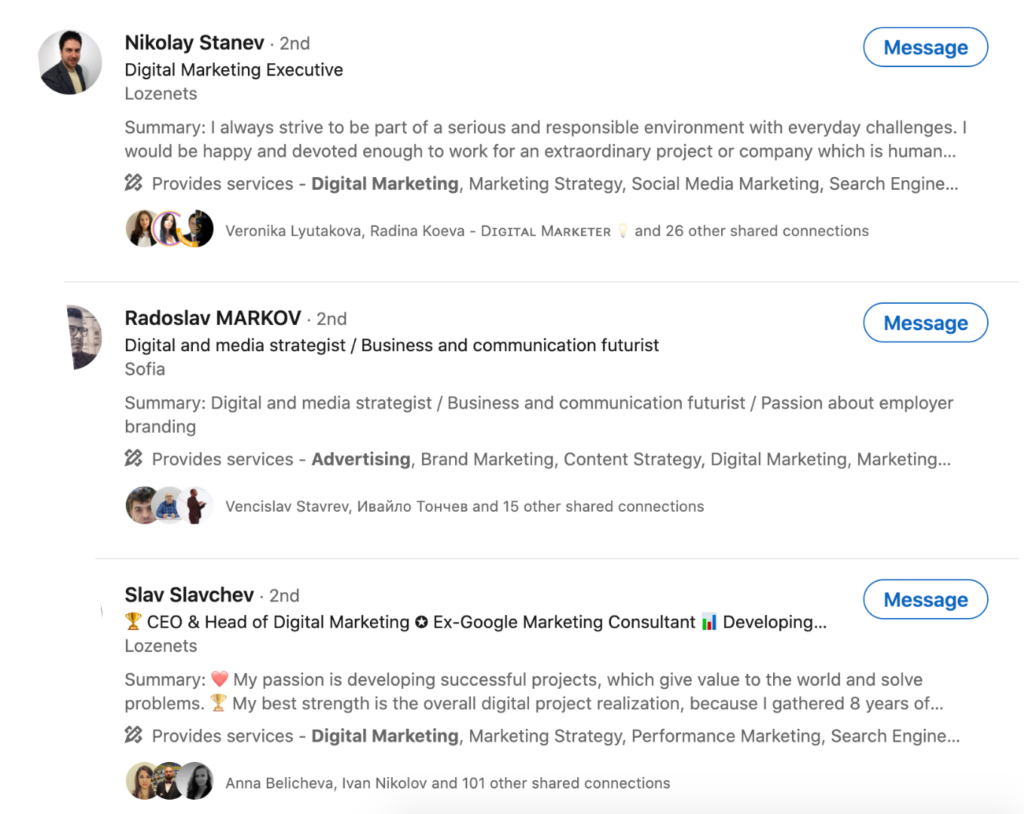 This short article is a step-by-step guide on how to add Service Page to your LinkedIn account in order to position yourself as a service provider on the professional network.
Click on your profile picture on the left-hand side; or the Me icon at the top of your LinkedIn homepage.
Click the blue 'Open' button and from the drop-down menu select 'Provide services'.
Alternative variant: Click on the option 'Get started'.
Click 'Continue' after reading the information provided by LinkedIn.
Fill in the setup information on the Services Page. Check the box next to 'Allow LinkedIn members you're not connected with' to receive free business inquiries from members outside of your network.
Click the 'Next' button to continue.
Have a look at the preview of how your Service Page will look like.
After publishing it your services will be visible and potential clients will know what you are offering!
Pro Tip: Keep in mind that you can add up to 10 services to your LinkedIn profile. So choose the ones you are sure you can provide most efficiently to your potential customers.
Watch our tutorial on BookMark's YouTube channel:
If you don't see either of the two options for adding services to your account, visit this page. Send a request by clicking on the 'Get access' button. Once you're approved, you should be able to add a Service Page to your profile. Then all you have to do is to follow the above-listed steps!
If you like this tip, give it a shoutout on your LinkedIn profile! Don't forget to tag The Linked Blog – we will surely comment!
Follow us on LinkedIn for more tips and tricks on how to use the professional network!