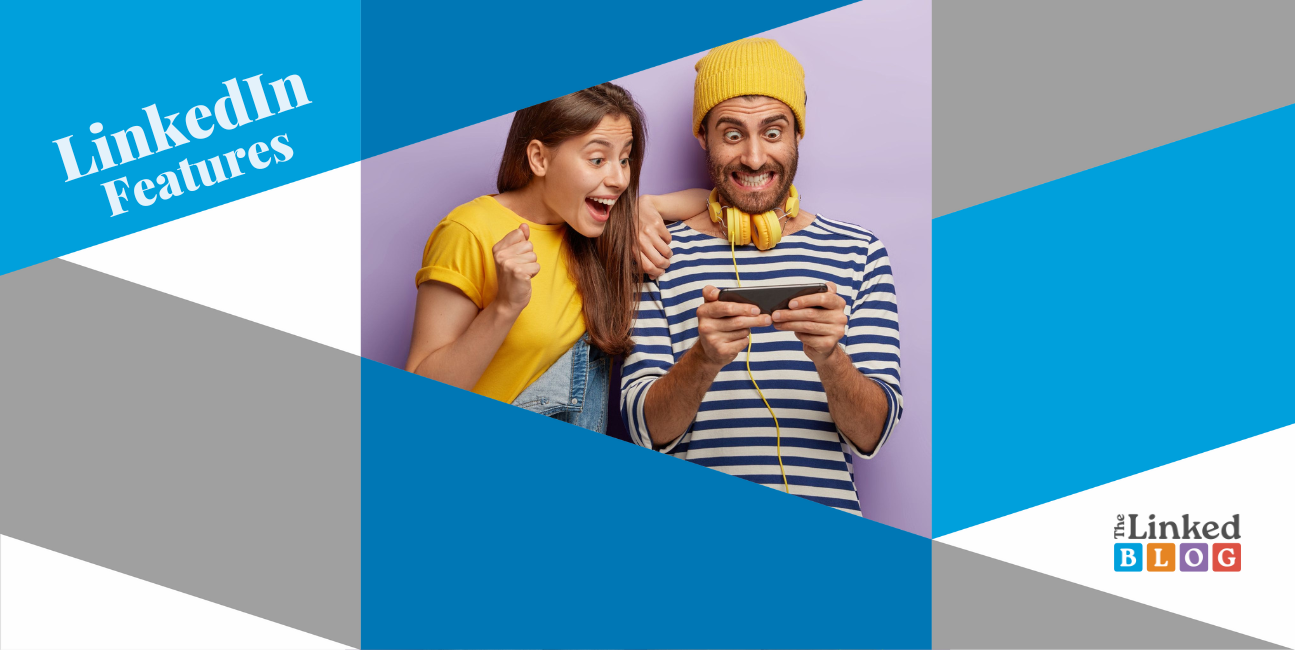 LinkedIn CEO Ryan Roslansky created the concept of his keynote speech at Talent Connect 2022 around uncertainty while speaking about the highs and lows that talent acquisition professionals experienced in 2022.
However, he emphasised that where there is uncertainty, there is also opportunity. There is an opportunity for you and your team to shift your hiring strategy from focusing solely on education and experience credentials to focusing on skill sets. There is also the possibility of creating a more equal, people-focused workplace.
Finding the appropriate fit for every position has always been one of the main issues recruitment teams have to deal with. To be of assistance, here is a list of 10 LinkedIn Recruiter Features that were released and improved in 2022 that can help you in time of uncertainty.
Newly released features:
Improved features:
As final thoughts, Ryan shared that LinkedIn has the data, tools, and signals on its platform to enable this new work future. But if we don't change the way we think about people, we won't be able to develop the future we need.