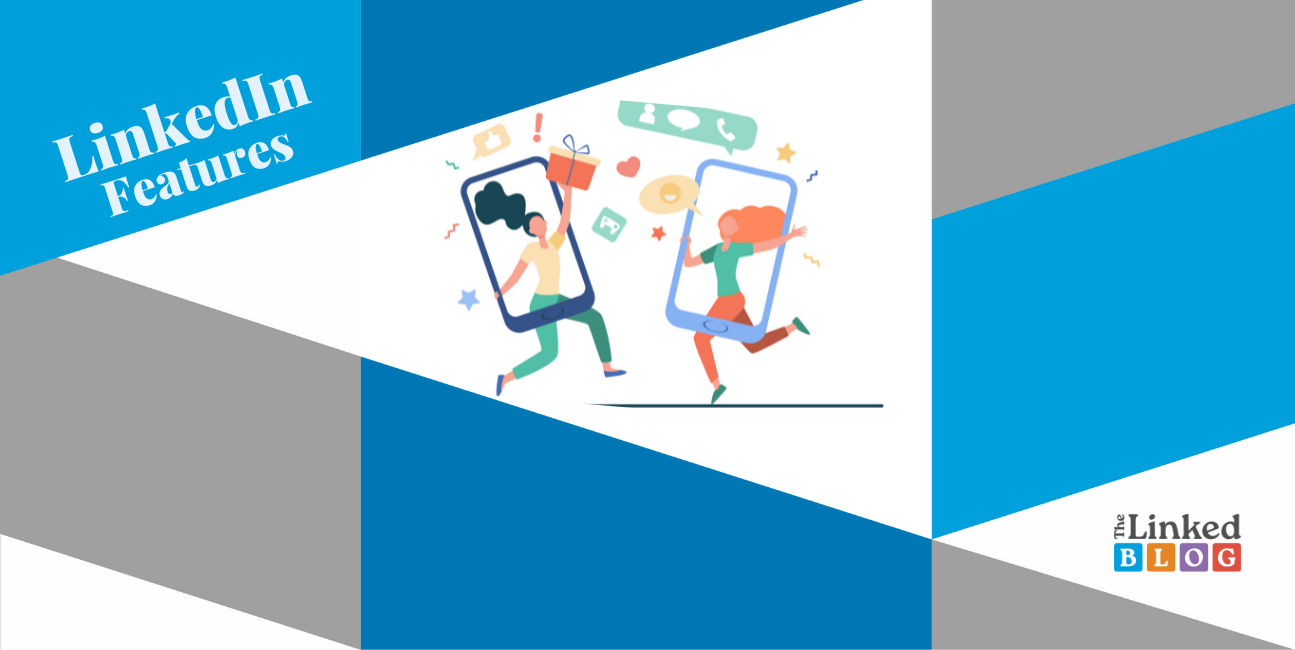 I guess it is too late for any New Year's wishes but it is early enough in 2021 to write down a few things I think LinkedIn should do this year. The following paragraphs are a mixture of wishes and predictions based on what we've seen from the professional network recently, but I promise – even if they don't do any of these in 2021, I won't sing any of Mariah Carey's Christmas songs in December.
More insights about personal profiles
If you're a LinkedIn page admin, you have a full set of data you can use to optimize your content and increase efficiency – what types of posts work best, how fast the page grows, even how well you do in comparison with your competitors.
But what we know is that growth opportunities for most pages are pretty limited, so companies often rely on the personal branding potential of profiles. We still see stats for different posts and that's all basically, especially since the new Social Selling Index page shows less than a dozen stats and not many details. I'd love to be able to see information about my network (connections and/or followers) in terms of demographics and firmographics, which of them engage actively with my content, etc.
LinkedIn Live and Newsletters for everyone
Being on LinkedIn is not enough per se. You need to be active, to create interesting and – more importantly – engaging content, following some kind of a strategy. Usually "strategy" means "a well developed plan" with specific activities, cycles and goals, so in social media having a weekly, monthly, etc. series works just fine.
In 2020 two of the special formats on LinkedIn – Live and Newsletters – have made great progress, so in 2021 we should probably see them available for all users and pages. LinkedIn Live currently requires additional subscription for third-party services, so any fears it would be used as a spam practice are in fact groundless.
Group content in our LinkedIn Feed
I love LinkedIn Groups, although they are still far from being the effective instrument for personal branding and relationship building they used to be a few years ago. In 2020 a few additions, such as post recommendation and streamlined notification management, made group administration easier and more meaningful.
What's missing is more of the group content in users' personal feeds. We tend to see more out-of-network content based on engagement from connections, so adding updates from groups we are part of looks kind of natural. The result would be more active discussions and less spammy posts, since most users will see relevant content in their feeds.
Interactive stickers and stats for Stories
Stories are still new on LinkedIn but have already proven their efficiency as a conversation starting tool by sparking 'hundreds of thousands of new conversations on the platform'. Unfortunately, our internal data shows the feature works well mostly for personal profiles and not for Pages, but I am sure the algorithm will get better with time.
What I see from my network (a little less than 6k users) is that mostly marketing pros use Stories and sales people are still too shy with it. What can help would probably be the addition of interactive stickers (with ability to search through them) and some stats beyond viewers and number of clicks for those who are already able to include swipe-up links.
LinkedIn Ads in non-supported languages
This one is kind of personal, but since LinkedIn supports only 24 languages (as of January 2021) and thus allows ads and landing pages only in these languages, a number of businesses are limited in their efforts to sell to local markets. Limiting the languages of ads follows a logic we can easily accept, but limiting the landing pages sounds discriminatory for the so called "small languages" which are sometimes used by a huge amount of professionals. So please, LinkedIn, let us publish Ads in non-supported languages.
Some of these suggestions may not seem logical from LinkedIn's point of view, but would be extremely helpful for most users. And if there is something we knew for sure in 2020, that is LinkedIn is all about its users.