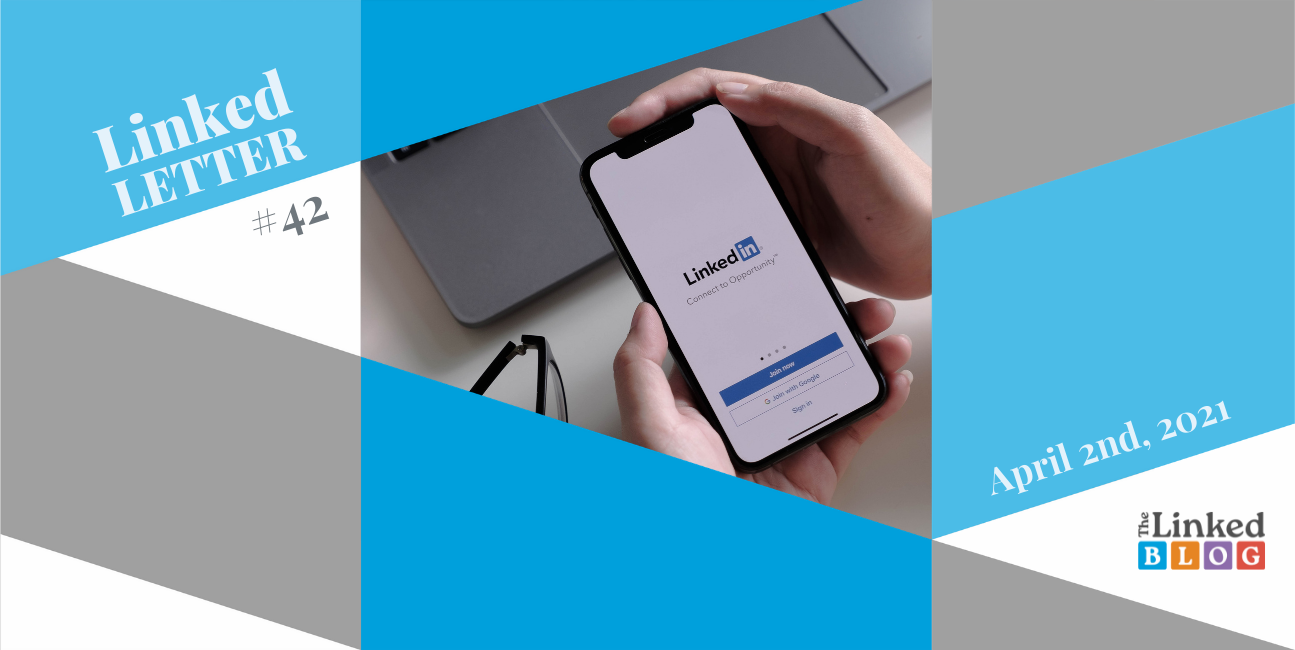 LinkedLetter #42 is dedicated to LinkedIn's efforts towards helping its members create more expressive and inclusive Profiles. This week the platform introduced a couple of new features: video Cover Story for introduction; an option that allows members to choose their gender pronouns; some news for the broadcasters – first, from this week the option to go live through RTMP (Real Time Messaging Protocol) is available, and second, it will be much easier for people to find live videos! LinkedIn has also confirmed that it is working on a Clubhouse rival.
The Video Cover Story feature will be a new way of introducing yourself by creating your own "hello" video. If you are a job seeker, you could use this tool to introduce yourself to hiring managers, for example, by sharing your skills, career goals, etc. If you are a business owner, you could optionally use it to promote your products or services. When you add this video Cover Story to your Profile, it is going to visualize as an orange ring around your profile photo. LinkedIn says it will introduce captioning capabilities soon, so stay tuned!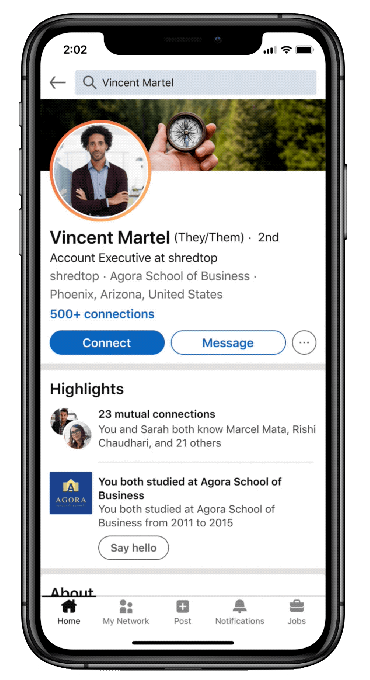 How people are addressing us is very important for our authentic self. That's why LinkedIn decided to implement a new feature – an optional gender Pronouns field that will appear next to your name if you choose to fill it out. LinkedIn's data shows that 70% of job seekers believe it's important that recruiters and hiring managers know their gender pronouns, and 72% of hiring managers agree and believe it shows respect. The main purpose here is to continue making LinkedIn a place where everyone feels like they belong.
LinkedIn continues to help content creators get more visibility and engagement. With the new Creator Mode switched on, members can add hashtags to indicate what topics they post about most on the platform. What else will be different? Featured and Activity sections will be moved to the top of your Profile and the blue button will be changed from "Connect" to "Follow". This will help creators grow their audience on the platform and engage with the most interested members.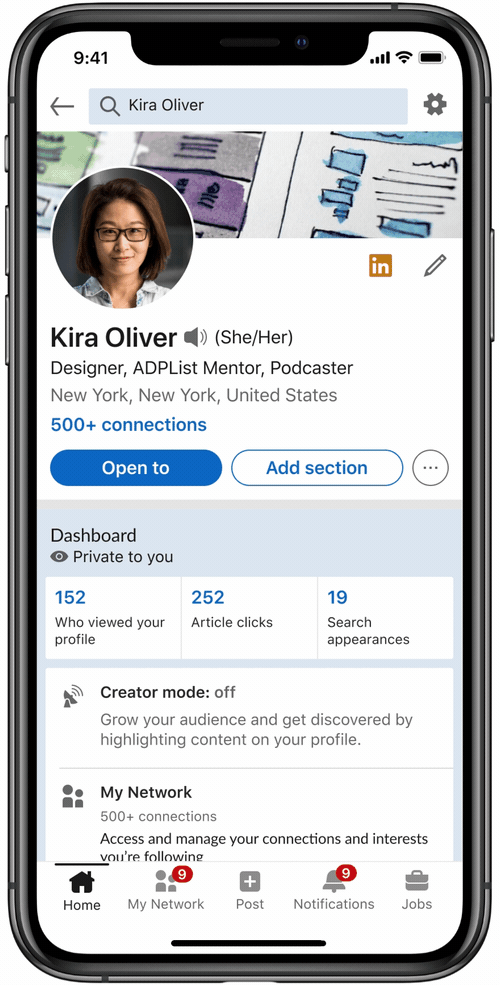 From now on people will find easier live videos on LinkedIn. Broadcasters' background photos will showcase their live stream which is going to help increase their video's visibility. After many people complained that they had difficulty finding a live stream, the team took action, and now visibility is expected to be improved.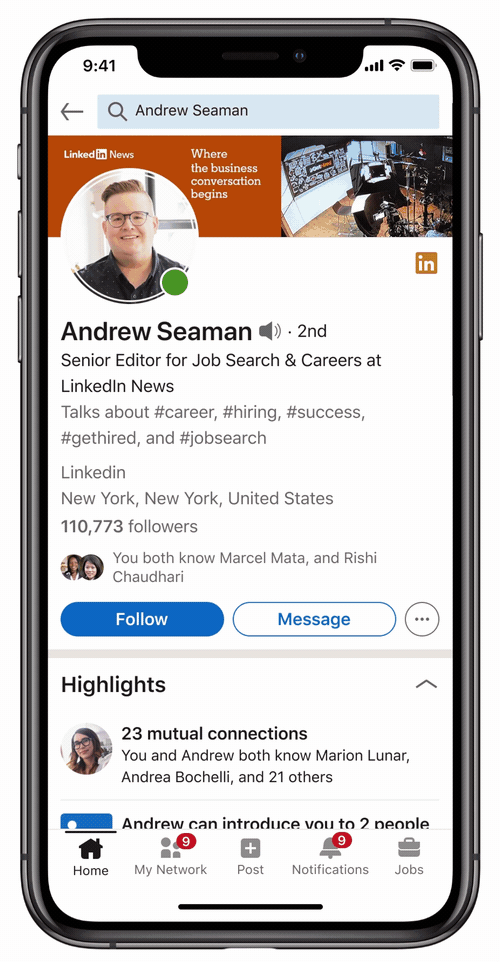 Another feature that LinkedIn shared with us this week is that broadcasters can now connect directly to any external streaming software or encoder using a custom stream (RTMP Ingest). This will allow them to go live from their desktop browser without any problem. For more information visit this page.
This week LinkedIn confirmed that it is developing a social audio networking feature in its app which represents a Clubhouse Rival project. "We're doing some early tests to create a unique audio experience connected to your professional identity. And, we're looking at how we can bring audio to other parts of LinkedIn such as events and groups, to give our members even more ways to connect to their community," said Suzi Owens, a spokesperson for LinkedIn, when confirming the audio feature's development.
All of the features that you read about above, excluding the new Clubhouse Rival project, will roll out to members globally starting from this week.
The Linked Blog team is here to help you or your brand have the best possible LinkedIn presence, so feel free to contact us if you need help! See what we can do for you here.