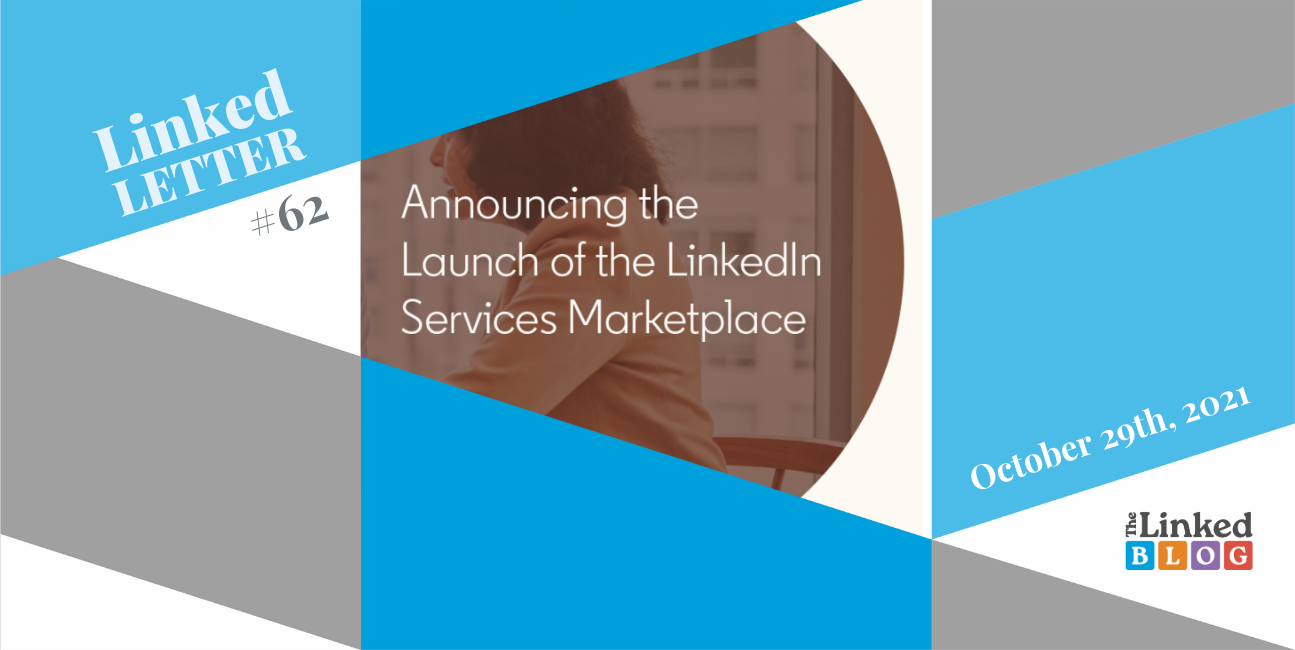 This week's LinkedLetter brings some financial news to you following Microsoft's Earning release on Wednesday. The launch of LinkedIn Service Marketplace was announced. And last but not least, we highlight an important achievement of the professional network, reported by eMarketer.
Microsoft announced Q1 FY22 Earnings. The revenue of the company was $45.3 billion and increased by 22% compared to the corresponding period of the last fiscal year. On the next day, Alex and Dilyana had a brief Linkedin Live to recap the results concerning LinkedIn and to share some tips around the latest functionalities of the professional network. It is in Bulgarian and you can watch a recording here.
Here are some highlights of the report that are worth mentioning:
LinkedIn saw record engagement as nearly 800 million members turned to LinkedIn;
Hires on LinkedIn increased more than 160% year over year;
LinkedIn's advertising revenue is up 61% year over year.
You can read the full report here.
The official launch of the LinkedIn Services Marketplace was announced yesterday. During the abovementioned LinkedIn Live Alex explained the basics of the service provision feature and how individuals and small business owners who provide services can benefit from it. Recently we updated our material about how to add a service page to your LinkedIn profile and we encourage you to check it out. The sooner you start, the sooner your future prospects will be able to find you. You can read more about LinkedIn Service Marketplace here. Here's what Matt Faustman, Product at LinkedIn, shared. He hinted that this is just the beginning and new changes are yet to come. We are eager to find out.
LinkedIn is the most trusted social platform among users for 2021! This is the fifth recognition for the professional network according to eMarketer's Digital Trust Benchmark. Their latest report is based on a survey that 1,730 US social media users completed. Factors that most affect their trust in 9 social platforms (Facebook, Instagram, LinkedIn, Pinterest, Reddit, Snapchat, TikTok, Twitter, and YouTube) and how those factors impact their decision to engage with ads or sponsored content there were analyzed. The survey was conducted based on five pillars – Security, Legitimacy, Community, and Ad Experience. You can find more information here.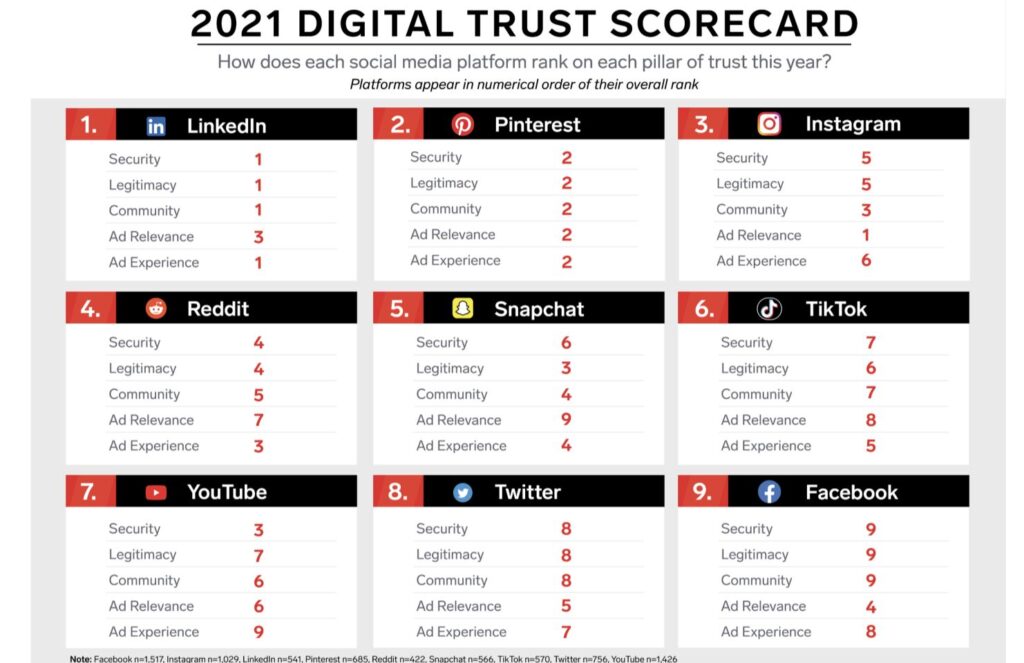 The Linked Blog is here to help you or your brand have the best possible LinkedIn presence, so feel free to contact us if you need help! See what else we can do for you here.