Last week, we told you about LinkedIn's efforts to prevent burnout giving 15,900 full-time employees a paid week off. The professional network takes mindfulness very seriously and has Mindfulness and Compassion Programs, that help employees build characteristics like emotional intelligence, resilience, and a better sense of well-being.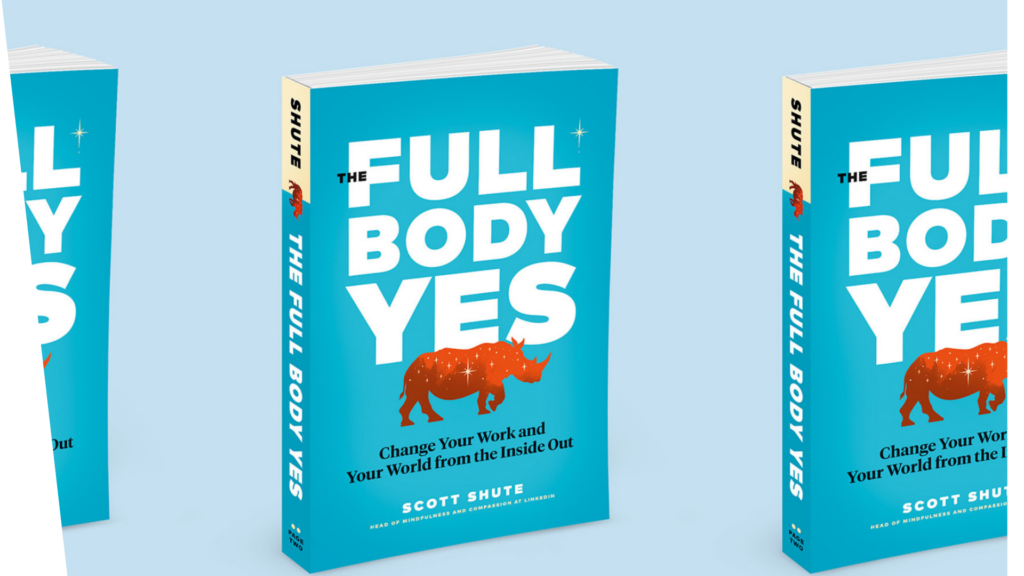 Starting May 11, you won't need to be a LinkedIn employee to take the best from those programs since Scott Shute, Head of Mindfulness and Compassion Programs at LinkedIn since 2018, is publishing his new book The Full Body Yes: Change Your Work and Your World From the Inside Out.
Shute recently discussed his book and his work at LinkedIn with Inc. Find out 3 takeaways for entrepreneurs in this article.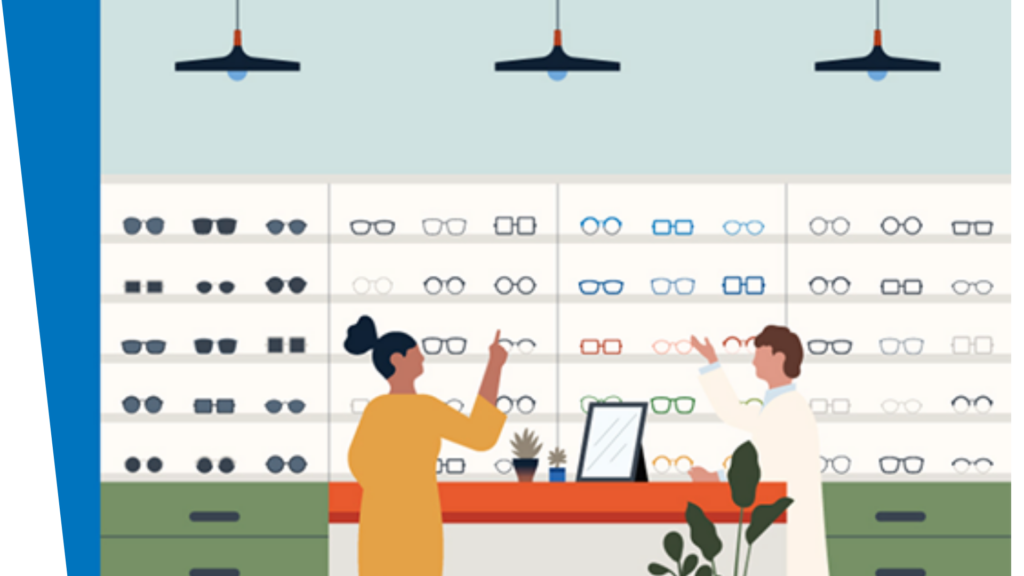 Do you sometimes wish you had a cheat sheet for creating ads fast and effectively? LinkedIn got you! Bookmark this one-stop guide for LinkedIn ad specs, formatting recommendations, image sizes, and more. Keep it in the bookmark bar of your favorite browser and pull it fast whenever you need it. For more information on LinkedIn post formats, both paid and organic, check out our article If Content is King, Formats Are Its Soldiers (also worth bookmarking!).
The Linked Blog is here to help you or your brand have the best possible LinkedIn presence, so feel free to contact us if you need help! See what else we can do for you here.