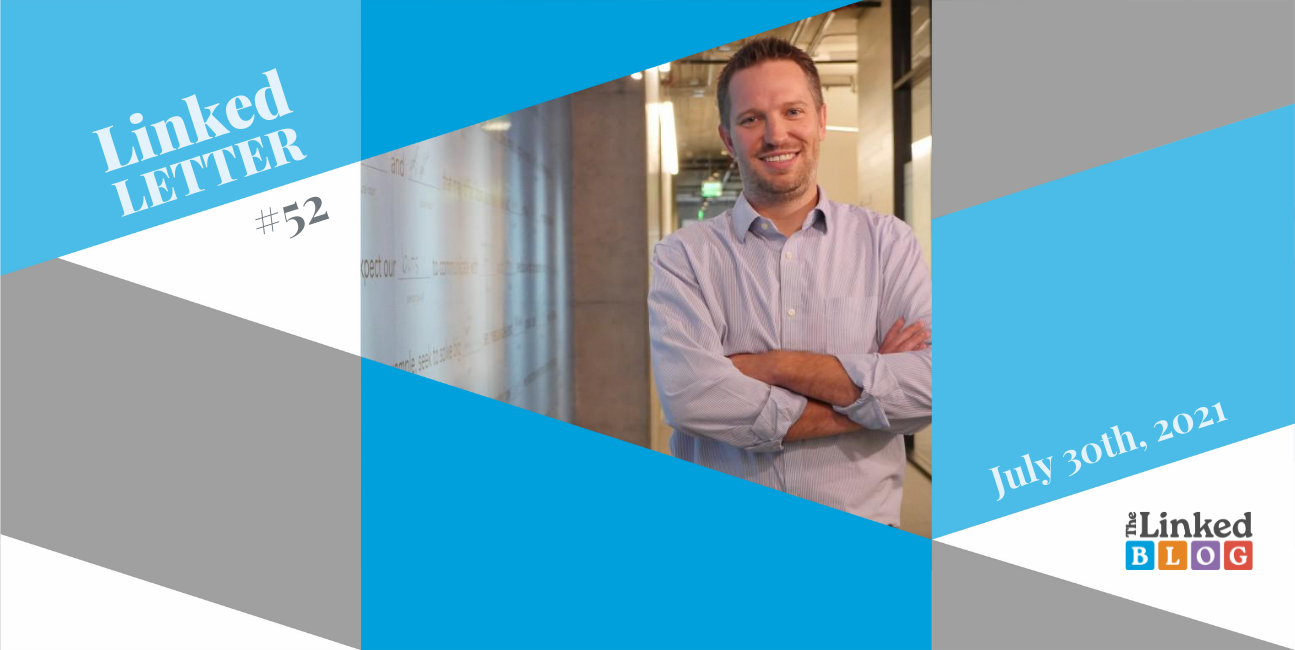 In this summer edition of LinkedLetter we share with you some important and interesting things about the professional network. Starting with the top news about LinkedIn's tremendous results, seen in Microsoft's fiscal report, we will go through the highlights from the past week.
Microsoft reported its Q4 2021 earnings, showing astonishing results which surpass Wall Street's expectations on several segments. The company's revenue was $46.2 billion, an increase of 21% compared to the corresponding period of the last fiscal year. The expectation by analysts was for $44.24 billion, according to Refinitiv. LinkedIn revenue increased $928 million (46%), driven by Marketing Solutions growth of 97%.
Among the most impressive results can be observed in Microsoft's Intelligent Cloud segment, which includes the Azure public cloud, Windows Server, SQL Server and GitHub. It produced $17.38 billion in revenue, up 30% year over year.
Here's what Microsoft's chairman and chief executive officer of Microsoft Satya Nadella said about LinkedIn's success:
"Our results show that when we execute well and meet customers' needs in differentiated ways in large and growing markets, we generate growth, as we've seen in our commercial cloud – and in new franchises, we've built, including gaming, security, and LinkedIn, all of which surpassed $10 billion in annual revenue over the past three years."
You can watch Ryan Roslansky's short interview about LinkedIn's results in his interview for CNBC TechCheck:
You can read Microsoft's report here.
Somewhat unexpectedly, it became clear that LinkedIn will allow employees to opt for full-time remote work or a hybrid option as offices gradually reopen. This was said by Teuila Hanson, Chief People Officer at LinkedIn, for Reuters. So far it was known that the professional network's employees would be expected to work 50% in an office space. 
"We anticipate that we'll definitely see more remote employees than what we saw prior to the pandemic," Hanson said in a Wednesday interview ahead of the announcement, adding that some jobs would require in-office work.
You can read more here.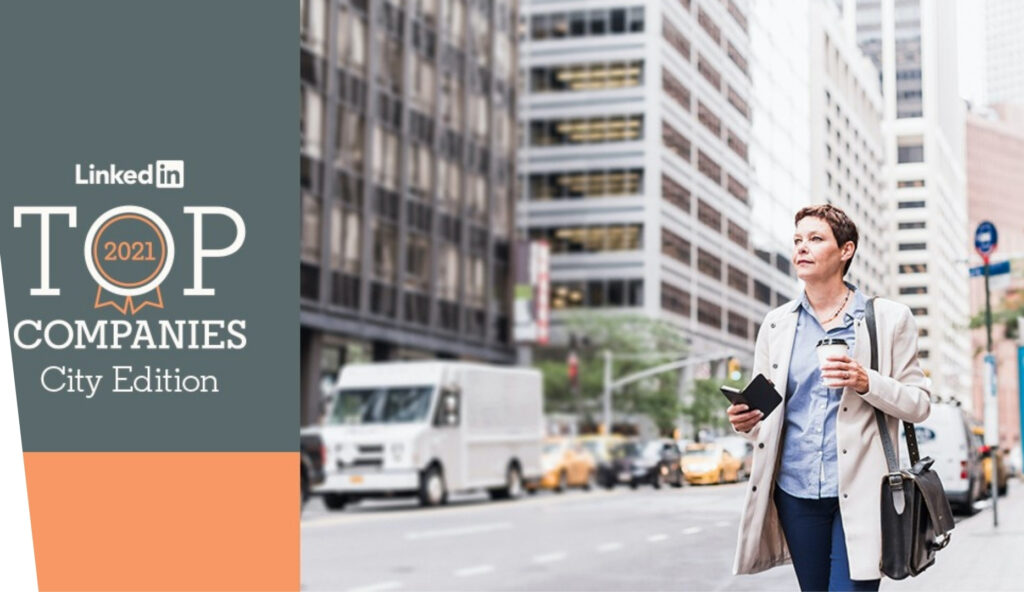 LinkedIn launched a new version of the LinkedIn Top Companies franchise: City Edition. It includes companies in the cities with the fastest-growing markets in the United States: Atlanta, Austin, Boston, Charlotte, Chicago, Cincinnati, Cleveland, Dallas, Minneapolis and Seattle. The ranking is based on 7 pillars – the ability to advance; skills growth; company stability; external opportunity; company affinity (which seeks to measure how supportive a company's culture is); gender diversity and educational background. The list is intended to help job seekers have clear and up-to-date statistics about the top workplaces they can apply to.  Read more about the initiative here.  
Photo credit for the cover image: Forbes
The Linked Blog team is here to help you or your brand have the best possible LinkedIn presence, so feel free to contact us if you need help!
See what else we can do for you here.