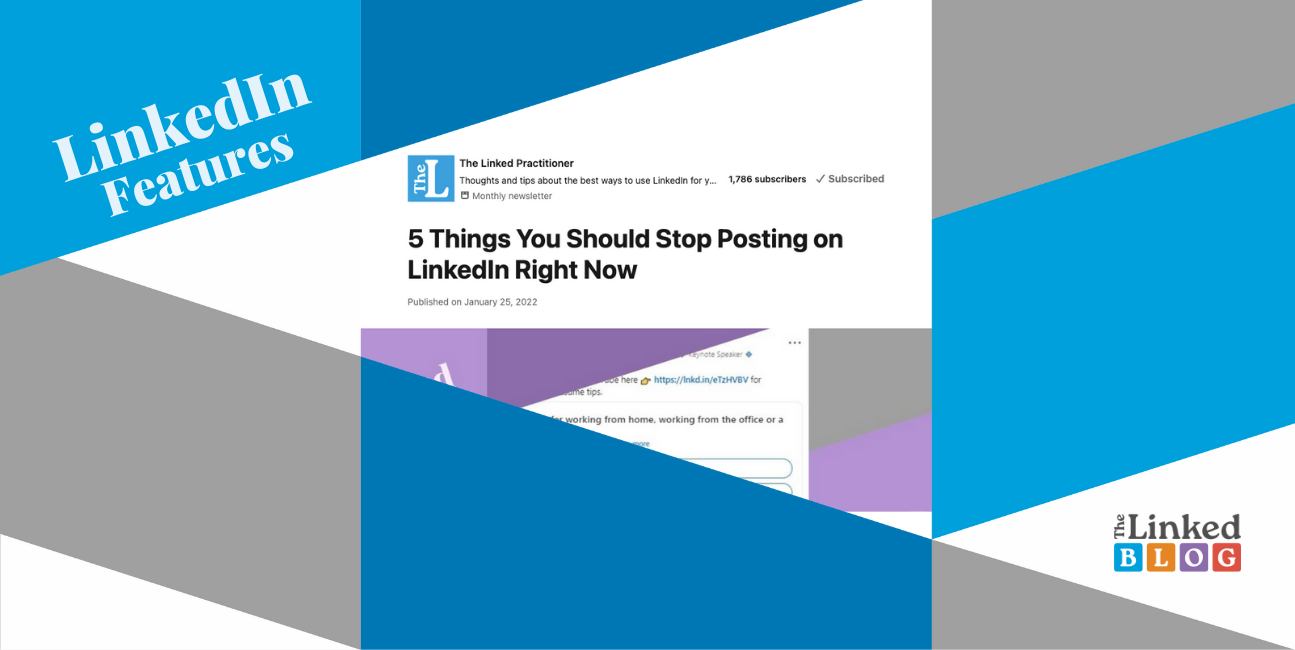 Starting as a beta feature in 2019, LinkedIn Newsletters gain more and more popularity among the users on the platform. The feature is available for all users who have turned on creator mode and have met the newsletters access criteria. And of course, are ready to share their expertise and useful content with their followers. Even though the project is still in its optimization development, we expect to soon be able to create numerous newsletters without putting any limits on the content creators.
The LinkedIn Newsletter is a set of regularly published content, more often articles on the platform about a specific professional or academic topic. People who follow one's account can subscribe to the bulletin, follow the content, and receive push and in-app notifications when a new issue is published.
By publishing weekly articles in your newsletters, you can share your professional content in different industries such as sales or marketing communications. You can choose to get more specific and segmented people who are interested in niches such as B2B sales or share the latest trends on startups in North America, Western Europe, and Asia. Another benefit is that one can get more followers and create awareness on LinkedIn by sharing his or her professional expertise, or by interviewing other professionals. An example of the latter is Mario Peshev's LinkedIn Newsletter.
The first successful Bulgarian LinkedIn Newsletter user Mario Peshev shared his experience and gave bits of advice for the people who consider starting their bulletin during a LinkedIn Live with Alex Krastev.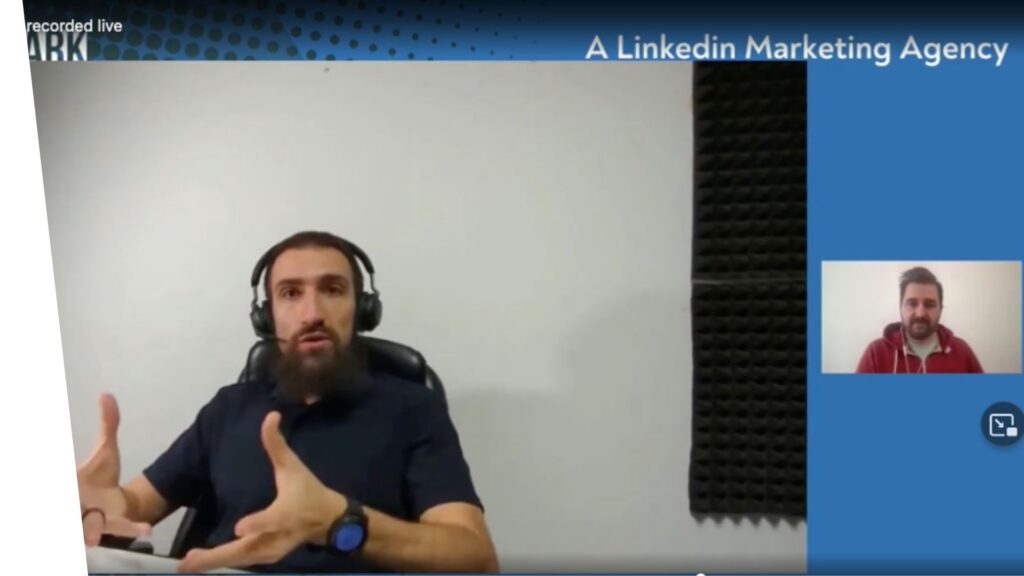 He started with a marketing newsletter but soon realized that interviewing people from different professional industries and sharing their expert knowledge would be more valuable to his (and their) audience. This method allows the creator to target readers from various industries, as their guest list may vary from lawyers to marketers. Establishing a suitable professional mix allows them to successfully discuss quite a range of topics, see contrasting points of view and engage the readers in the long term. In addition, their interviewees would feel flattered because of their interest in their academic knowledge and would be more than glad to use the chance to be mentioned on the platform. Due to this fact, they are motivated to share their insights and be very detailed in their answers.
"What is more, the choice of subjects, in the beginning, might be more vital than you thought it would be", Mario says.
Being aware of the usefulness of your content will help LinkedIn's algorithm to show your newsletter to a wider audience. Writing attractive, helpful articles that answer real-life issues is crucial if you want to establish a good newsletter.
The first step is to define your desired target audience and ask yourself "What do they need that I can give them?". Once you establish your weekly bulletin, it is crucial to keep in mind that your readers would probably not remember all of the articles by heart, so make the information more comprehendible by sometimes repeating yourself. Remember – you aim at being helpful, not appearing confusing to them.
The second step, according to Mario Peshev, is to generate ideas and ask yourself – What would you like to achieve with your weekly bulletin? After you decide what the main topics and goals of your project are, you would only need one hour to establish your newsletter on the platform. It is vital to keep in mind that you are allowed to only have one newsletter. Be concise when thinking about the topics and try to think how you could combine a few subjects so the content would be convenient to the groups.
To sum it up, there are a few things you need to think about before starting your newsletter. Be precise in acknowledging the goals of your content, know your target audience's motivations and frustrations, and of course – the usefulness. Why would you create a newsletter that would not be insightful and actually solve real-life problems?
You can watch the recording of the LinkedIn Live with Mario Peshev below. Note it is in Bulgarian language.
You can subscribe to Alexander Krastev's monthly LinkedIn Newsletter – The Linked Practitioner – here.
The Linked Blog is here to help you or your brand have the best possible LinkedIn presence, so feel free to contact us if you need help! See what else we can do for you here.