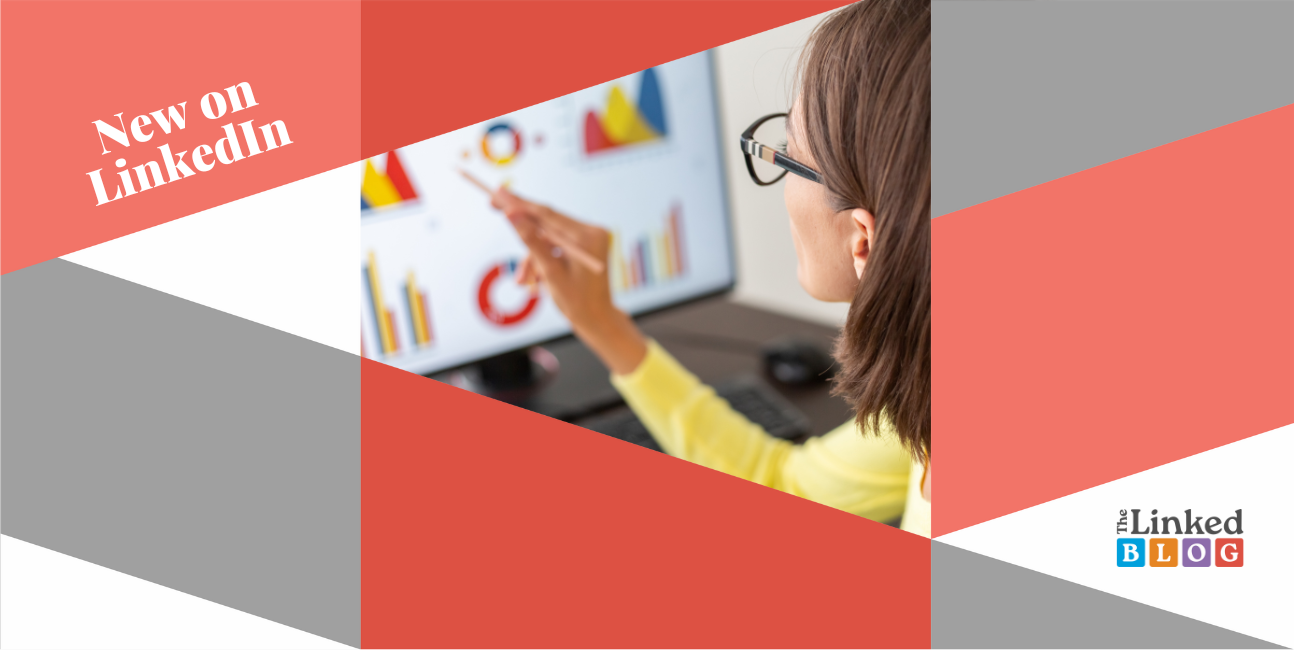 LinkedIn, the professional networking platform, has shared recent statistics about its usage and expansion. The platform has a vast user base of over 900 million individuals in more than 200 countries and territories. It is becoming increasingly important for businesses and advertisers to connect and interact with their intended audience. The data indicates that LinkedIn has seen significant growth in user engagement and activity, as well as in the utilisation of its different features like LinkedIn Live and Sponsored Messaging. Brands have also observed a positive impact on their advertisement results when utilising LinkedIn. This article will examine the most recent statistics and patterns on LinkedIn and provide an in-depth analysis of how businesses can use the platform to achieve their growth objectives.
As the global pandemic continues to affect the world, businesses and marketers alike have set their sights on a single goal: growth. Recognizing the importance of this objective, LinkedIn has been working to assist its users and customers in recovering from the pandemic's impact and moving forward with determination and resolve. Their hard work has paid off as LinkedIn Marketing Solutions exceeded $5 billion in revenue for the first time in July of 2022, and projections indicate that by 2024, LinkedIn will secure almost 50% of all display ad spending and 25% of all digital ad spending.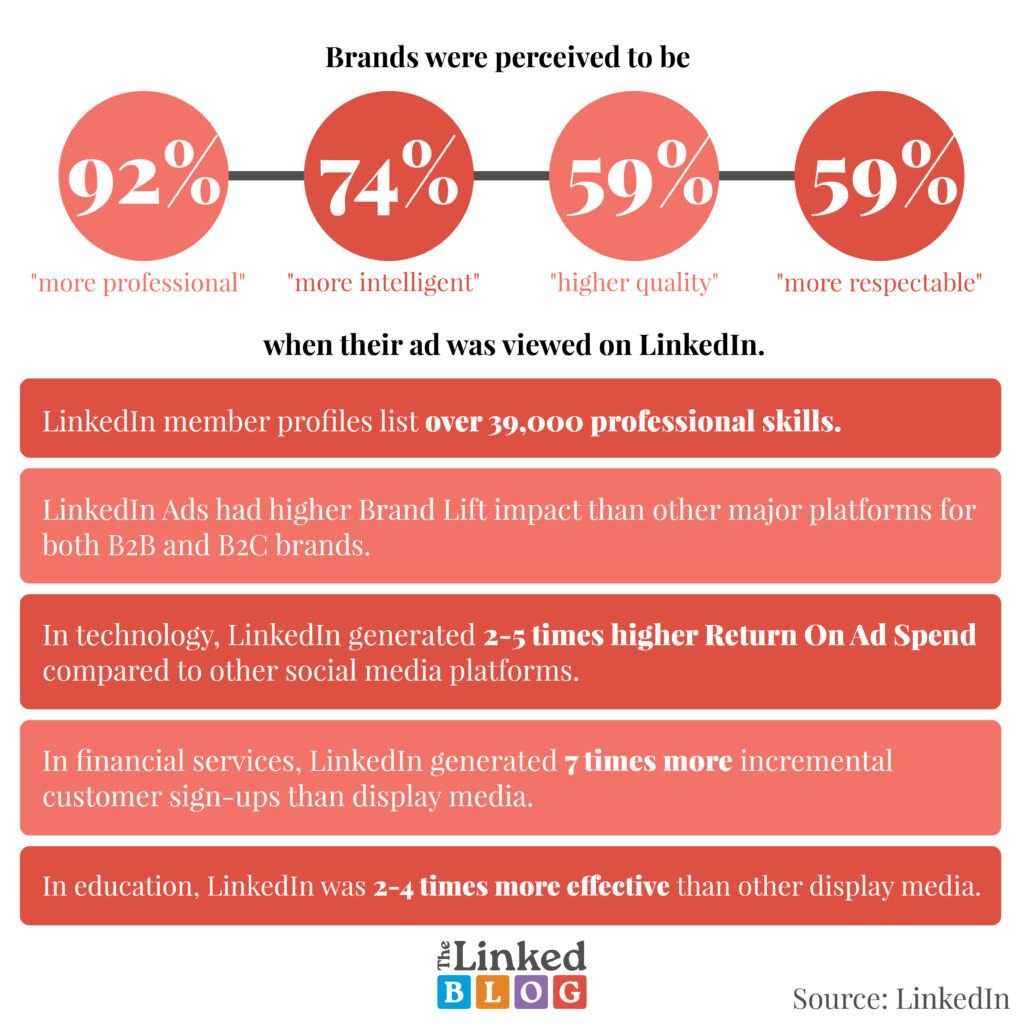 As of April 2022, 59 million companies have a presence on LinkedIn, with 2.7 million of these regularly posting updates at least once a week. Companies that post weekly have 5.6 times more followers than those who post monthly, and their following grows 7 times faster. Furthermore, since its launch in March 2021, over 11 million members have activated the LinkedIn Creator mode, viewing 22% more Feed updates in 2022 YoY, experiencing 25% more public conversations on LinkedIn YoY and sharing 25% more public content YoY between June 2020 and June 2022.
LinkedIn users have been scheduling 176% more LinkedIn Live events YoY, with a 75% rise in the amount of impromptu LinkedIn Live events YoY. Additionally, LinkedIn members organised 150% more annual virtual events in 2021 than they did in 2020 and had 231% more attendees for these events.
LinkedIn serves as the premier networking platform for the business community, with 850+ million members located in more than 200 countries and territories. Advertisers can access up to 9x more monthly touchpoints for LinkedIn members who are more active on the LinkedIn Audience Network, and LinkedIn Conversation Ads drive 4x higher open rates and 4x higher engagement rates than traditional email and twice the engagement as Message Ads. Sponsored Messaging on LinkedIn also drives twice as high open and engagement rates as traditional email. Brands have also seen an average of 10 to 15% increase in short-term ad performance after their ads were seen on LinkedIn. Additionally, 40% of LinkedIn visitors interact with a Page organically every week, and LinkedIn members interact with LinkedIn Pages more than 2 billion times per month.
In conclusion, as companies make strategic decisions on where to invest, the data speaks for itself: LinkedIn is a reliable platform that delivers results, and it reaches a wide range of B2B audience segments. If you haven't yet taken advantage of the platform, there's still an opportunity to join in.
The Linked Blog is here to help you or your brand have the best possible LinkedIn presence, so feel free to contact us if you need help! See more about what we can do for you here.