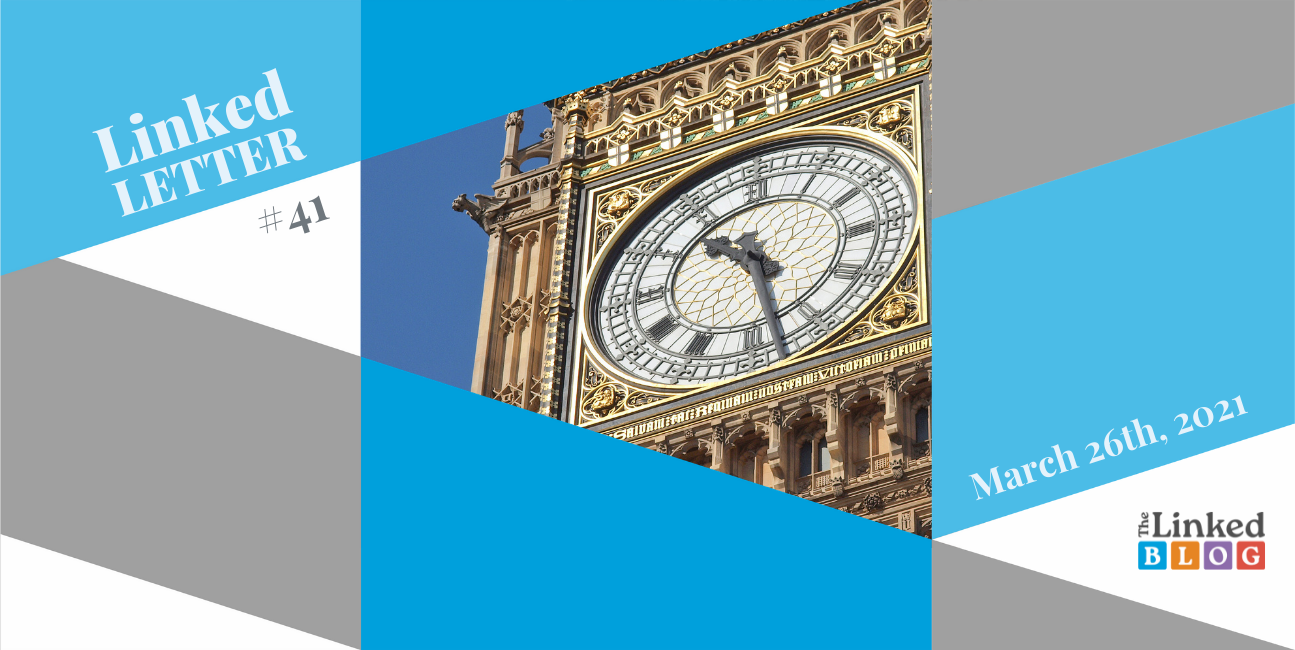 Another Friday and it's time to finish the week with some useful reads. LinkedLetter #41 s here to help with that. Dive into some of the most interesting articles, trends and news on and about LinkedIn this week to find out how to make your B2B video ads even better, how the UK labor market is shifting after Brexit and how circular economy and marketing are related.
Looking for a way to maximize the potential of your social media ads? Start using video – says LinkedIn's newest research, developed in partnership with the independent research agency Digivizer. They analyzed more than 3500 ads, using both automated and human review processes to find out what makes video ads work and used their findings to create the extensive, information-rich video ads hub The Fundamental Strategies for B2B Video on LinkedIn where you can find statistical data, examples and learnings.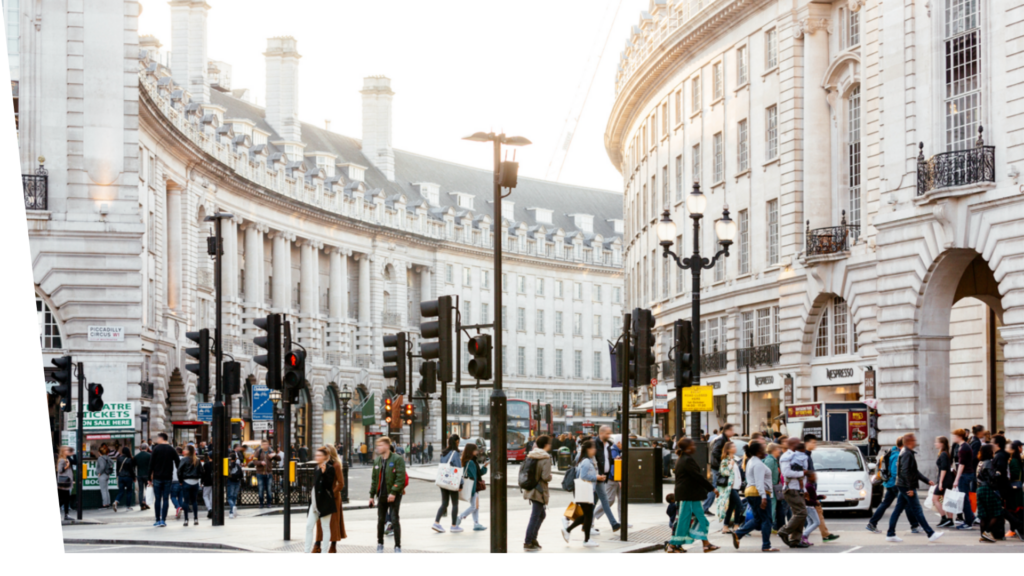 According to Linkedin, UK lost workers in the EU during Covid and Brexit. The LinkedIn Workforce Report shows that between January 2020 and March 2021 there was a shift in who was working in the UK, with more people leaving for the EU than arriving from there.
Bloomberg reports that most LinkedIn members are leaving UK and moving to Germany, France and Spain. LinkedIn members are relocating to the UK from countries like India, Nigeria and South Africa, with the software and IT sectors experiencing the biggest gain in non-EU workers.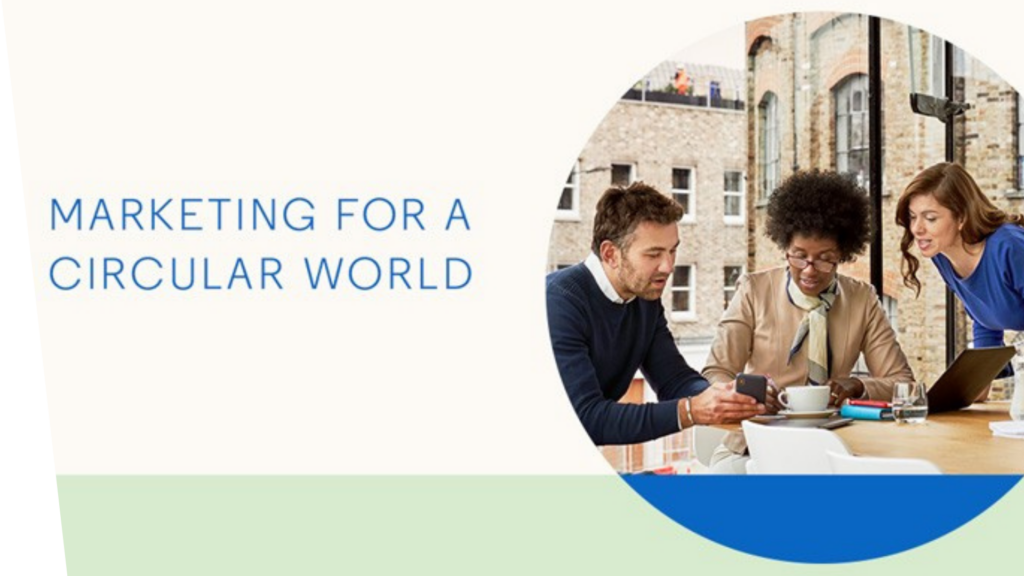 What is the circular economy and why is it important to marketers? At the end of January, LinkedIn's Big Minds Collective of marketing agency leaders attended a presentation of the award-winning architect Thomas Rau. In an article on the Linkedin Sales and Marketing Solutions EMEA blog Will Aldington-Smyth, Agency Partner Lead on LinkedIn, shared some insights from the presentation and how circular economy principles of designing waste out of systems and keeping products and materials in constant use.
It's a thought-provoking article about innovation and changes in mindset and the way we do business and therefore develop marketing.
The Linked Blog team is here to help you or your brand have the best possible LinkedIn presence, so feel free to contact us if you need help!
See what we can do for you here.