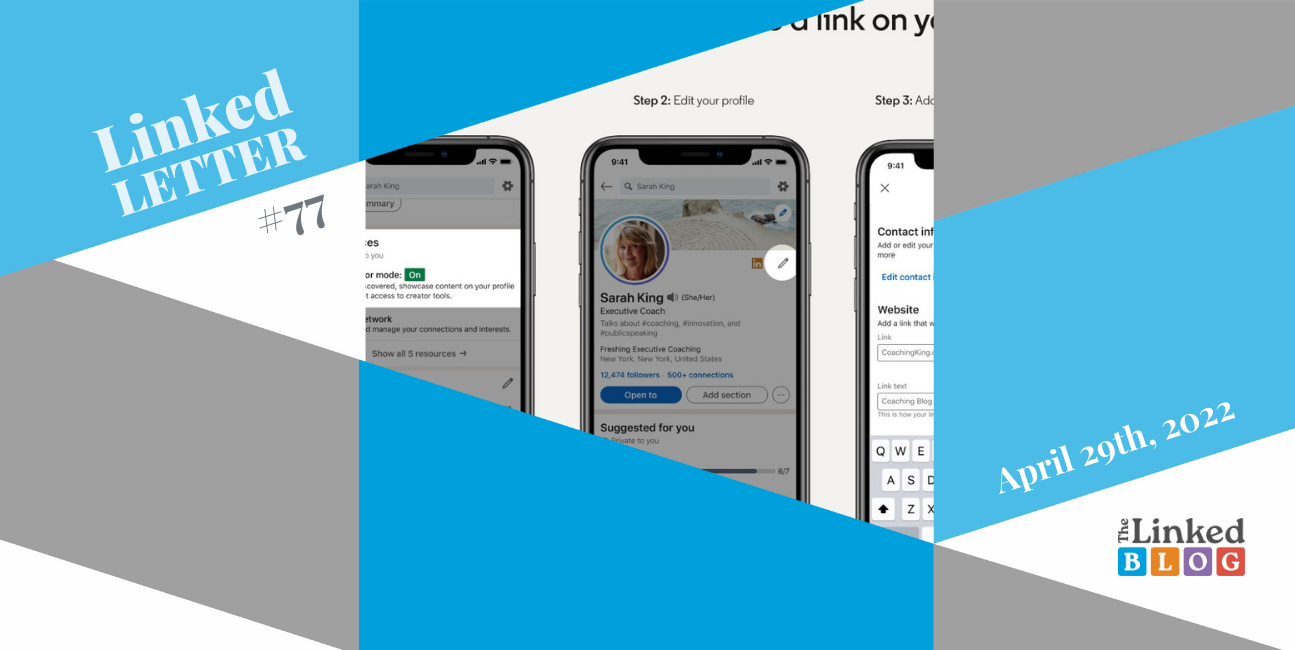 April days may be over but the professional network continues to grow offering us new opportunities and pleasant surprises. We are excited to share with you data on LinkedIn's performance according to Microsoft, a new feature for creators and phishing awareness on the network. Let's see the highlights!
LinkedIn continues its record growth in engagement rates. On Tuesday Microsoft shared its latest performance update – Q3 FY22 Earnings, which also consists of the latest data on LinkedIn's performance, and how it's steadily growing amid the shifting, post-COVID job market.

LinkedIn's revenue increased 34% year-over-year (35% in constant currency), reaching $3.44 billion and saw 'record levels of user engagement' for the quarter ended March 31, 2022. According to Microsoft CEO Satya Nadella, more than 830 million professionals used the platform to connect, learn, grow, and get hired. The number of companies using skills filters on LinkedIn to fill open roles has doubled YoY.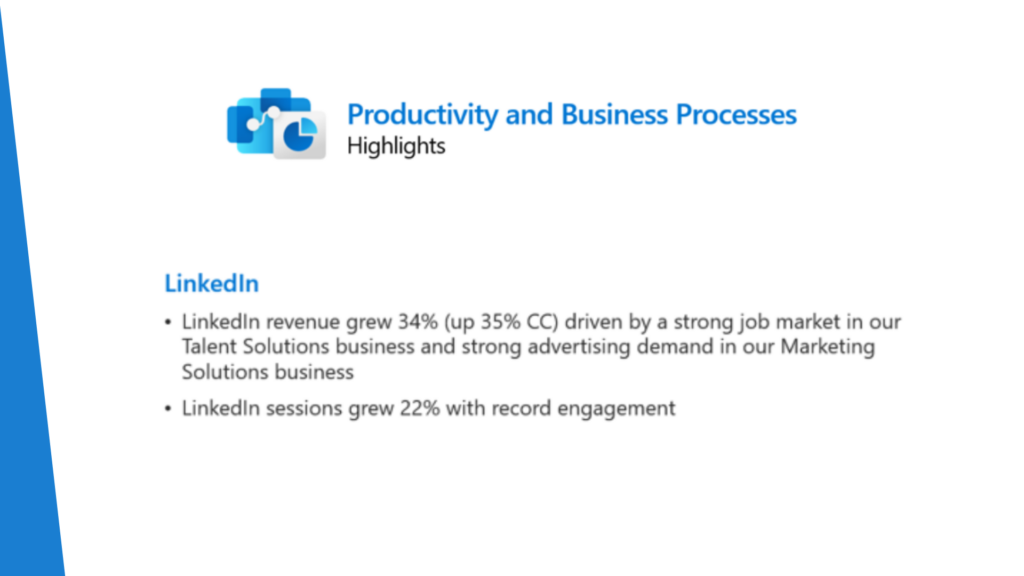 In addition to that, hires on the platform increased 88%, and Talent Solutions revenue was up 43%, marking the sixth consecutive quarter of accelerating growth. LinkedIn Marketing Solutions also continues to thrive as the professional network offers advertisers higher reach and ROI. Creators on LinkedIn are increasingly using tools like Newsletters to share content they are passionate about. 28 million members now subscribe to at least one newsletter on LinkedIn, up 51% over the last quarter alone. You can see more of the report's highlights in our recent article.
LinkedIn continues to improve giving new features to creators on the platform. One of the exciting new features that LinkedIn is rolling out will allow users, who have turned on Creator mode, to add a website link that will be displayed below their user name and description. Once this is available, we recommend you to add a landing page or an event page.
LinkedIn users who create their own Newsletters, will soon be able to share links to them in the 'Featured' section of their profile. This will also include a 'Subscribe' button. Read more about these new features, here.
LinkedIn is accounting for half of all phishing attempts worldwide. Checkpoint has published its Brand Phishing Report for Q1 2022. It highlights the brands which were most frequently imitated by criminals in their attempts to steal individuals' data, mostly personal information or payment credentials. The data covers the first 3 months of 2022.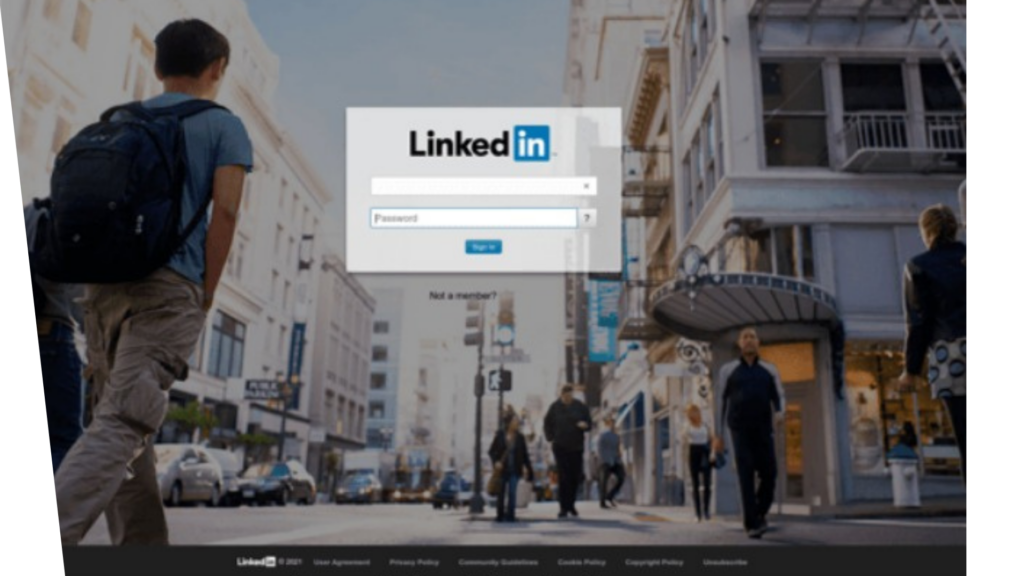 LinkedIn has been related to more than half (52%) of all phishing-related attacks globally, marking the first time the social media network has reached the top of the ranking. This represents a dramatic 44% uplift from the previous quarter, when LinkedIn was in fifth position and related to only 8% of all phishing attempts. Usually LinkedIn users are contacted via an official-looking email in an attempt to lure them to click on a malicious link, which redirects them to a fraudulent LinkedIn login page, where they enter their username and their password.
The Linked Blog is here to help you or your brand have the best possible LinkedIn presence, so feel free to contact us if you need help! See what else we can do for you here.