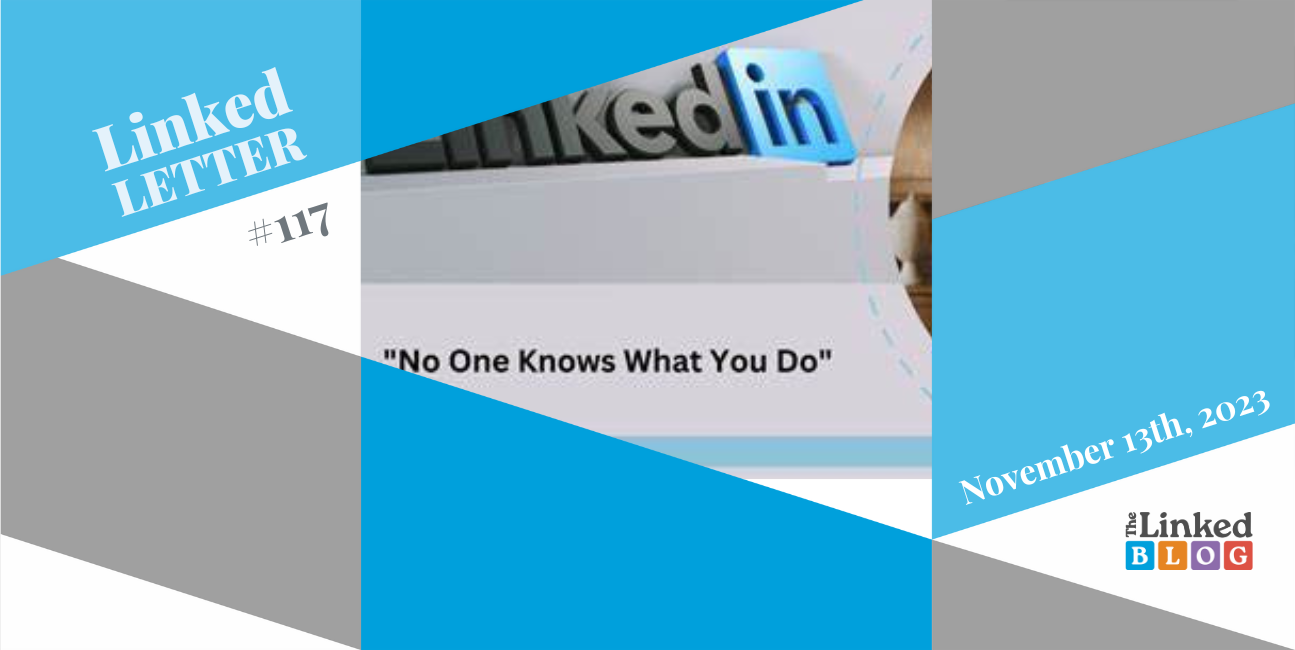 In this issue of our LinkedLetter, we've sifted through the digital treasure trove to bring you a two-week roundup that's hotter than a cup of coffee on a Monday morning! Over the past fortnight, LinkedIn has rolled out game-changing features and mind-blowing updates. While reading this article, you will discover how these changes can elevate your networking and digital presence. So join us as we unravel the most significant updates that LinkedIn has gifted us!
LinkedIn has recently introduced two AI-powered features, Account IQ and Relationship Map, to enhance its Sales Navigator platform. Account IQ provides comprehensive insights into company accounts with just a single click, leveraging generative AI to combine real-time LinkedIn first-party data with relevant third-party data. This unique blend enables sales representatives to gain a holistic snapshot of a company's profile in no time. Relationship Map is a flexible and shareable visual representation of buyer circle hierarchies built by sales representatives. This feature allows sales professionals to multithread and establish relationships with multiple decision-makers simultaneously. With Relationship Map, everyone involved can access a real-time view of "who's who," allowing for efficient collaboration and informed decision-making. Notable benefits include automatic alerts when a contact leaves an account, suggestions for suitable replacements, and the effortless export of updated contact information to Customer Relationship Management (CRM) systems. These cutting-edge features empower sales professionals to maximize their productivity, build stronger client relationships, and make informed sales decisions. Read more here.
LinkedIn users, brace yourselves for a significant change coming on December 14th, 2023.The platform is bidding farewell to carousel posts, profile videos, and the in-image linking option. If you've used these features before, note that all previously posted carousels will be deleted, and any clickable links within them will cease to work. This move, initially announced in June due to apparent lack of user interest, reflects LinkedIn's commitment to refining its offerings. While carousels, known for driving engagement, are no longer a native posting option for a long time now, users can still share external links in post descriptions. If you've embraced these features and want to retain a copy of your profile video or carousel posts, reach out to contentsupport@linkedin.com by December 11th.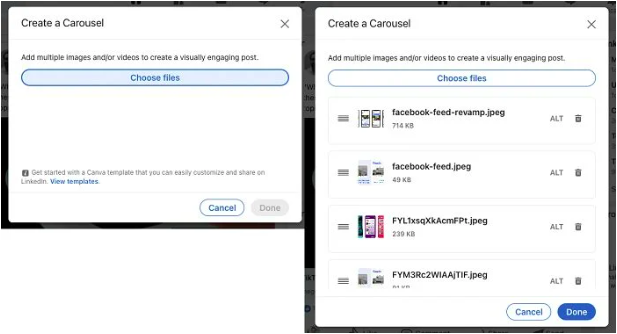 A game-changer for job seekers was just dropped by LinkedIn,  with its latest feature, "Job Match." This innovation is poised to transform the job search landscape, making it not just efficient but also remarkably effective. What sets Job Match apart is its utilization of advanced algorithms and machine learning, delving into users' profiles to analyze education, work history, and industry preferences. The result? Personalized job recommendations tailored to each user's unique skills and aspirations. What's truly groundbreaking is Job Match's consideration of implicit preferences, factoring in past interactions and engagement on the platform. This holistic approach ensures that the suggested job postings go beyond explicit criteria, resonating with users' genuine interests. But it doesn't stop there – Job Match evolves. With feedback mechanisms in play, it learns from user responses, fine-tuning its recommendations over time. Ready to revolutionize your job search? Job Match is the ally you've been waiting for. Read more here.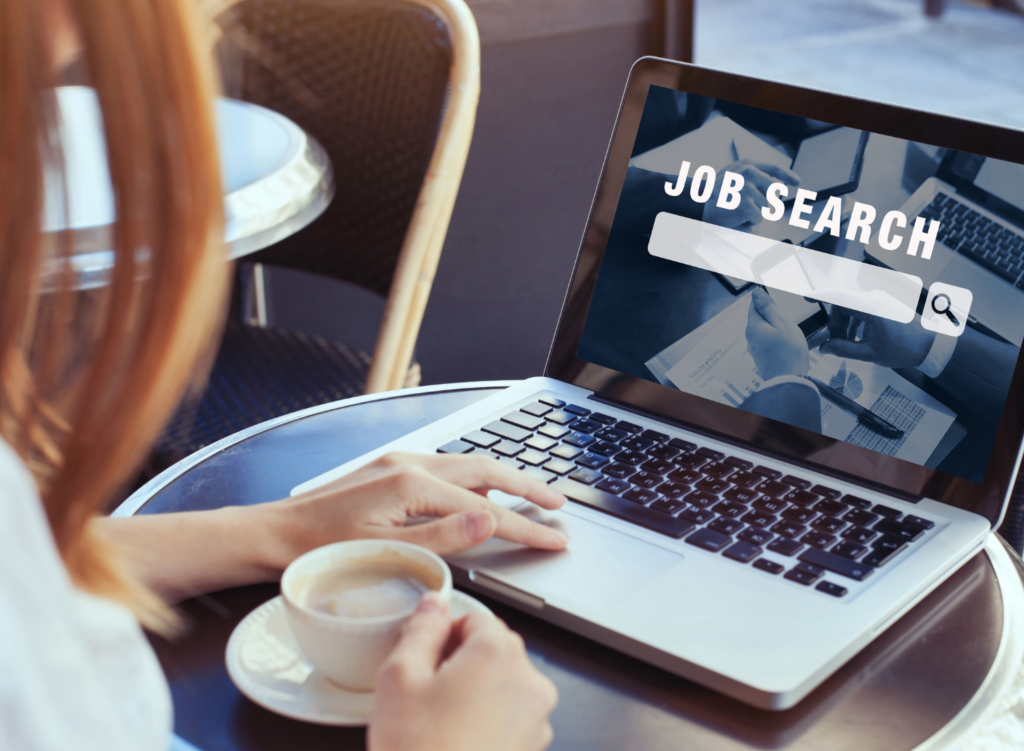 "No One Knows What You Do" – that's the name of LinkedIn's latest marketing campaign. Addressing the intricacies of B2B marketing, the campaign sheds light on the often misunderstood world of modern B2B selling. For those unfamiliar with the industry jargon, the campaign resonates with the challenges of decoding acronyms and navigating through perplexing terms. Just like deciphering the specifics of a hardware store shopping list, B2B marketing has its own set of modern buzzwords that might seem perplexing to outsiders. The campaign aims not only to inspire B2B marketers but also to forge a stronger connection by acknowledging the uniqueness of their professional language. In the midst of the industry's constant evolution, LinkedIn's creative approach adds an endearing touch, fostering a better understanding of the complexities within B2B marketing circles. Get ready for a campaign that not only entertains but also sparks interest in LinkedIn's B2B solutions.
The Linked Blog is here to help you or your brand have the best possible LinkedIn presence, so feel free to contact us if you need help! See more about what we can do for you here.