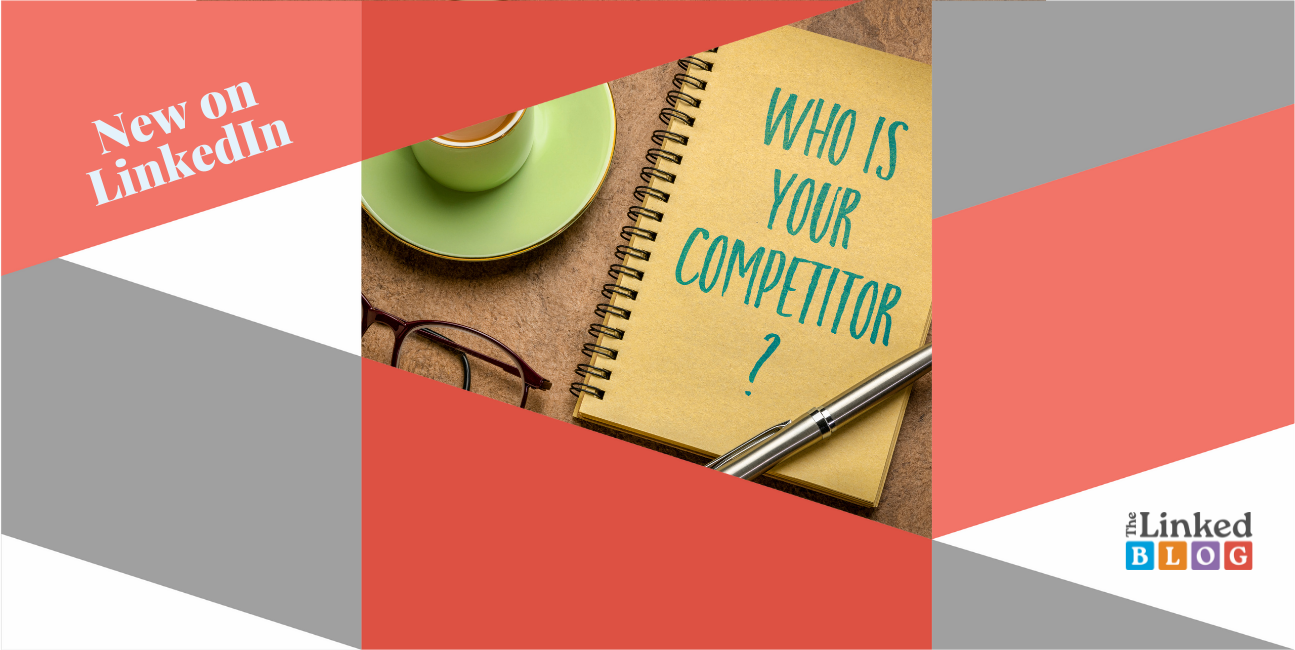 Where did my Companies to Track widget go? Maybe some of you have wondered this recently while browsing the Followers Analytics tab on your LinkedIn page. Well, it's gone! Or at least it would be for most users soon as it will be replaced by the new Competitor Analytics tab, which is currently being rolled out on LinkedIn Pages. Consciously or not, the world revolves around competition, and this may gives you an advantage for the content you create for your business.
The main purpose
LinkedIn is constantly trying to improve the professional network and give more value to its users. The new feature is only available on desktop and allows page administrators to check follower and organic content metrics of their brand and its most direct competitors in the field.
Access and available analytics
You can access the new feature by going to your LinkedIn Page, find the Analytics tab, and select Competitors from the drop-down menu (currently available for a limited group of users).
At this moment there are two main metrics you can monitor:
Follower metrics – show total followers and new followers gained over a specific time range.
Organic content metrics – show data about the performance of your Page's updates in a certain period.  
You can click the value in the Total engagement column to see the Reactions, Comments, and Shares breakdown. And we cannot lie, we would definitely miss the Engagement Rate comparison. 
Have a quick look at the changes through our before/after galery:
How you can benefit from it
Thanks to the feature you will be able to see your competitors, how they are progressing and how you are positioned among them. You no longer have to research your competitors manually and sometimes miss out on some.
The newest optimization of the Competitors Analytics tab allows you to choose which competing pages to compare with. We hope to see more metrics soon to be included in the new feature in order to make a deeper analysis.
ProTip: Take a look at the content that LinkedIn Pages with better performance are sharing to understand what you are missing and where you can improve.
We wish you good luck and hope to be #1 among your competitors!
The Linked Blog is here to help you or your brand have the best possible LinkedIn presence, so feel free to contact us if you need help! See what else we can do for you here.