It may be April Fool's Day but our LinkedLetter is 100% real! We are excited to share with you new opportunities for creators on LinkedIn, a new interactive tool to develop your skills and the highlights from Spark 2022 Conference. Let's get down to the details!
LinkedIn is adding more tools and features to empower creators. Since Creator Mode was introduced, 5,5 million people turned it on, so the professional network decided to enrich their experience. In our first LinkedLetter for March, we shared that new content analytics are soon to be introduced on LinkedIn. The moment has finally come!
New Creator Analytics allows users to improve their content strategy by observing total impression numbers and engagement statistics. Also, individual post analytics is improved – creators can now see analytics detailed in a summary page, along with impressions and shares and other more in-depth data, available for all post types.
In addition to that, there are new profile video tools – users will see prompts to help inspire on what to share, how many people viewed your video, and your Profile Video ring will be showcased in the feed.

Other new opportunities available for creators include highlighting newsletters in the featured section and "subscribe bell" at the top of their profiles, which notifies the audience when they post something new on LinkedIn.
New career journey focuses on skills. LinkedIn introduced its new tool, called Learning Pathfinder, which generates a custom list of LinkedIn Learning courses to help your reach your career goals. The new process begins by asking for your name and what you want to achieve professionally over the next 6 months. Options include cultivating work-life balance, finding a new job, getting a promotion, growing as a leader and more.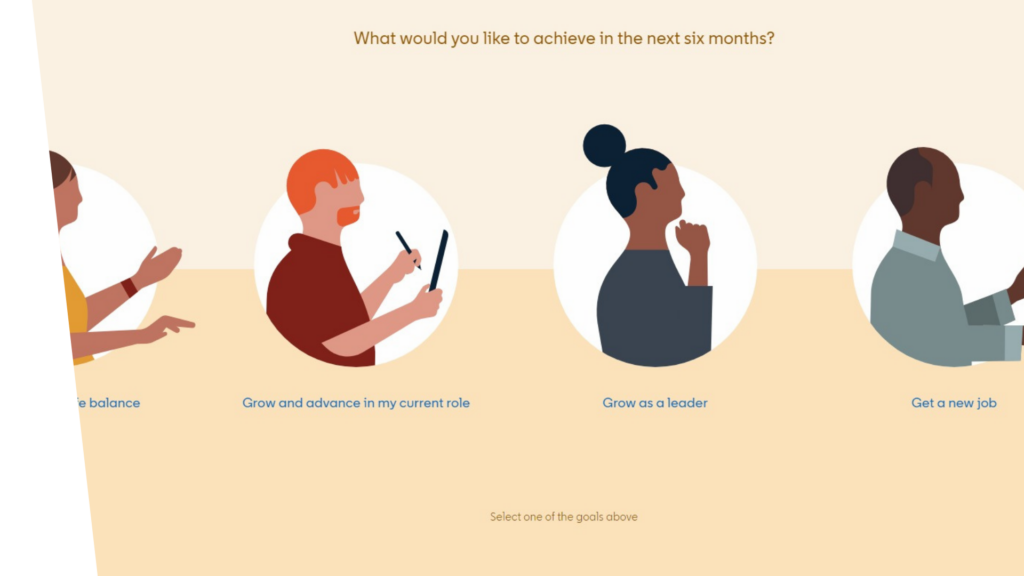 Then your learning pathway will be outlined, first via an overview of your educators and the key subjects of focus in the course. LinkedIn is also offering more than 100 of their Learning courses free through April!
"We need to all focus more on skills – not just as we think about hiring for future opportunities, but developing our skills to stay competitive as we settle into the new world of work.", said Henri Srinivasan, VP of Products at LinkedIn, in his recent article.
Top takeaways from Spark 2022 Conference summarize it all. In March, LinkedIn held its second annual "Spark" conference, which featured a range of speakers on key topics designed to help LinkedIn members maximize their success. The theme of this year's event was "Your Moment Won't Wait".
In a recent post, LinkedIn Sales Solutions shared some specific insights into key tips and notes from the event to provide more perspective on the focus elements. LinkedIn's also gathered a collection of key quotes from speakers, which also provides some more perspective on how to plan and achieve success via LinkedIn's networking and advertising tools.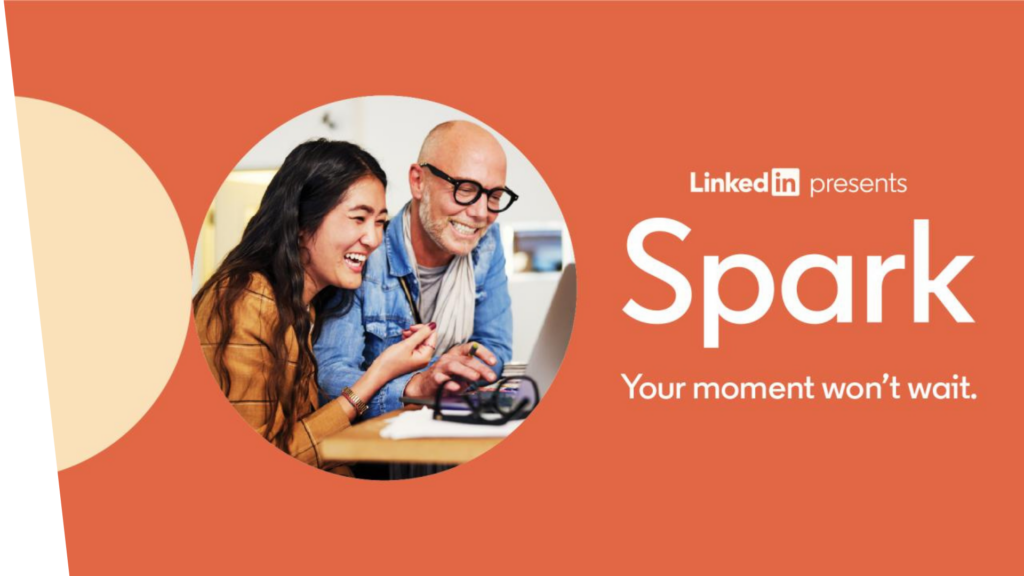 If you missed the event or want to refresh your memories, you can watch the full Spark event, available for free here (via registration sign-up).
Along with these three interesting pieces of news, we would like to share (and celebrate) an inspirational video posted by Sir Richard Branson. He explained that he added "Dyslexic Thinking" as a skill to his profile and encourage others to join him.
"My dyslexic thinking has helped me see solutions where, I think, others saw problems. It helped me to dream big and to innovate", said Branson.
You can learn more about the #dyslexicthinking campaign in Branson's Newsletter.

The Linked Blog is here to help you or your brand have the best possible LinkedIn presence, so feel free to contact us if you need help! See what else we can do for you here.