February may be a short month, but this is no excuse for introducing new features and LinkedIn proves that. In this edition of our LinkedLetter you will find out how the professional network will make our profiles more visually appealing, how we can reach our audience at the right time and more. Keep on reading!
A new profile update spruces up your activity section. Now you get to choose the content type section that shows first to your audience – whether it's images, videos, newsletters or documents. It is expected that this new display view will be available to all members in the following weeks, said Keren Baruch, Director of Product at LinkedIn in her article, focused on new LinkedIn tools. It will allow users to quickly find and engage with your content, leading to more professional connections and opportunities.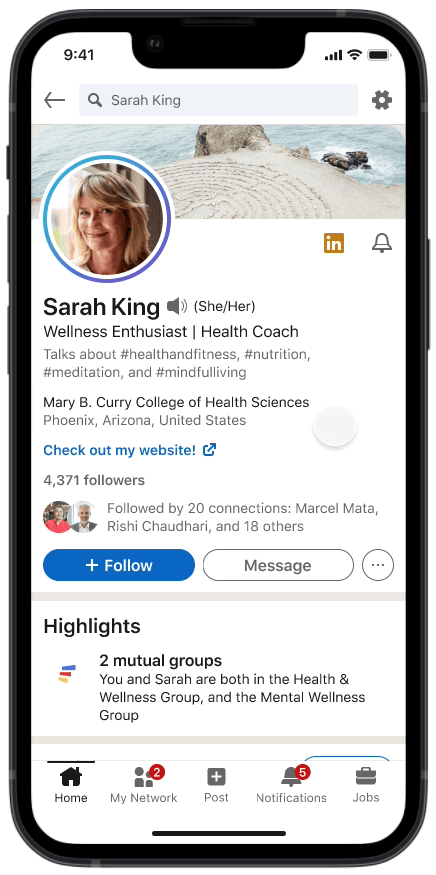 You can now schedule your articles and newsletters. After LinkedIn has introduced a post scheduling option, it's time to extend this feature also for more content types. So you can now plan your articles in advance and share them at the best time to reach your audience. In order to do that, tap the "schedule" button on your sharebox and select the date and time to go live.
LinkedIn adds an option to tag chats with a 'starred' function. Not long ago, the professional network intoduced the 'focused inbox' and is now taking more actions to improve the message experience. LinkedIn has added another way to keep track of your messaging chats. You can now 'star' your chat interactions, in order to keep tabs on them within their own, dedicated 'starred' filter. Marking a conversation as starred allows you to quickly mark important or useful message threads and easily search for them later. Learn more about this new feature here.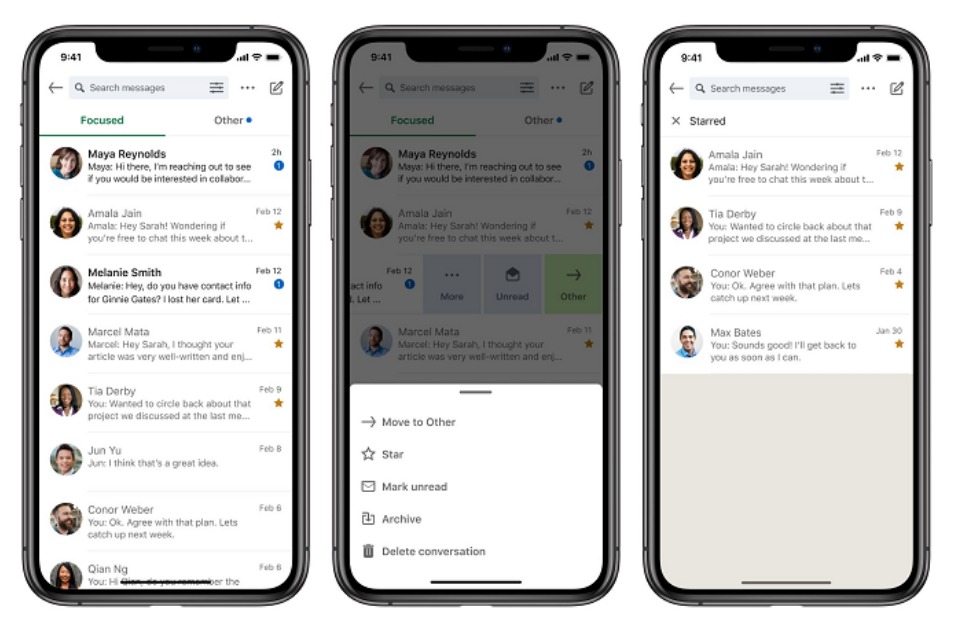 The Linked Blog is here to help you or your brand have the best possible LinkedIn presence, so feel free to contact us if you need help! See what else we can do for you here.