LinkedLetter #32 is coming to your device straight from Santa's workshop and is bringing you the latest news and insights about LinkedIn. Because even during the holiday season LinkedIn engineers are working on giving us new features and tools to use in the upcoming year. The platform is currently running tests to understand the ecosystem impact on Pages and Members. Search filters for LinkedIn Pages are coming in January to make it easier to find prospective partners, clients and even check on the competition.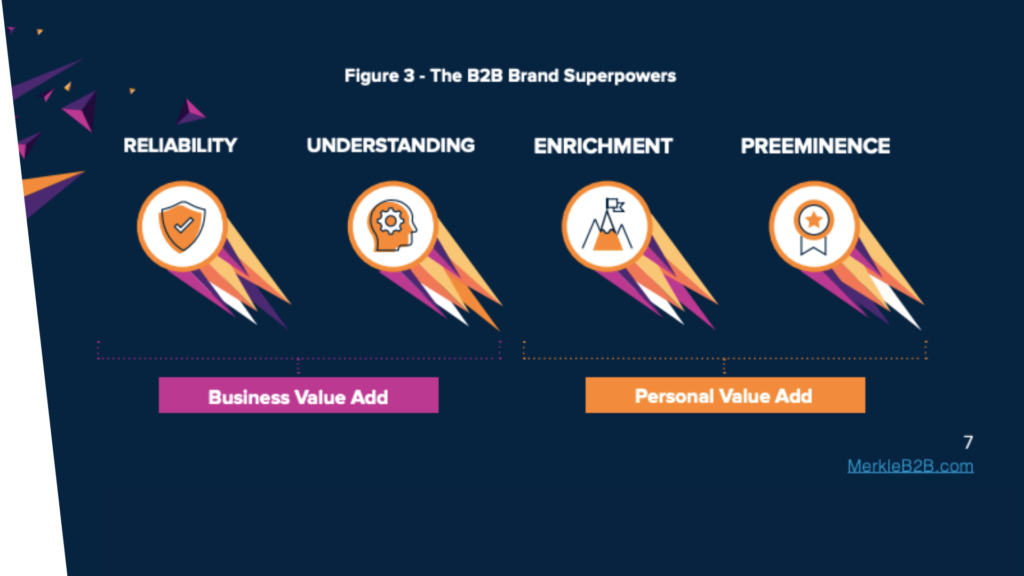 Making business decisions is as personal as it is professional is the major conclusion of Merkle B2B's new research report, "Architecting the Ultimate Customer Experience: Introducing the 4 Brand Superpowers that Make it Happen." You can read more about it in Mollie Jolliffe's article on the Linkedin Marketing Solutions Blog. 
"We're seeing tried and true B2B marketing practices of the past (think lead generation-focused, email heavy, and product-first messaging) fade into the background as experience-led, integrated, and emotionally relevant marketing programs become the goal. For brands that haven't already made this shift, 2020 has ushered in an urgency to meet the expectations of younger and more digitally savvy B2B buyers, many of whom are working remotely." writes Jolliffe in her article.
You can download the full report here.
Why are Pro Athletes not only joining LinkedIn but making the best of it? 'For modern athletes, success means something very different than it did to those who competed before the internet. Players don't just want to play ball. They want to own businesses and become investors,' says Jordan Teicher in his New York Times article on the subject. The piece explores different examples of how current and former athletes and sport professionals are finding career opportunities, finding business connections and building communities using the professional network.
Having time on your hands and you want to invest it in something educational but also fun? Try Linkedin Ad Vantage – an Interactive Video Experience for B2B Marketers with a strong gamification feeling that lets you explore different paths and strategies while getting to know all the advertising features up close. So, are you up to the challenge?
Last but not least if you are looking for a belated Christmas present for a fellow marketer or yourself check this list of 7 New Marketing Books to Read for 2021 recommended by Tequia Burt on the Linkedin Marketing Solutions Blog and offering "illuminating insight as we look ahead to the marketing landscape of 2021".
The Linked Blog team is here to help you or your brand have the best possible LinkedIn presence, so feel free to contact us if you need help!
See what else we can do for you here.