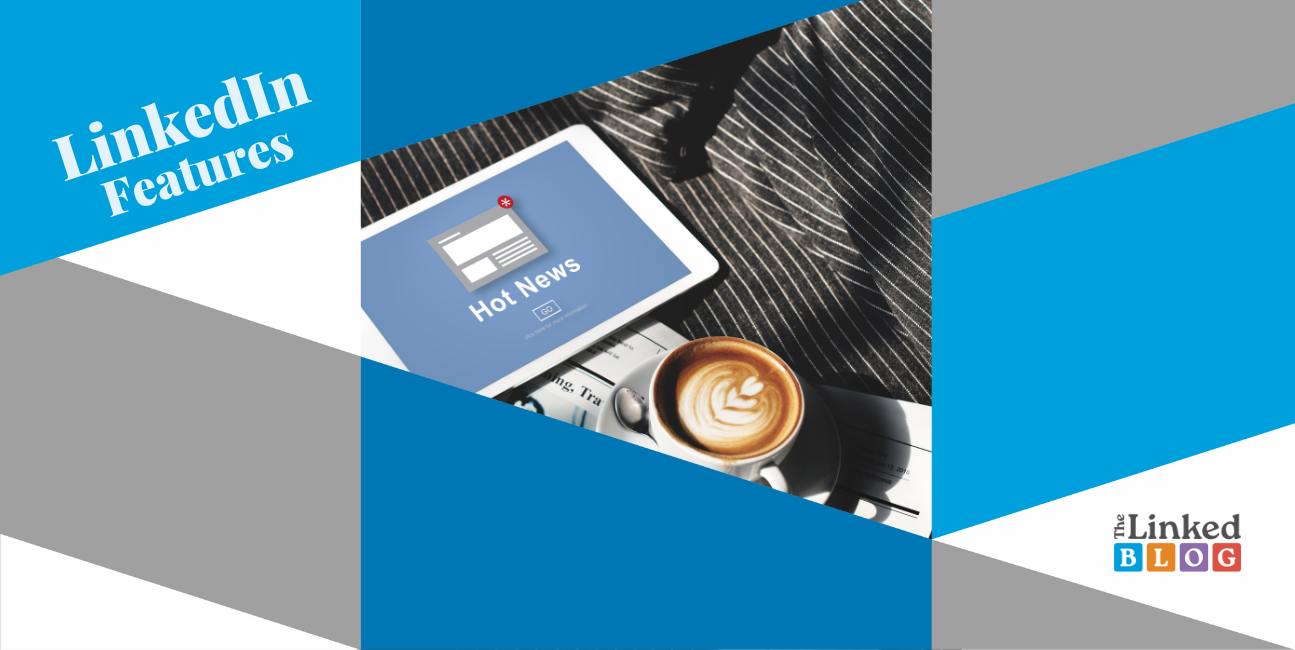 Collaborative articles are a new feature on LinkedIn that allows professionals to share their insights on various topics within a specific article. These AI-generated articles are created by LinkedIn's editorial team and then developed by users who have been chosen based on their expertise and prior engagement on the platform. Collaborative articles provide a unique opportunity to connect with other professionals, showcase your expertise, and build thought leadership. In this article, we will explore the benefits of collaborative articles, how they differ from LinkedIn articles, and how you can contribute to them to enhance your professional brand.
In honour of this new feature, we at BookMark, decided to create a collaborative article about collaborative articles! Here is how it works:
Final credits to me, Ally, who put together all the parts and introduced the article!
What is a Collaborative Article?
Collaborative articles are Al-generated knowledge topics, published by LinkedIn, where you can share your own insights by adding your 'perspective' within the article. You can find the collaborative articles in the skills pages that you're interested in.
Here is an example by Social Media Marketing.

You can click on the article that you want to contribute to, find the most relevant section and you will be able to explain your point of view there.


Your text will be visible not only for the visitors of the article, but it will also appear on your LinkedIn profile as a part of your comment section. Keep in mind that this is a new feature on the platform and some tools may still not be available for you.
Benefits of Collaborative Articles
The greatest benefit of the collaborative article is that they give the opportunity from one hand to have access to the wisdom of the crowd on a global scale on any particular topic, on the other hand – to position yourself as a thought leader on that matter which you are an expert at. This win-win situation will most probably generate viral effect at least with some articles (depending how 'hot' the topic is) since all sides (even the passive readers) will experience benefits.
Furthermore, the collaborative nature of this format is another way to find and get connected to other professionals on the network who have similar interests, knowledge and skills and who can become a valuable partner / client / employee of yours at some point. After all, LinkedIn is and stays the platform that connects professionals and creates opportunities for them.
Collaborative Articles vs. LinkedIn Articles
Collaborative Articles should not be confused with LinkedIn Articles! There are quite a lot of differences between both. Here are some of the main:
While LinkedIn Articles that are available for professionals and pages relly on the expertise of a professional or the company itself, Collaborative articles are a team effort that allows experts to directly contribute insights within sections of the articles. Furthermore, to highlight the value of a certain contribution, readers can use the "Insightful icon".
Collaborative Articles have a different origin – they begin as "AI-powered conversation starters, developed with LinkedIn's editorial team" and are then contributed by other users on LinkedIn.
Contributors on Collaborative Articles are chosen by LinkedIn based on their expertise, work experience, skills and prior engagement on the platform. This guarantees that their opinions will be trustworthy and based on experience. So, not every LinkedIn member will be able to write on Collaborative Articles.
LinkedIn Articles can include multimedia, but Collaborative Articles only support text. The option of adding links to external websites is available to both types of articles. However, including links for self-promotion or products may be frowned upon (and "not encouraged" by LinkedIn) as collaborative articles are viewed as more of a community dedicated tool for learning.
An Opportunity to Build Thought Leadership
Collaborative articles are tightly connected to your skills section, not surprisingly. And this is a new way for LinkedIn to verify your claims about abilities and expertise (fair enough, as it has been the most trusted social media for years) adding a later beyond skill endorsements and assessments. As we already mentioned, being a valuable contributor could bring you a Community Top Voice badge that, we believe, would become a significant part of your personal professional brand.
At this point, we don't know how LinkedIn will suggest articles to other users, but you might start by searching for your key topics of expertise – where your thought leadership would be highly appreciated – add your valuable input and then invite your connections to click on the Insightful icon for your attribution.
The Linked Blog is here to help you or your brand have the best possible LinkedIn presence, so feel free to contact us if you need help! See more about what we can do for you here.